Your Flipboard Guide to an Absolutely Killer Halloween
Jenn de la Vega / October 27, 2016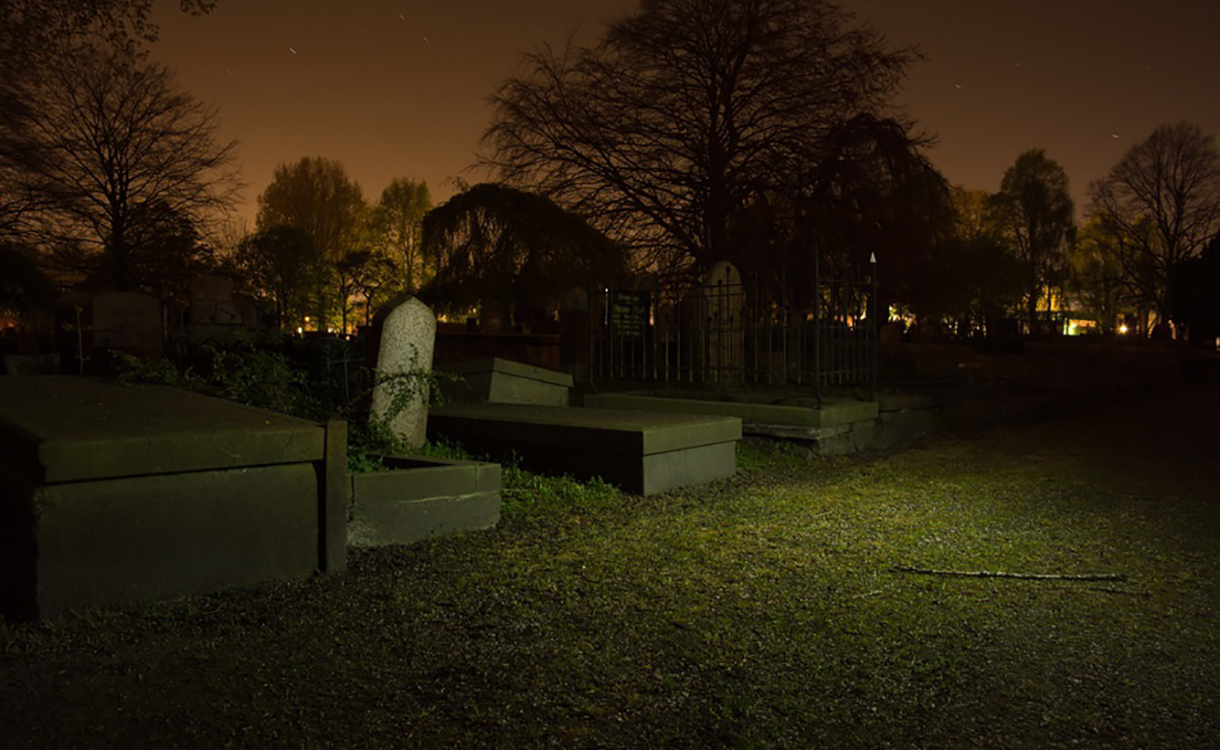 The witching hour draws near! We put together a guide of our favorite Halloween magazines and topics, from treats to party tricks that will make your guests' blood run cold. Find last-minute costumes for you, your family and even your pets. Whether you want to channel The Great Pumpkin or American Horror Story this weekend, we've got your back.
Here are Flipboard Magazines and topics for Halloween to trick or treat yourself:
rebelpixie halloween: Get into the spirit with lore, scary travel destinations and creepy GIFs.
Best Halloween Costumes by Vernon Niven: What to wear, what to wear? If you've got multiple parties to go to, get inspired by this catalog of costumes. If you want to level up, check out our cosplay topic for geeky and outfits that take full commitment to pull off.
Creative Mamas: Halloween Edition by Stacy Teet: Handmade fun Halloween projects for the whole family. We have a whole topic dedicated to pumpkins, too.
Horrific Halloween Party Tips by For Smarter Mums: You can't have a Halloween party without snacks, drinks and games. Need a horror movie to play in the background? Browse our topic (at your own risk!).
Hell of a Halloween by Tom Henderson: Do you really love Halloween? This prop shop and blog collects trending items and ideas year round. You can start planning your next costume!
Do you have a spook-tacular Halloween magazine? Share the link with us by tagging @FlipboardMag on Twitter.
~jdlv is flippin' through That's Some Scary GIF!