Your Flipboard Guide to Surviving SXSW
Jenn de la Vega / March 13, 2015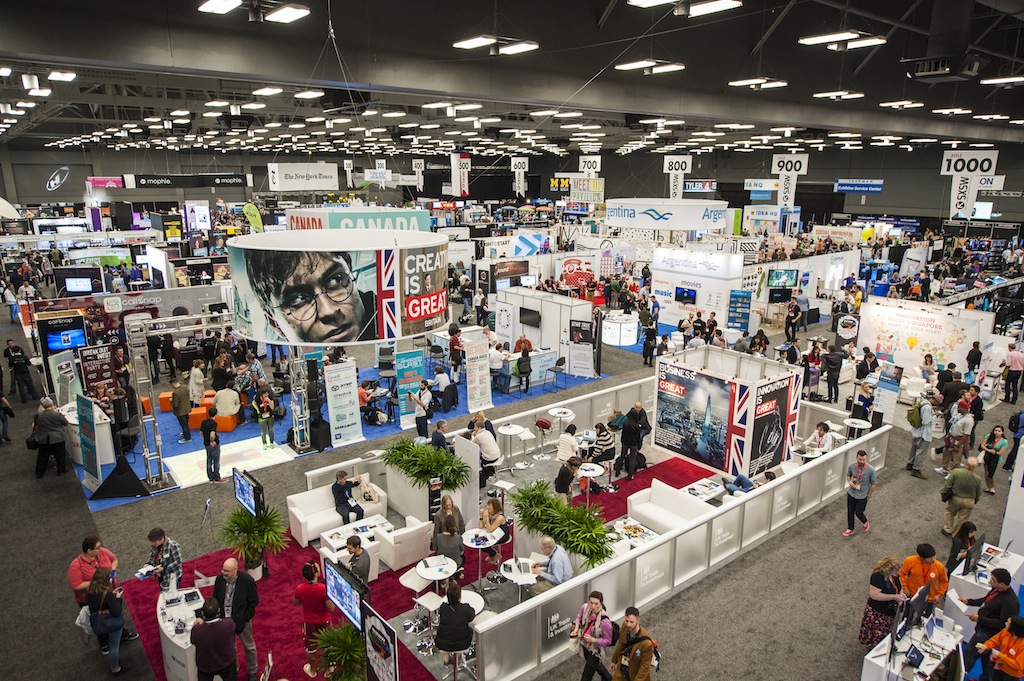 The 2015 edition of South by Southwest conference and festivals kick off this Friday in Austin, TX. SXSW is part professional development, part creative outlet and a lot of party. Attendees this year can look forward to an opening night documentary about Russell Brand, Snoop Dogg's keynote address and the illustrious return of Brandy to the concert stage. If you're looking to get hired, spruce up your LinkedIn page and network at the trade show and job market with hundreds of startups. Whether you're into emerging technologies, the newest films and bands, we've got you covered!
SXSW is a launchpad for company and product debuts, but it can be hard to be heard with over 28,000 attendees and countless events. Follow these Flipboard topics to see who/what rises up during each portion of the conference:



On top of event information, we have a list of magazines by Austin locals in case you need a break from the crowd:
Austin Texas #ATX by Jay Jayasuriya
Small Business Austin by Austin Talbert
SXSW by Crescent Vale
SXSW 2015 by Flipboard Club & Aida B.
SXSW 2015 by OMD Worldwide
SXSW Art by Andrea Folsom, Derek Evans & Linda Bernstein
SXSWedu 2015 by Marchelle McGhee & Jigar Patel
SXSW Film by Beki Winchel
SXSW Food by Andrea Folsom, Derek Evans & Linda Bernstein
SXSW Guide to Austin by Aida B., Stacy Teet, Terry Porter & Colleen Pence
SXSW Music by Linda Bernstein, Carla Zanoni, Dana Conroy, Marilyn Zayfert & Gary J. Nix
SXSW Moment by The Moment Magazine, Jennifer Frye & Allan Bunch
SXSW Interactive by Amy Vernon, Gary J. Nix & Marilyn Zayfert
SXSW Selfies by The Flipboard Club, Aida B., Linda Bernstein, Andrea Folsom, & Derek Evans
SXSW Speakers by Aida B. & Linda Bernstein
The Streets of Austin by Mike Fitch
A few Flipboard employees will be in Austin for the interactive festival with The Girl's Lounge from March 13-15. We'd love to meet up and say hello. RSVP to our Facebook event to find out where we'll be!
We'll be updating this post with more suggestions during SXSW. If you want to submit a magazine, tweet it to @FlipboardMag.
~jdlv is watching the SXSW topic on Flipboard