Your Guide to the Media Industry: paidContent on Flipboard
Inside Flipboard / May 22, 2012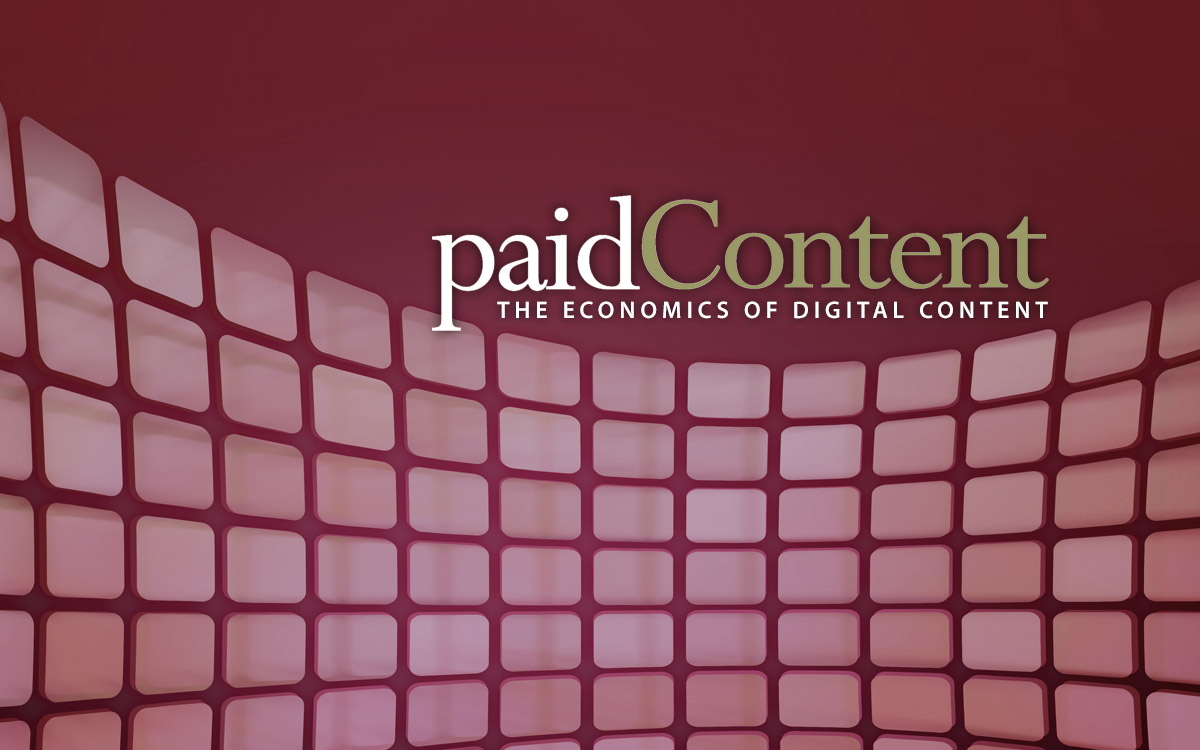 Two years after completing his Masters in Journalism from Indiana University, Rafat Ali was broke and looking for a job. The dotcom boom had gone bust, and living in expensive London wasn't helping him make ends meet, so the then 31-year-old computer-science engineer-turned-reporter decided to start a blog called paidContent.
While that might seem like a sound idea today, in 2002, it was a highly risky venture. Blogs were still new and hardly any were in the black. Undaunted, Ali focused on the always self-obsessed media-industry, a topic that was then surprisingly undercovered—at least the digital side of things. paidContent's smart, fast takes on an industry in upheaval quickly established the blog as a must read and, a scant 8 years later, led to its sale for $30 million to Guardian News and Media.
And paidContent today? It's now part of the GigaOm publishing empire, where it continues to provide a 360-degree view of the digital revolution in media and publishing.
You don't need to be a pundit to enjoy its breezy takes on today's media moguls and the hottest content-focused startups: paidContent is now paginated and optimized for Flipboard.
Tap the badge to open and add it to your Flipboard.