5 Brands Doing It Right on Flipboard
Business Blog / March 25, 2016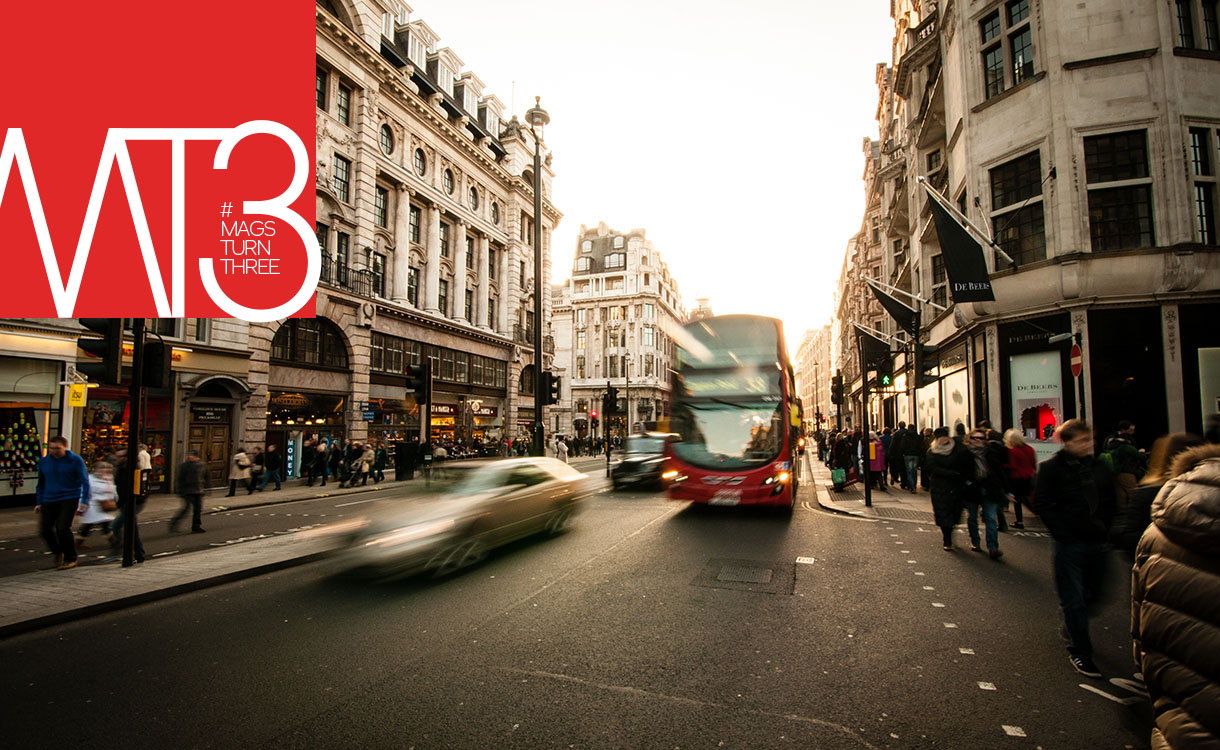 Three years ago, we launched Flipboard Magazines and opened up our platform to all curators. Since then, our community has created 26.5 million magazines on every passion and purpose you can imagine.
Among them are many magazines by marketers and brands sharing their brand's story—from product inspiration, to the science behind their crafts, to the beliefs that fuel their missions.
In celebration of our three year anniversary of community-curated Flipboard Magazines, we wanted to highlight five great example of brands sharing the stories that reflect their culture, vision or products on Flipboard.
On Inside Flipboard, we've got some interesting insights into three years of magazine curation on Flipboard. For instance, 12 new magazines are created every minute. And MagMakers turn out to be passionate readers: 73% use Flipboard everyday. Read more fun facts in that blog post.
Today we are thanking all of the amazing curators on Flipboard for another year of inspirational stories and sharing. You can explore some of our favorites in #MagsTurn3, or to see other ways brands, agencies and marketers use Flipboard, visit @flipmarketer on Flipboard or follow us on Twitter.
Happy #MagsTurn3!
~MarciM is reading #MagsTurn3
GET FLIPBOARD ON:
FOLLOW US ON:
FLIPBOARD / TWITTER / INSTAGRAM / FACEBOOK / GOOGLE+ / SOUNDCLOUD / MEDIUM