6 Ways We Find Curation to Feature in Today's Picks
Kirstie Wang / November 10, 2020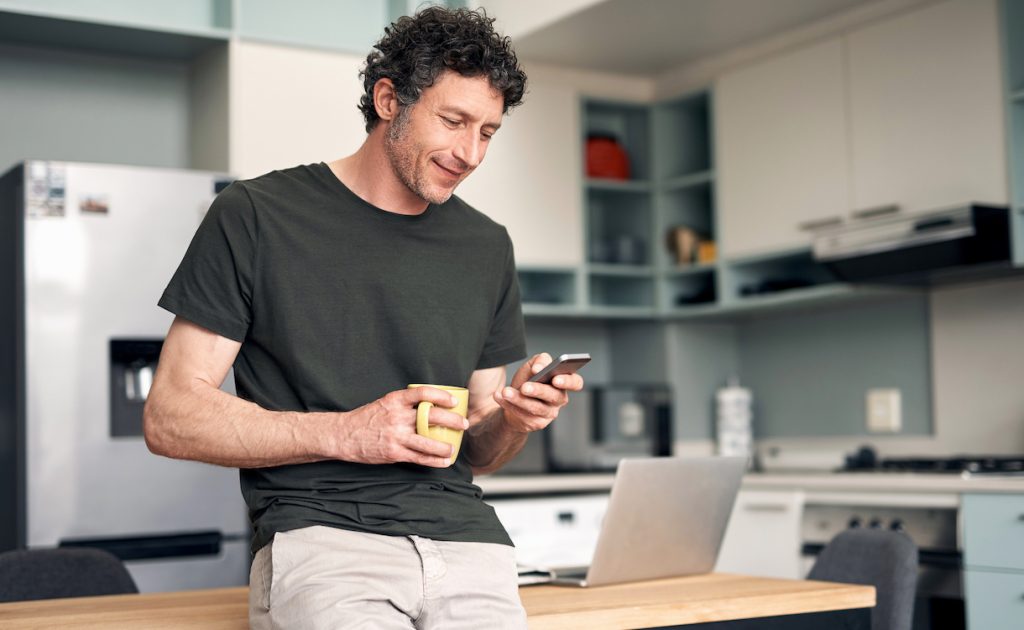 Earlier this summer, we launched a new tab in the Flipboard Home carousel, called "Today's Picks." The tab is a dedicated space to feature editorially recommended curation from the millions of people on our platform.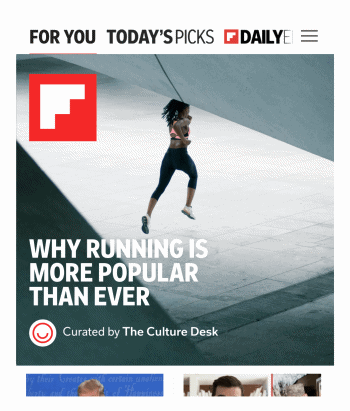 Flipboard users discover interesting and timely Magazines, Storyboards and profiles, and our team loves choosing great curators and their curation to feature every day.

We often get asked, "How do I get my curation featured on the Today tab?" We wanted to share six ways to make sure your profile and magazines are ready to be featured.

1.) A compelling Magazine or Storyboard title
A good title includes the key topic word (for example, "Horror Movies") but also might add some personality to it (for example, "I Love Horror Movies" or "Horror Movies for Tweens"). This allows someone, who is browsing the topic "Horror Movies," to find your Magazine or Storyboard, and the extra style in the title is an eye-catching flair.

2.) An updated Magazine or recent Storyboard
When was the last time you flipped content into your Magazine? We feature Magazines that have been recently updated or Storyboards that have been recently created so the Today's Picks tab has the freshest content possible. .

3.) A bio
Write a description about who you are, what your interests are, and anything else you'd like people to know about you. Good bios provide context for anyone who visits your profile and lets our search algorithm find what topics you curate on.

4.) A profile image
No profile is complete without a profile image. The Flipboard community loves to see a "face" to your username (even if it's a logo of your brand instead of your face), as it helps establish legitimacy and a connection with your curation.

5.) An updated email
When we feature you on the Today's Picks tab, we send an email to let you know so you can share with your community. Make sure your email is still up-to-date so you can hear from us.

6.) A username that represents you
Instead of using the default username you may have gotten when signing up for a Flipboard account, like User482937, make sure your username represents who you are and what you're curating.

We love seeing great curation every day while building the Today's Picks tab. Keep on flipping!

—Kirstie Wang, Marketing Manager, Content and Community at Flipboard, is reading Logo Design.