Inside The Today's Picks Tab
Kirstie Wang / November 4, 2020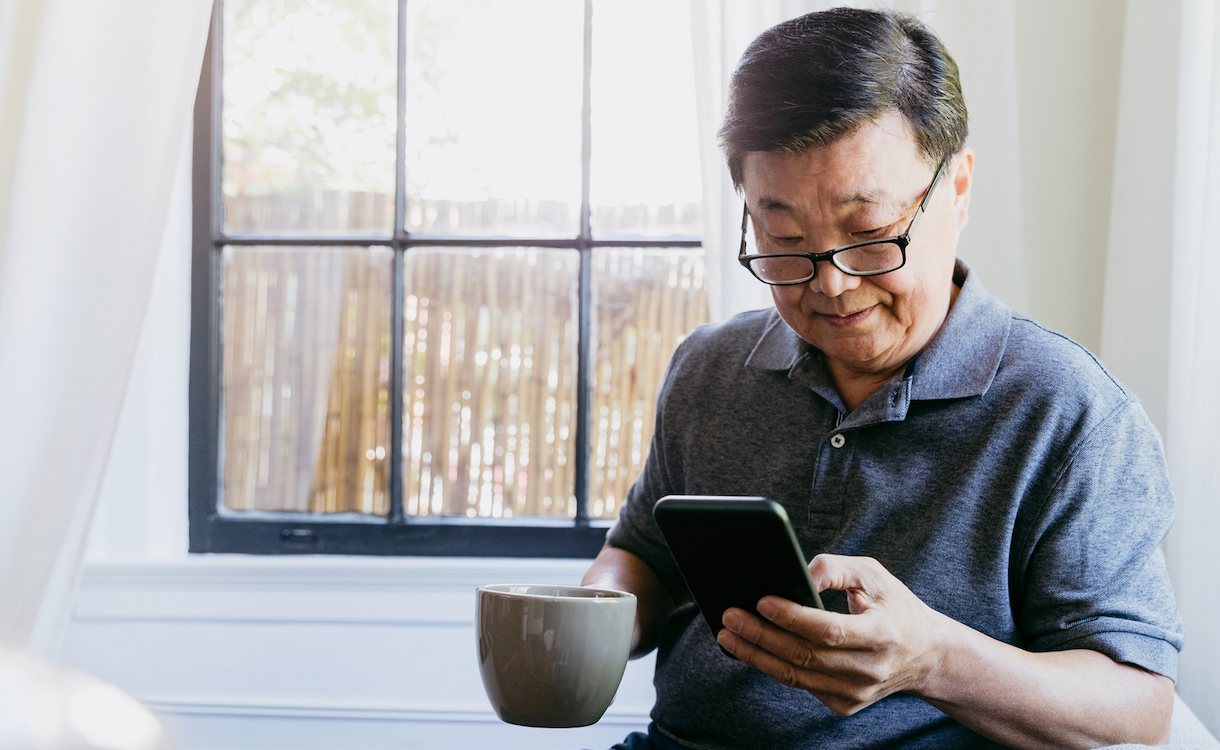 Our editorial team works hard but our curators are the stars of our community. The recently launched Today's Picks combines the sharp eye of our editors and the passion of our users.

What is Today's Picks?
Flipboard's editorial team hand-picks the content in Today's Picks, which presents new stories every morning. You'll find our top recommendations in the Pick of the Day and four topic sections, made up of the best curation in the form of both magazines and Storyboards. Those four topics can be anything, ranging from Instant Pot recipes to sustainability to Europe travel inspiration. Start browsing Today's Picks in the home carousel in the Flipboard mobile app, next to For You.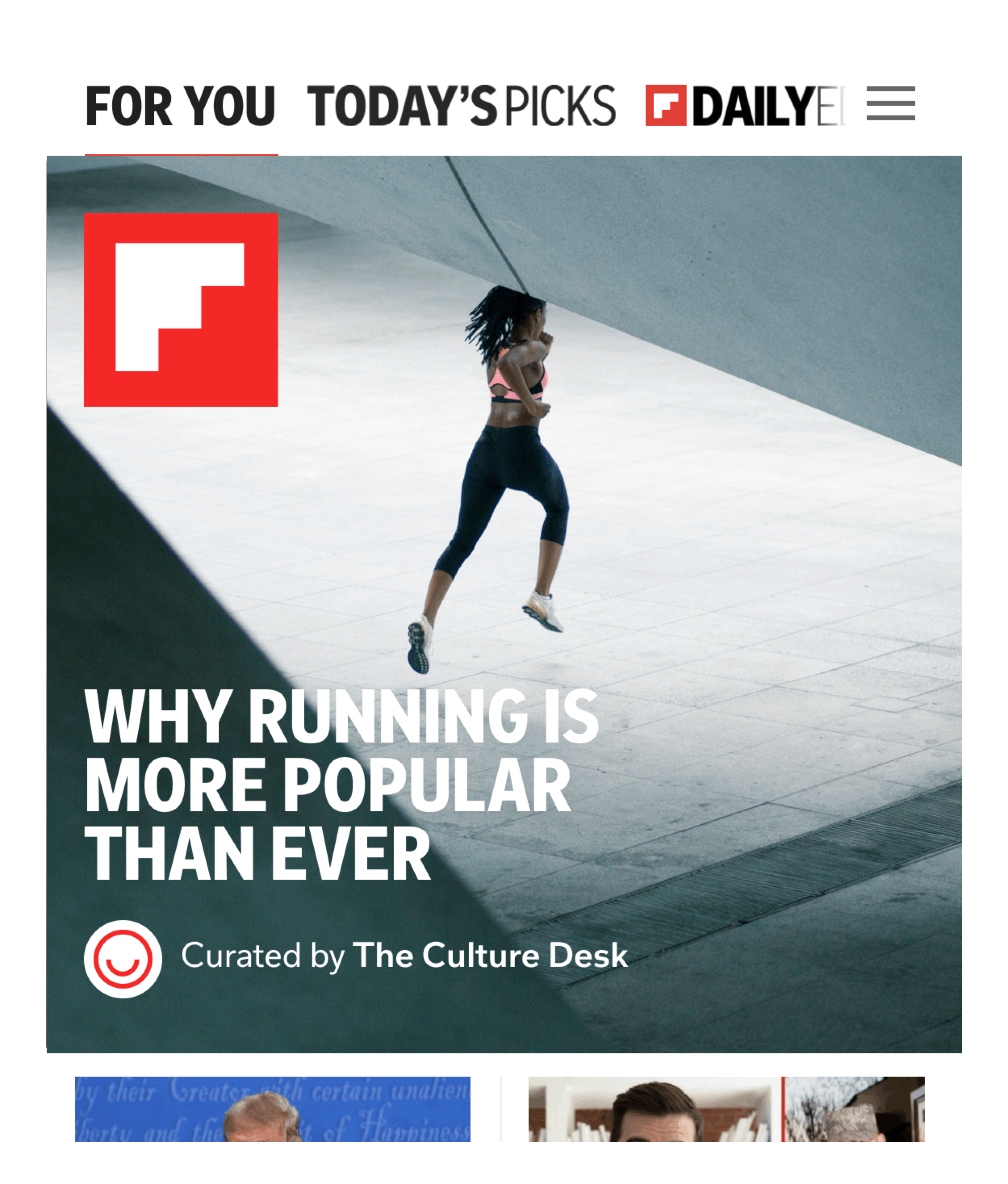 Like Today's Picks, the For You and Daily Edition tabs are updated at least once a day. While For You is populated based on topics you've followed before and the Daily Edition is featured articles from trusted publishers (the closest thing that Flipboard has to a printed newspaper—remember those?), Today's Picks is the best curation from Flipboard users and publishers alike. .

Find Daily Inspiration
We hope that as you browse Today's Picks each day, you'll find new curators to follow and inspiring ideas worth sharing or flipping into your own magazines. We can't wait to see what you curate! Our team is always on the lookout for active curators with a unique point of view.

Let us know what you think about Today's Picks @Flipboard.

—Kirstie Wang, Marketing Manager, Content and Community at Flipboard, is reading Vote 2020.