<![CDATA[[caption id="attachment_27028" align="aligncenter" width="800"]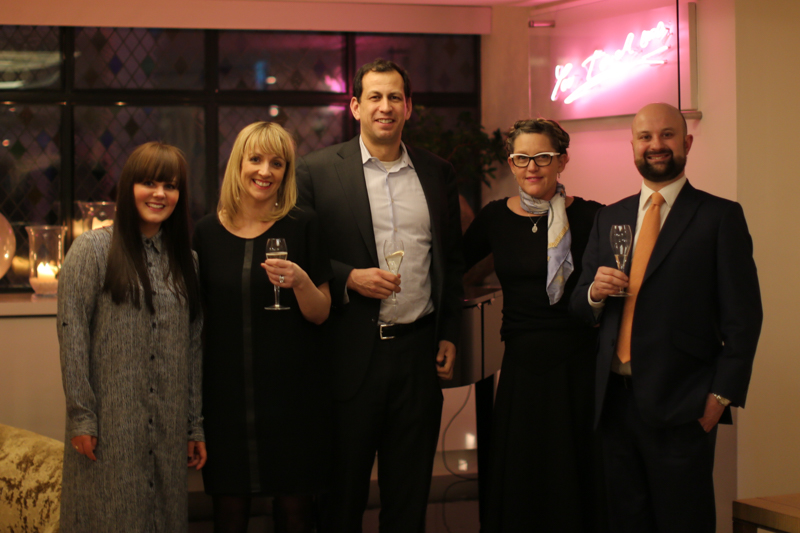 The Flipboard team, L-R: Jess Elsey, Lucy Gould, David Wigder, Christine Cook and Christian Cecchi[/caption]
Late last week, Flipboard hosted an exclusive kick-off event to announce the expansion of the business team focused on advertising partnerships in EMEA (Europe, Middle East and Africa).
Flipboard's Head of Advertising Partnerships,
Christine Cook
, joined the local team of
Lucy Gould,
Christian Cecchi
and
Paul Katz
in the West End of London at the penthouse of
The Club at The Ivy
to offer a warm welcome to advertisers, publishers and media professionals and to toast the next stage of Flipboard's growth in the market.
 Check out a few of the photos of our esteemed guests and the Flipboard crew below!  
~
ChristelV
is reading
Digital CMO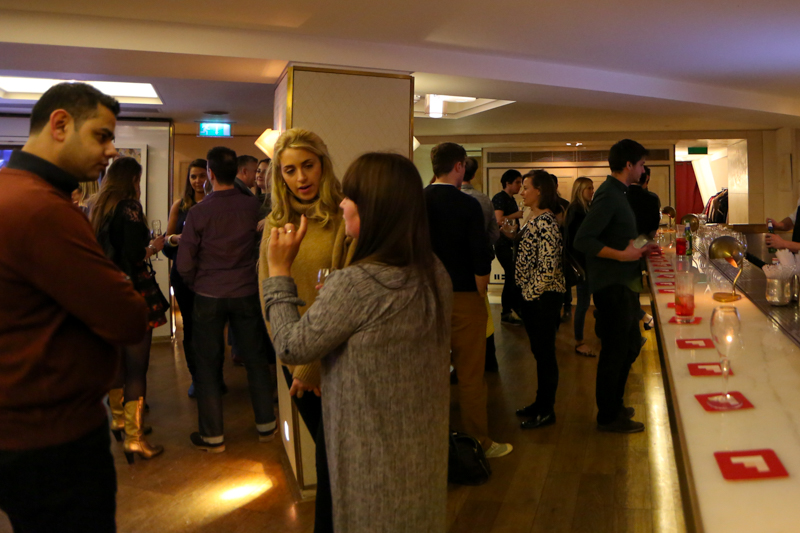 Jess in conversation with Subhajit Banerjee and Sophie Zeldin-O'Neill of The Guardian Mobile Editorial Team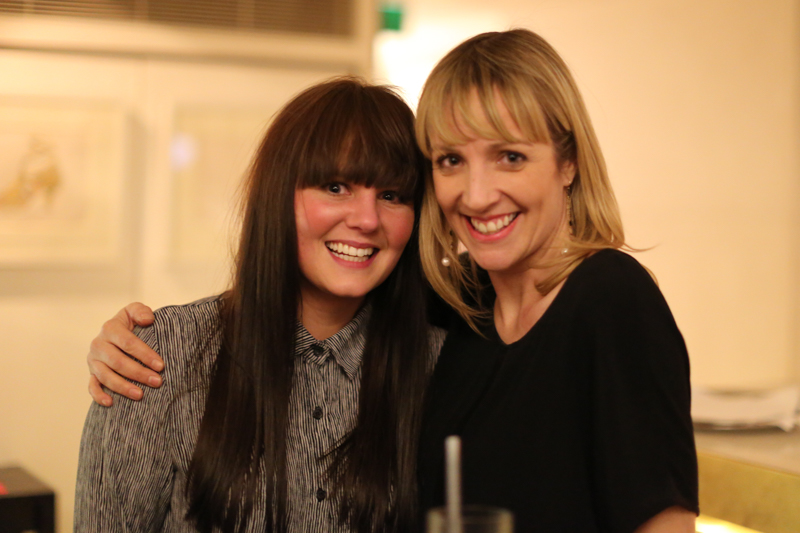 Jess (editorial) and Lucy (partnerships) from Flipboard's team in Europe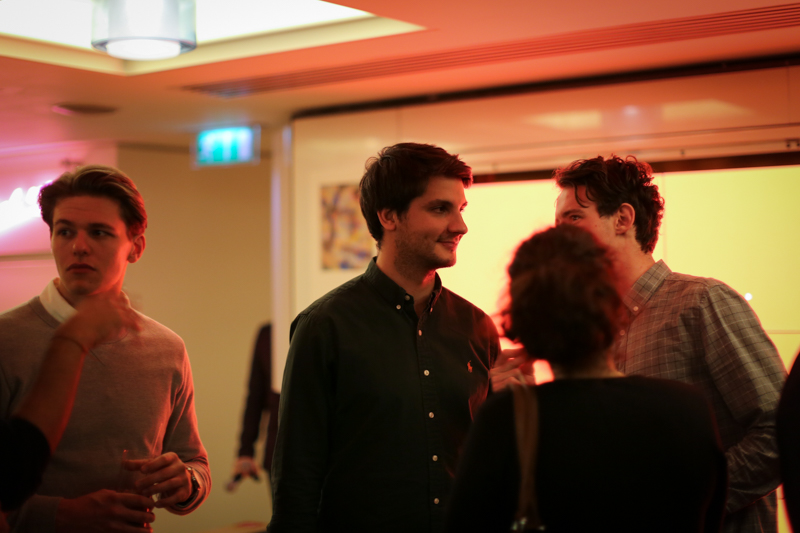 Tom Bangerter and Charlie Smallwood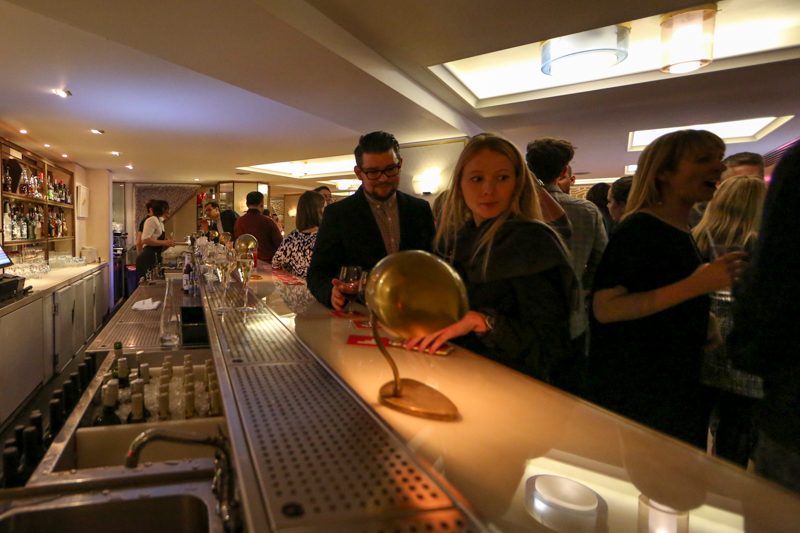 Daniel Daynes and Emma-Jane Steele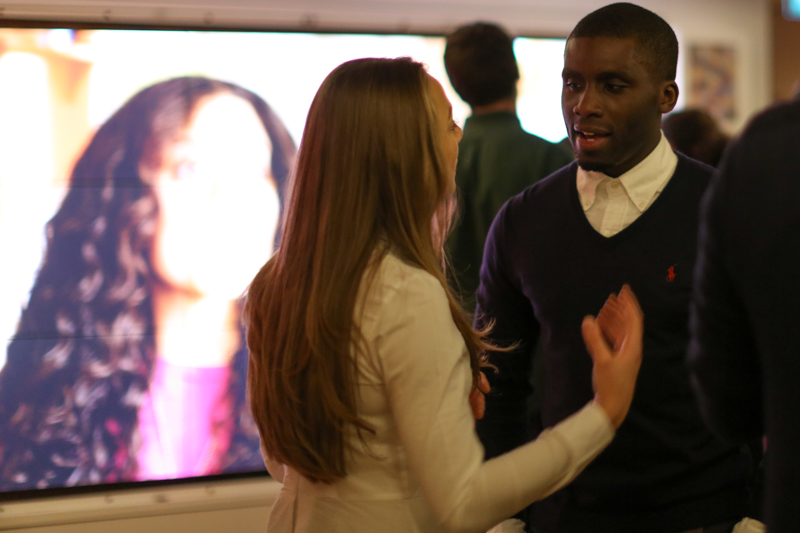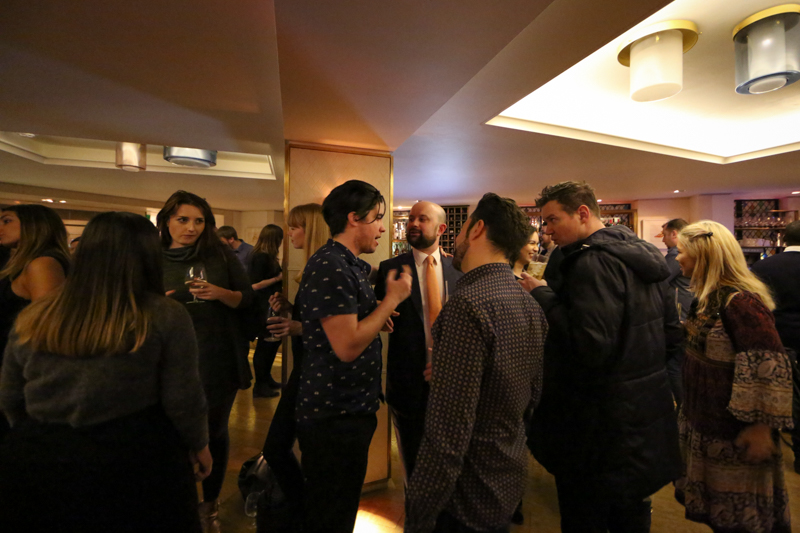 Christian surrounded by Bill Pellet from Blue Hive, Francesco Filocamo (Mindshare) and Paul Dalton (DigitasLBi)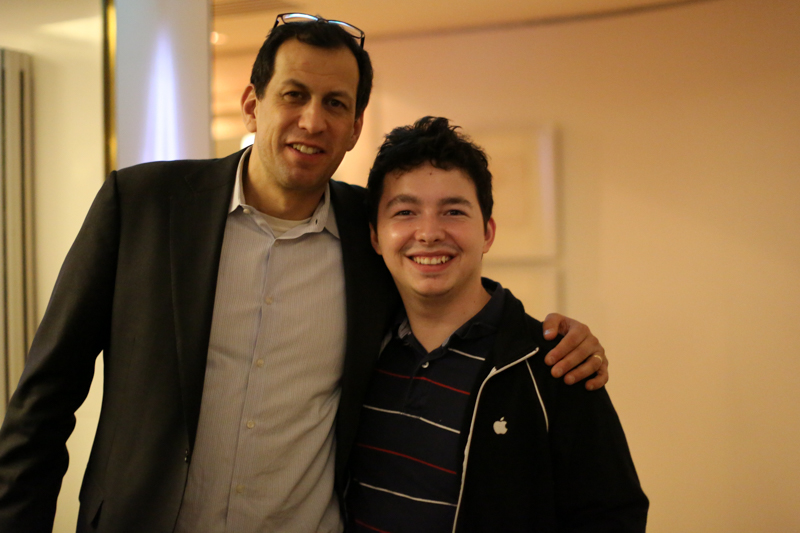 David Wigder (insights and data strategy) and Sorin Cioban (Flipboard engineering)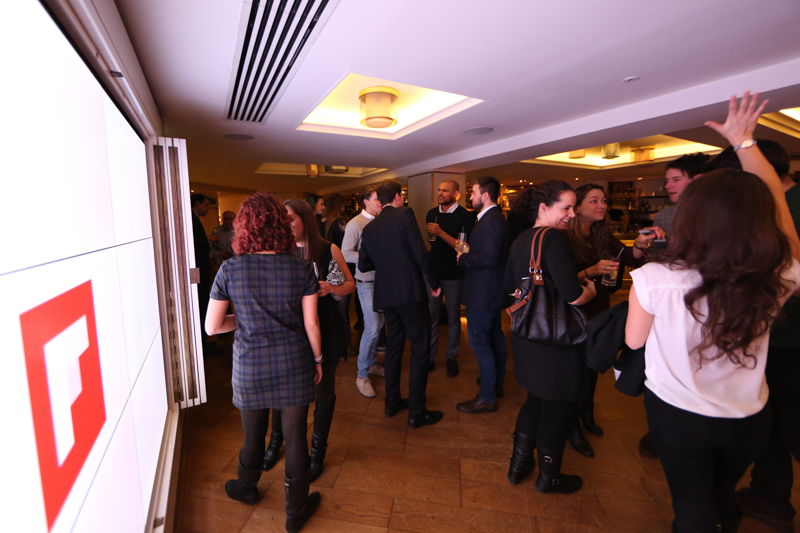 Mary Gonzalez, Ana Dias and back there is Nik Gill from Mindshare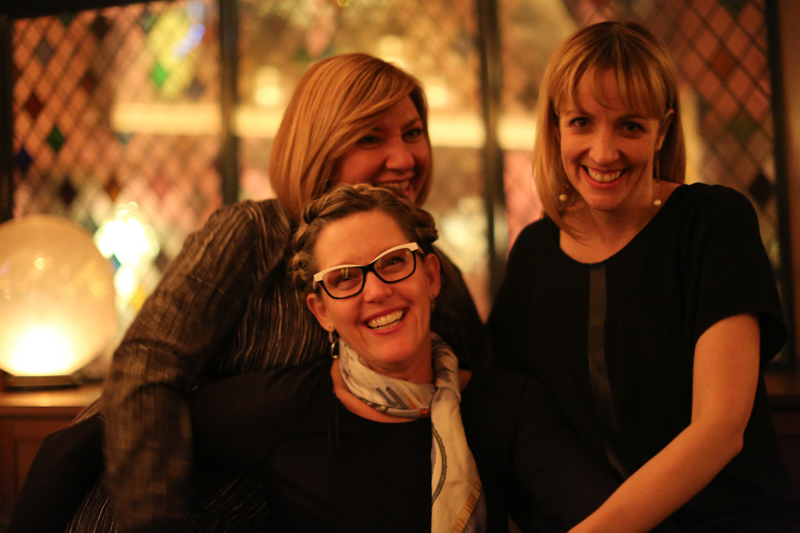 Clearly, we had a great time. Thank you all for coming!
GET FLIPBOARD ON:
iOS
/
ANDROID
/
WINDOWS
/
WEB
FOLLOW US ON:
FLIPBOARD
/
TWITTER
/
INSTAGRAM
/
FACEBOOK
/
GOOGLE+
/
TUMBLR
/
YOUTUBE
/
SOUNDCLOUD
/
PINTEREST
/
MEDIUM