CloudLine Apparel: Building Brand Awareness with Flipboard
Kyle Snarr / May 3, 2017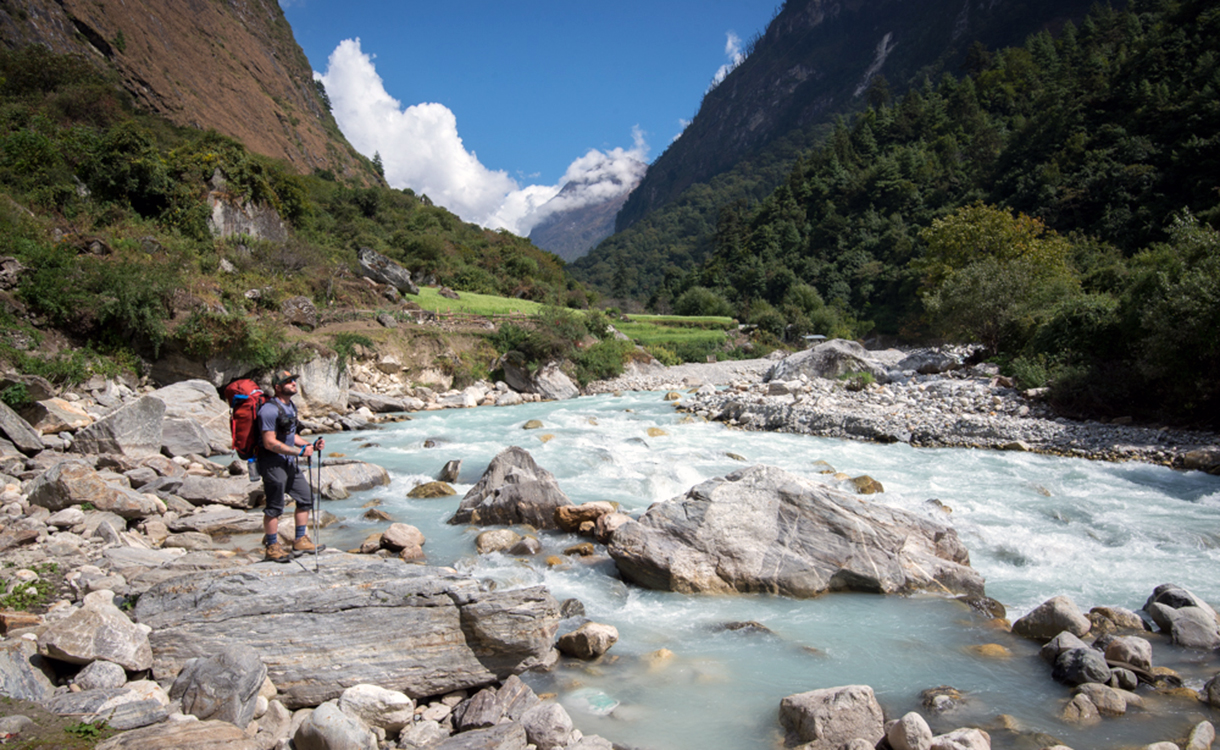 "Thought leadership" is a term that for most marketers barely has much meaning anymore. But the idea behind the buzzword still has value. The folks at CloudLine Apparel use Flipboard not to be clichéd thought leaders, but to genuinely show (not tell) the world that they definitely are experts in the outdoors. We spoke with CloudLine's co-founder, Austin Campbell, to learn what he loves about curating for his brand on Flipboard.
Here's a quick crash course in CloudLine Apparel. Founded in 2015 by friends Austin Campbell and Joe Shaw, CloudLine makes Merino wool socks for hiking and other outdoor pursuits. All of their socks are made in the USA with a premium Merino blend that makes an ultra soft, yet extremely durable sock encouraging people to really enjoy their outdoor experiences.
Please tell us about yourself. What's your background?
I grew up in the Pacific Northwest and graduated from Western Washington University so hiking and backpacking have been a passion since I was young. Prior to co-founding CloudLine, I was the marketing manager for a small aerospace company. I love airplanes and it was a great job, but I always wanted to work in the outdoor industry and build something that was my own. And so CloudLine was born.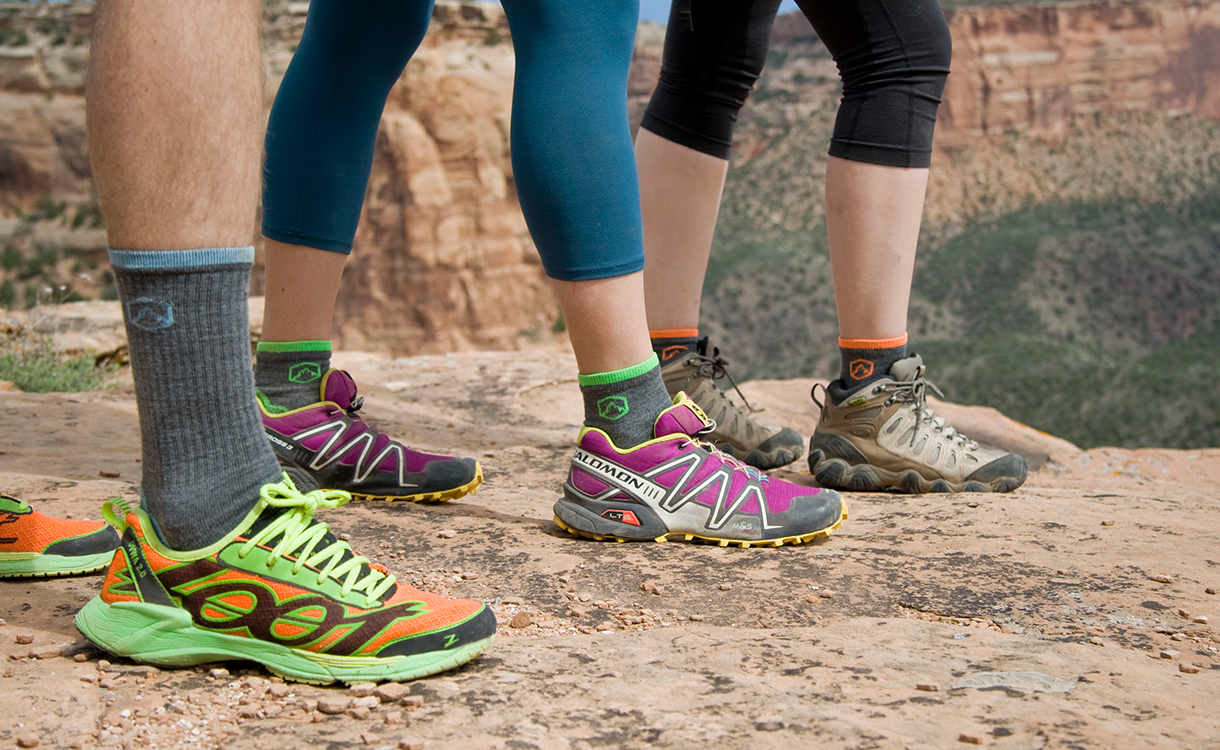 Can you also tell us a little about CloudLine?
CloudLine makes Merino wool socks for hiking and other outdoor pursuits. All of our socks are knit in the USA with a premium Merino blend that makes an ultra soft, yet extremely durable sock. Best of all our American made quality allows us to back our socks with a hassle-free lifetime guarantee.
I cofounded CloudLine with my friend Joe Shaw in 2015. We both share a love of the outdoors and an entrepreneurial spirit and we are both really proud of what we are creating with CloudLine. My favorite part about working at CloudLine is that we make a product that encourages people to enjoy the outdoors.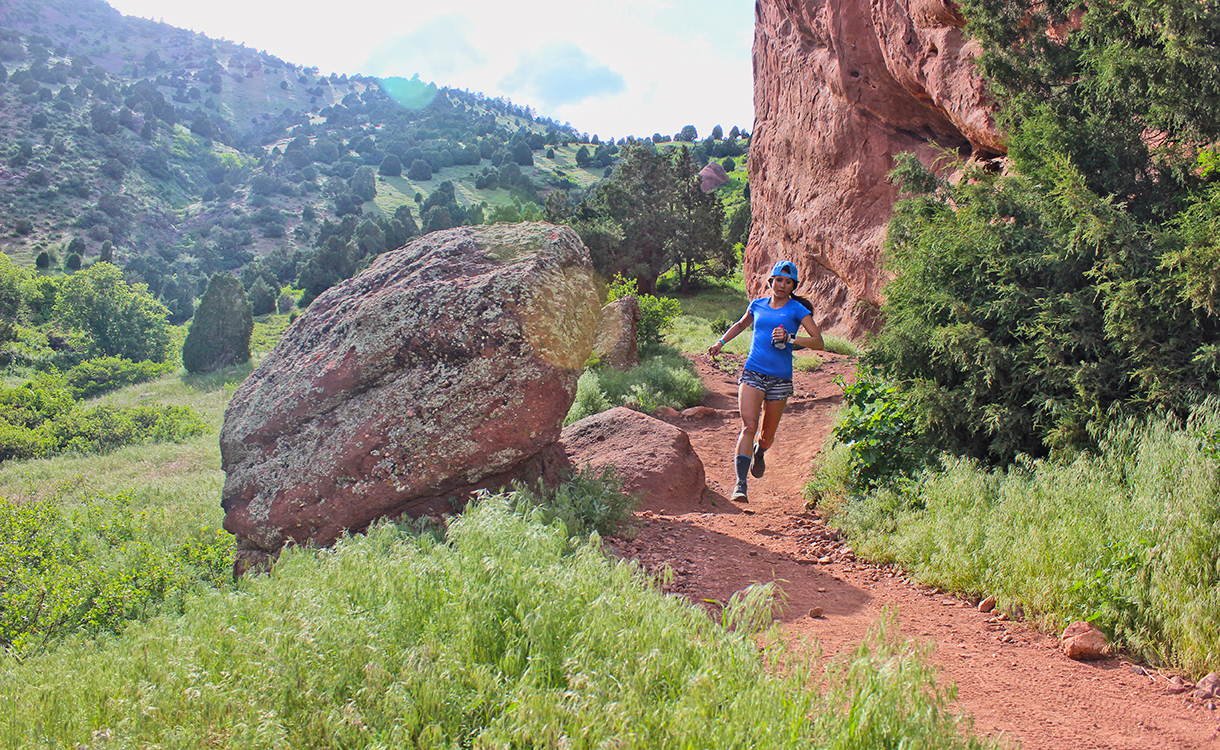 What inspires you day to day? Who's doing it right out there?
My day-to-day inspiration is fed by the community of hikers and adventurers that support CloudLine. Seeing social posts of their outdoor adventures always inspire me to keep innovating and of course to balance my time between work and getting outside.
There are so many brands that I personally love. The brands that I think are really doing it right are socially responsible and care about the outdoors and their customers. Of course, there is Seattle-based REI—their commitment to guaranteeing the gear they sell is what inspired us to make sure CloudLine guarantees every sock we knit. I also really love what Patagonia is doing to reduce waste by repairing gear and their activism around our public lands.
Thanks for being so active on Flipboard! What do you enjoy about it?
I'd been using Flipboard as a way to read news and save articles for years, so when I started blogging for CloudLine I created a Flipboard magazine dedicated to our content. That led to starting magazines on a bunch of outdoor topics. As a reader, I love Flipboard because of how customizable it is. And as a magazine curator and content producer, I love that Flipboard brings so many readers to our blog.
Talk to us about the importance of positioning your brand in a high-quality digital environment. What kinds of benefits do you see?
This is a really exciting time to build a brand through digital media. There is no way we could compete with the big names in our category on traditional advertising channels, but we've really been able to build a following and community through our social media presence, and Flipboard has been a huge part of that. Flipboard allows us to build brand awareness and tell our story through our own and curated content. Hundreds of readers visit our magazines and flip through thousands of articles every day and see our name and logo and we think that is building our reputation as an authority and future leader in the outdoor industry.
What's the trick to curating compelling online content on Flipboard? What's been your most successful magazine and/or story so far?
I think the secret to curating compelling content on Flipboard is choosing a topic you are passionate about. My Flipboard feed is tuned to show me mostly articles about hiking, camping, and other outdoor activities because I love the outdoors and that makes curating content fun. I also make a habit of flipping anything interesting I find in my Facebook feed, Twitter, Reddit, or favorite blogs. I think the biggest secret to our success has been in curating content from so many sources for our magazines and then only occasionally adding our own content into the mix. I think that gives our magazines a genuine feel and keeps them interesting and worth following.
Our two most popular magazines are Life on the Trail and Living the Vanlife. Our most successful story was early on when our holiday gift guide went crazy on Flipboard and we had a couple days with close to 20,000 visits to our brand new site. We also have had many articles featured in Flipboard's outdoor topics; it always feels really good to flip through the hiking or outdoor topic and see one of our articles.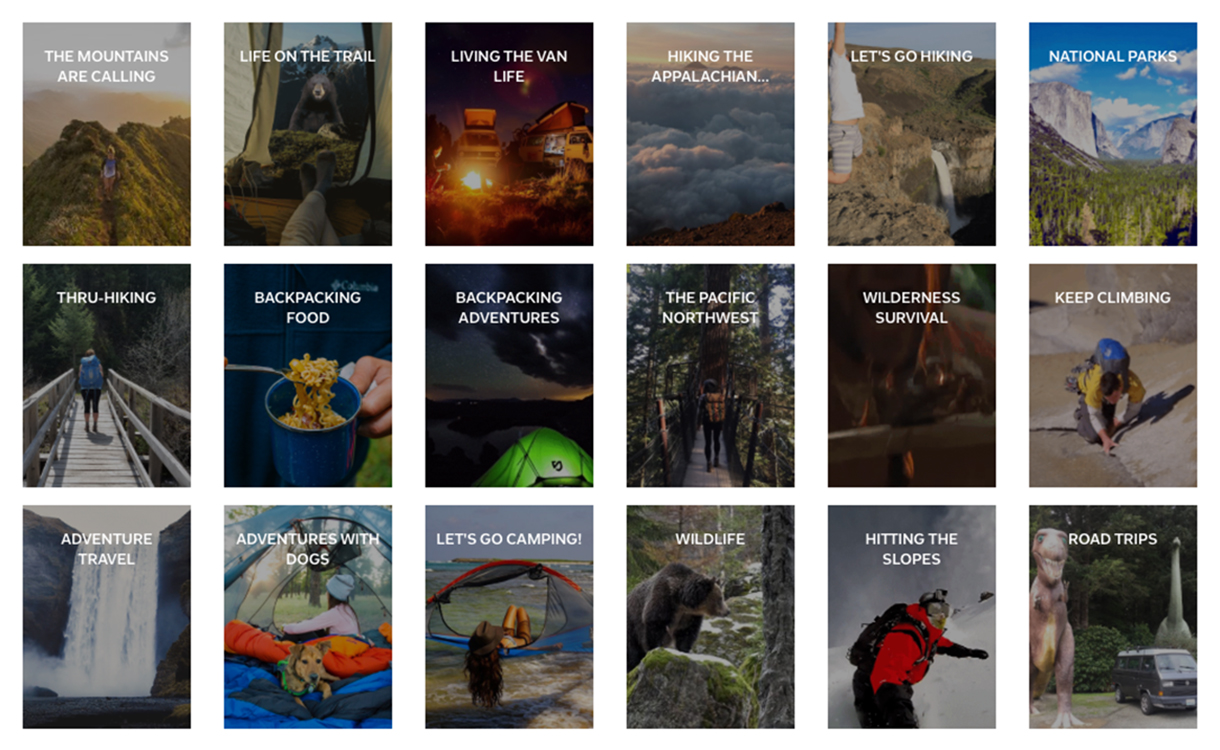 What's been your most challenging marketing task as a small business? How are you solving for it?
I think the biggest challenge for a new brand or someone starting a blog is getting their name out there and building up a critical mass of name recognition and awareness. Investing in our presence on Flipboard has been a great way to build awareness and put the CloudLine name in front of potential customers who love the outdoors.
What kind of results and/or insights have you seen since CloudLine started distributing its content on Flipboard?
I think the biggest insight has been the reinforcement of my belief that you can't only share promotional or brand content and expect to see results. We initially only had one magazine containing our own content, and we didn't really start to see results until we began purposefully curating magazines on outdoor topics.