Content Marketing Conversations: Gini Dietrich Thinks Spin Sucks
Christel van der Boom / November 2, 2017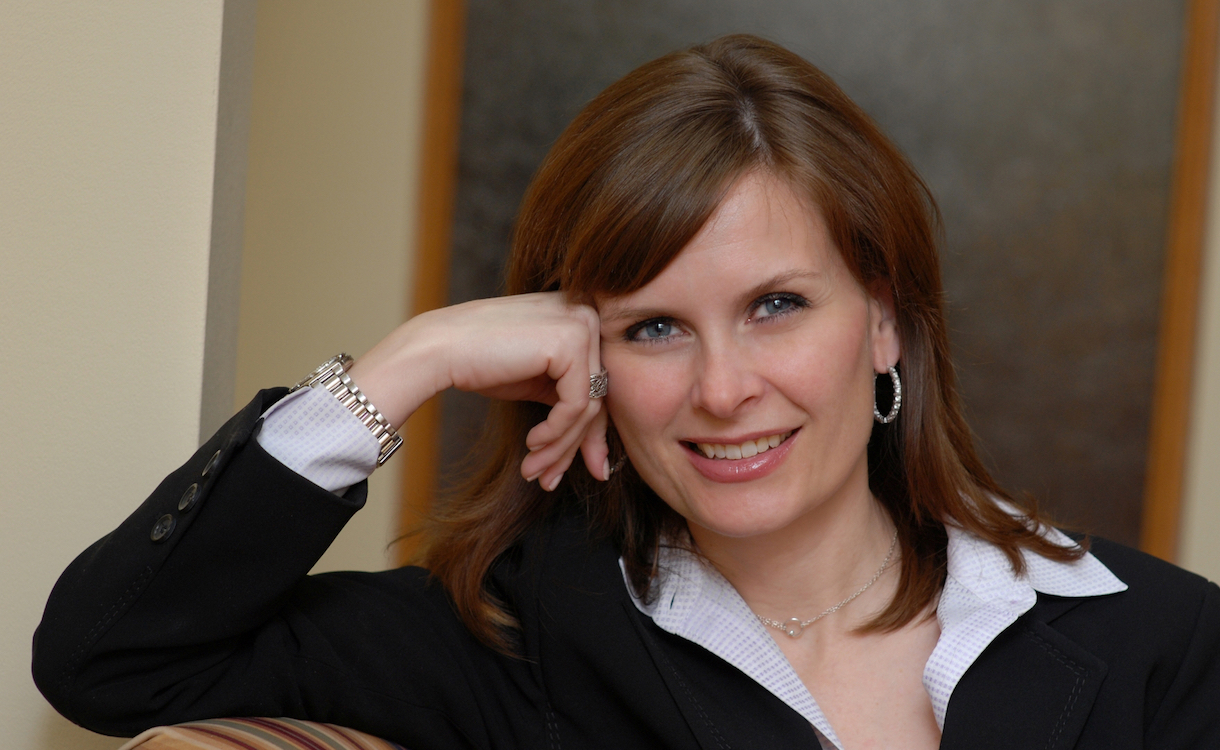 Gini Dietrich, founder and CEO of Arment Dietrich, a Chicago-based integrated marketing communication firm, doesn't fit the PR person stereotype. With her book, Spin Sucks, she says public relations people ought to distance themselves from being spinmeisters, and instead offer their clients honest, responsible, transparent and authentic communication.
She calls it the "secret weapon for restoring trust."
Building on the book, she created one of the most popular communications blogs with the same title. It supports professional development and training for communicators, and provides useful information on how to use new tools, updates on the latest social media trends and interviews with industry experts.
Dietrich is, perhaps, best known for her PESO model, which helped to explain content marketing a few years ago. That model breaks down the different types of media that companies should consider when developing a content marketing strategy:
   

Paid media

is what we know as common advertising—any message a company pays for that appears somewhere.

   

Earned media

is media relations or publicity. It's the media you earn with a good story or news that the press wants to cover.

   

Shared media is the result of people sharing content on social media.

   

Owned media is content published by a brand on a company website, blog or elsewhere.
Her model has become a template for content marketers and communicators (and inspired me to write a 4-part series about Flipboard through the lens of those four kinds of media.) At Content Marketing World, we had a chance to get to know Dietrich better. Here's Mia Quagliarello's interview with her.
~Christel van der Boom is reading Media ReDEFined