Flipboard Curator Coffee Chat: Group Magazines in the Fall
Marci McCue / September 24, 2021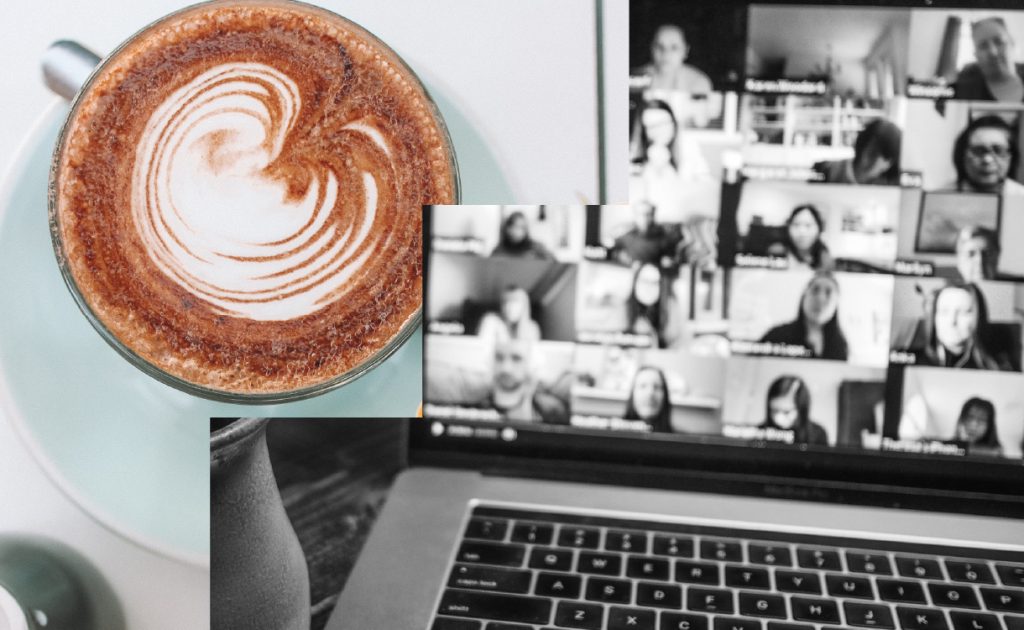 Join us for our next Coffee Curator Chat to learn more about curation on Flipboard. October's Chat will take place on Wednesday, October 6, at 10 a.m. PDT/ 1 p.m. EDT, and will center around Group Magazines and ideas to use them as you head into the fall season. You'll learn what Group Magazines are, see examples of how to use them (such as for travel planning with friends and family and collaborating with teams and/or clients), and learn how to invite your friends, colleagues or students to curate them with you. No Flipboard experience necessary!

Please RSVP on Eventbrite to receive the Zoom link for this virtual event.

What to expect
This curator coffee chat is a 30-minute virtual event. We'll offer a short tutorial, show examples of Group Magazines in action, and host a Q&A with members from the Flipboard team.
—Marci McCue, head of content and communications, is reading Farm-to-Table Movement, a Group Magazine