Flipboard Embraces the Mobile Web, Gives Publishers New Tools
Business Blog / October 10, 2017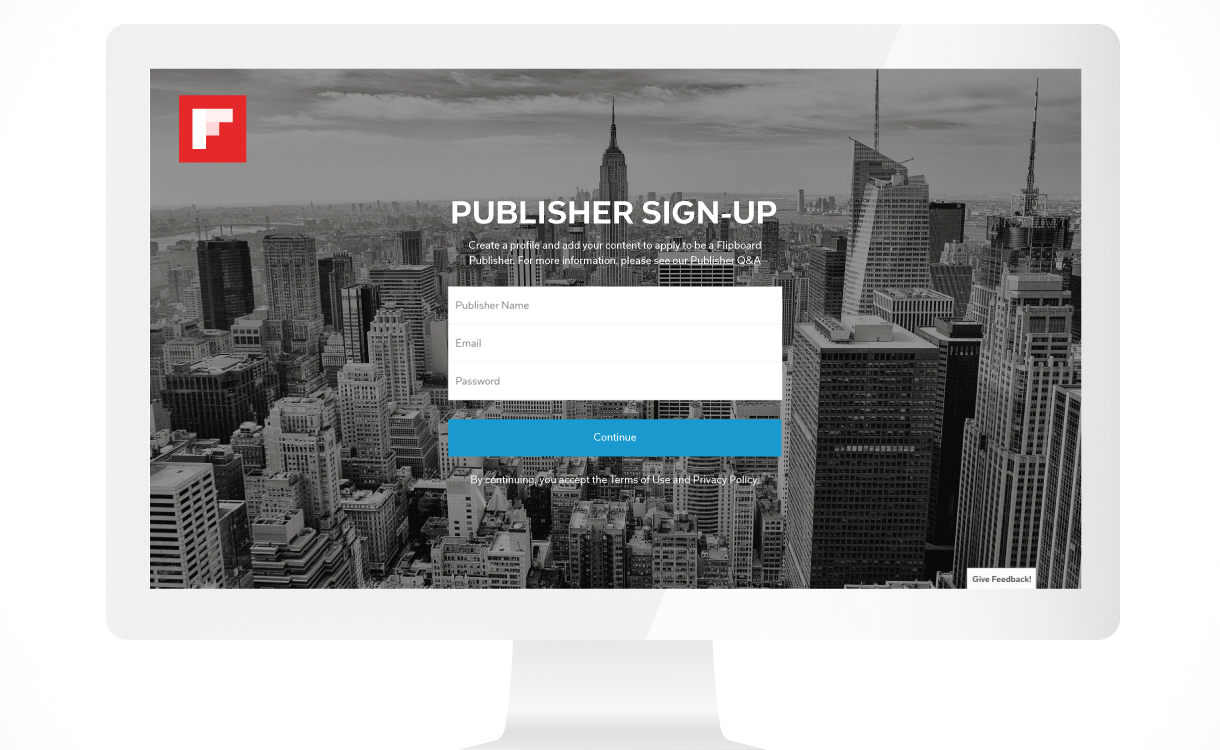 Starting today, any publisher can easily apply to add its content to Flipboard so stories can be discovered and shared with millions of people on our platform. With this new self-service model enabling automated sharing across a huge network, Flipboard becomes an important new channel for awareness and audience for publishers large and small.
The new self-service site lets a publisher submit its RSS feed(s) as a content source for a Flipboard Magazine. When stories come into our ecosystem, based on what the article is about, they get indexed, tagged, and distributed into Flipboard topics, many of which already have hundreds of thousands of readers (and sometimes millions). Just by virtue of having a Flipboard Magazine, content creators can get their work in front of new audiences who are passionate about the very things the creators are writing about.
What's more, accepted publishers who offer a fast, friendly reader experience—that is, whose content loads in one second or less, is free from intrusive pop-up ads, and doesn't redirect to an alternate site—will receive the RED Bolt from Flipboard. When you see that RED Bolt on our platform, you'll know that that publisher follows our best performance and presentation practices and is fully optimized for mobile devices, where so much reading happens these days. Check out the Flipboard Profiles of partners like The New York Times, Axios and The Verge to see an example of what this looks like.
If you are a content creator or publisher who wants to be part of the Flipboard community, go to flipboard.com/publishers to begin the process of coming on board. After you sign up and submit your RSS feed(s) for review, it will be looked at by someone on our team to ensure that it follows our RSS guidelines and other technical aspects. Once approved, your content will appear on Flipboard in the form of a Flipboard Magazine and be discoverable through search, as well as in related topics and Smart Magazines.
Please note, though: it's still really important to tend to your Flipboard Profile and Magazines like you would any other social network! You'll want to engage with readers, respond to their comments, like posts, and follow others to grow your own following. The combination of an automated feed and hand-curation is really powerful, too. You can supplement your posts with other stories you find interesting and truly curate a perspective you can share with the world.
If you'd like to promote your Flipboard Profile or encourage readers to share your stories to their Flipboard followers, use our social plugins on your site—you can get them here.
~The Flipboard Publisher Team is curating "Publisher Partnerships Digest"