How Brands Can Connect with Engaged Communities on Flipboard
Anya Cekauskas / May 11, 2022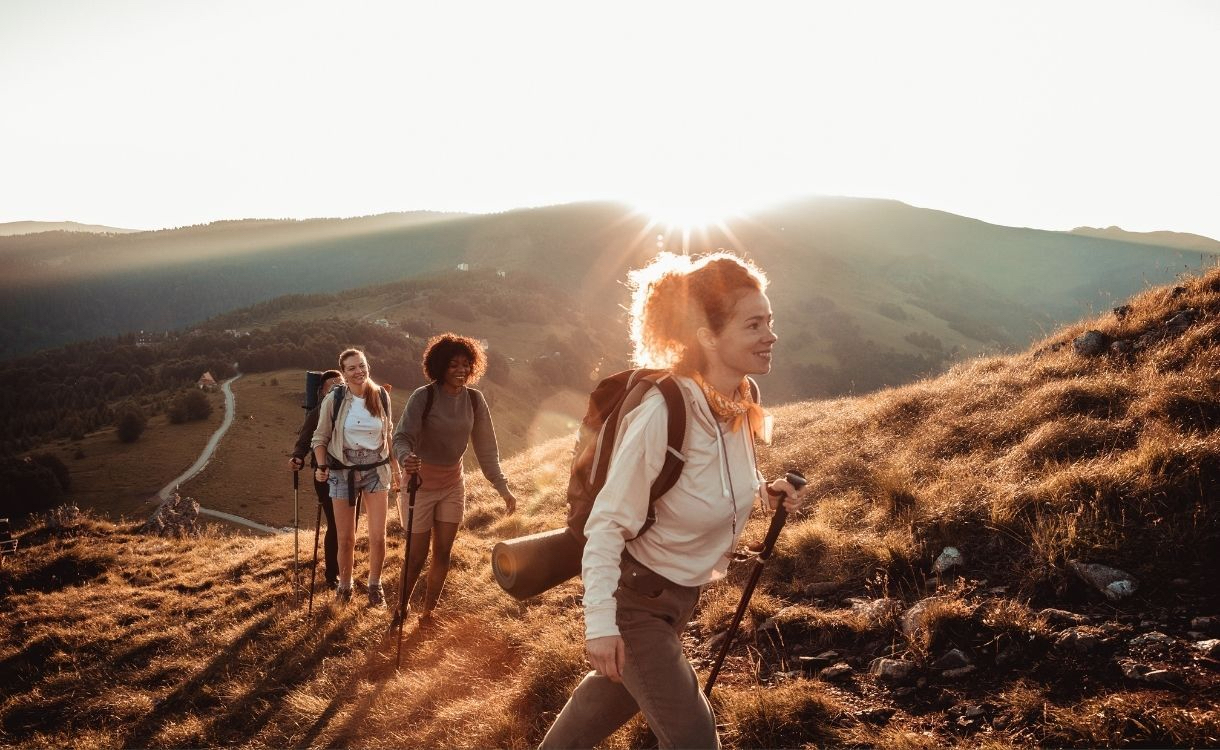 As a platform built for content discovery, curation, and collaboration, Flipboard keeps audiences inspired by the topics they love and connected to the communities they care about. From personal finance tips to travel inspiration and home renovation hacks, Flipboard has over 30,000 topics users can choose from to personalize their content feeds. These self-selected interests are just a starting point for users to further fine-tune their feeds, dive deep into niche interests, and discover more about their personal passions.

Flipboard's topic feeds also provide ways for users to connect with one another over shared interests. This is what allows Flipboard to thrive as a discovery destination filled with vibrant communities centered around the content, products, and people that help bring their passions to life.

For example, someone interested in travel can start by following Flipboard's #Travel topic, which currently has 34.6 million followers. This is the destination where enthusiasts discover the latest in travel news and trends around the world. They can then fine-tune their #Travel feed by selecting niche topics of interest such as #Adventure Travel, #Road Trips, and #Hiking. From there, Flipboard automatically surfaces the best videos, articles, magazines, and storyboards related to these topics.
If users follow #Hiking, Flipboard will show them a group magazine called Hiking the World, which is curated by hiking enthusiasts, for hiking enthusiasts. With 12,026 viewers, 1,955 followers and over 95 contributors, Hiking the World has turned into a community where people from all over the world gather to share inspiration and discover new ideas surrounding their passion. Users can then follow the magazine, comment on stories, as well as like, reflip, and share individual articles. This user-driven approach encourages authentic, personal involvement and a unique depth of sharing across Flipboard's audience.
At Flipboard, we see that online communities are driven by shared interests, and shared interests bring people together. Hiking the World is only one of thousands of niche Flipboard communities where people go to learn, connect, and further their passions through shared content and conversations. From #Technology, #Sustainability and #Food to #MobilePhotography, #TinyHouses and #LGBTQ+ Rights, Flipboard has a community for just about everyone.

By diving deep into content consumption and curation, users spend more time on Flipboard than most other platforms and are also more receptive to brand messaging than the average mobile user. Almost half of Flipboard users return multiple times daily, and we've seen an increase in weekly page views, time spent, and user sessions year over year. As a result, Flipboard helps brands and advertisers reach engaged communities at their points of passion through our unique first-party data. Brands are able to partner with us to build custom audiences by bundling selections from over 200 different user interests. With a cookieless future fast approaching, Flipboard provides a solution for brands to reach audiences with an interest-based marketing approach.

—Anya Cekauskas, product marketing manager, is reading Travel Hot Spots