How to Find Flipboard at SXSW 2017
Danika Azzarelli / March 10, 2017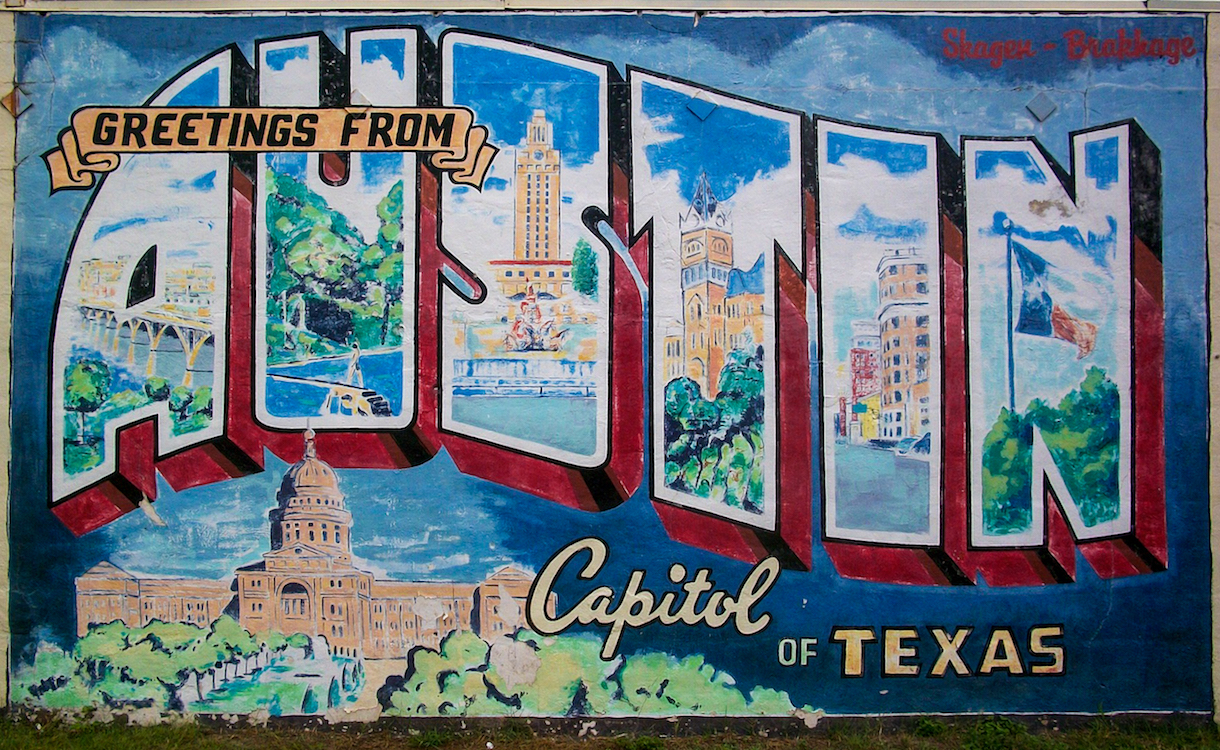 It's that time of year again! Flipboard is heading to Austin for the 24th annual SXSW Interactive Festival, with the red couch in tow. If you're also making the trek to the Lone Star State, we'd love to see you. Here's a rundown of where we'll be during SXSW 2017.
Shopping & Sacred Social Spaces
Sunday, March 12, 12:30pm
Most retailers are increasingly shifting their advertising budgets towards social, but only few find success. It's time to innovate in social advertising to boost connections and confidence among potential customers. On Sunday, March 12 at 12:30pm, Flipboard's Christine Cook will join Facebook's Simon Whitcombe, eBay's Llibert Argerich, and Imgur's Steve Patrizi on a panel entitled Shopping & Sacred Social Places to discuss how advertisers and marketers can authentically engage with consumers across platforms to build brands and drive conversion.
With each panelist coming from a different corner of the social ecosystem, you can expect a deep dive into a diversity of consumer mindsets and behaviors across each platform and the implications for brand communications. (Hint: One size does not fit all.)
The Red Couch at Stream SXSW
Saturday, March 11, 1:30-4:30pm
No PPT (or Keynote) presentations. No pitches. No panels. Yes, please.
We're partnering with WPP to host a photo shoot on the red couch at Stream SXSW on Saturday, March 11 from 1:30-4:30pm. Stream SXSW sets the stage for you to meaningfully connect with the brightest minds in the business, and we'll be there to help you commemorate the experience. Ready for your closeup? Renowned photographer Peter Read Miller will be behind the camera––and with over 100 Sports Illustrated covers attributed to him––it's a photo opp you certainly won't want to miss.
Follow SXSW on Flipboard
Whether you're venturing to Texas or skipping the festival this year, we are making it easy for you to stay informed about everything from emerging technology and the most insightful sessions, to the best brand events and tastiest tacos by following the SXSW topic or,  if you want to personalize your SXSW feed, add the SXSW Smart Magazine to your Flipboard.
~DanikaA is reading Cool Stuff