Announcing "Great Journalism from America's High Schools"—Call for Submissions
Mia Quagliarello / November 11, 2015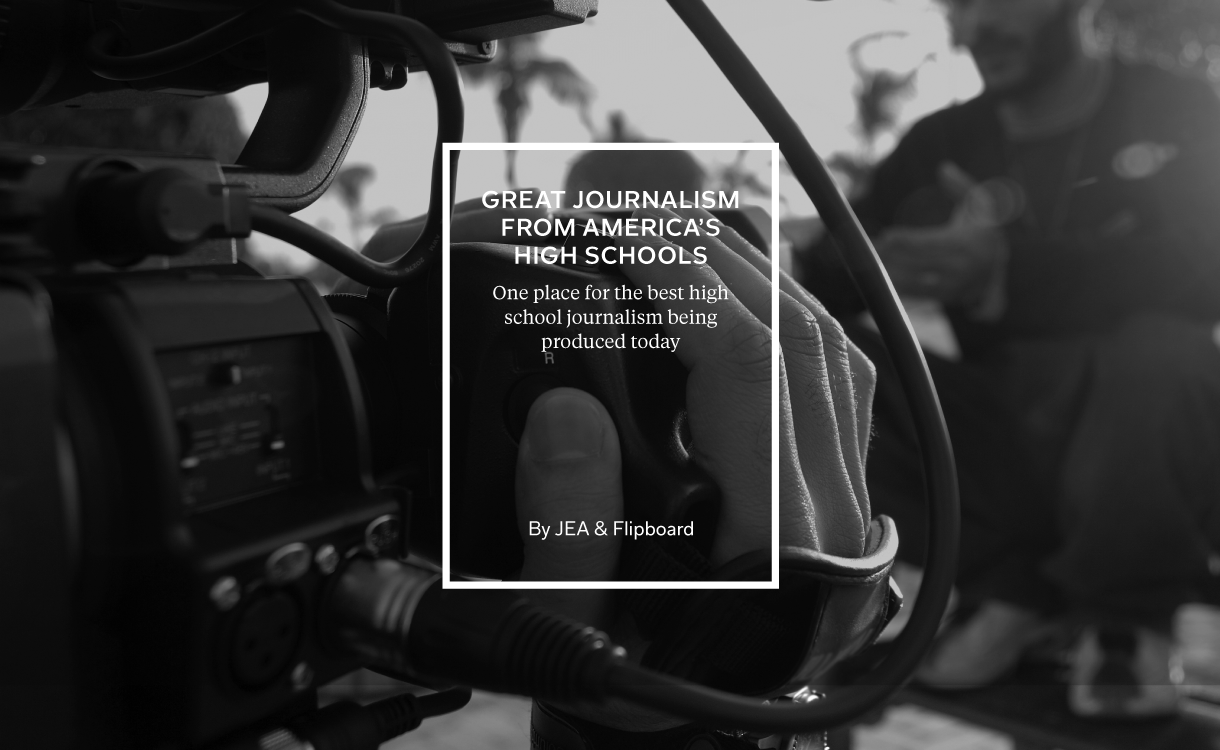 At Flipboard, we get so excited when we see a story that's thoughtful, interesting and well-told. There's almost nothing better than encountering an article you love so much you want to save in a magazine, and it's one of the reasons many of us work here—we get to read and share fantastic journalism every day.
That's why this week, at the National JEA/NSPA Journalism Convention in Orlando, FL, we're excited to announce our participation in "Great Journalism from America's High Schools," a Flipboard Magazine started by Jonathan Rogers, a journalism teacher in Iowa who's also on the board of the Journalism Education Association (JEA). This magazine celebrates great digital stories by high school students; these can be written stories, photo essays, videos or broadcast stories that will inspire other student journalists across the country (and, really, any reader who's lucky enough to encounter them).
About the program
Flipboard and the JEA invite any high school journalist in the U.S. to submit his or her best work, created between September 1, 2015, and September 30, 2016, for consideration in the magazine. The stories must be previously published elsewhere, such as on your school's Website. Links should be sent to hsjournalism@flipboard.com, where they will reviewed by a small panel of journalism professionals who will carefully consider things like:
Subject newsworthiness (ie, is the topic "newsworthy"?)

Treatment of the subject matter (ie, does the story do more than inform? does it have a purpose and a point of view?)

Technical merit (ie, is the story easy to understand? is copy error-free?)
Each month, we'll flip up to 10 of the best stories into the magazine and everyone who gets "flipped" will receive a one-of-a-kind T-shirt from Flipboard the following month. (Click here for Official Rules.) We'll also feature the magazine and some of its stories in highly read places like Flipboard Picks, in our blog and on social media. At the end of the year-long showcase, we'll select five "stories of the year" for the ultimate kudos and red carpet treatment.
Which students will be the first-ever to receive this recognition from Flipboard and the JEA? There's only one way to find out: follow the magazine and see!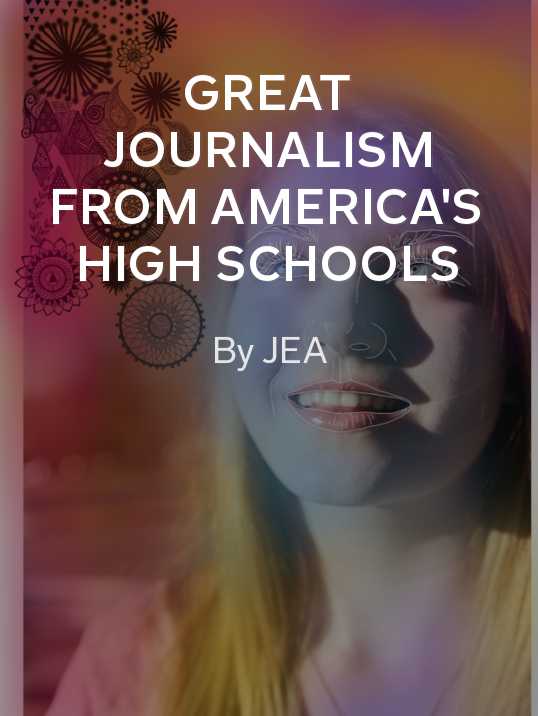 ~Jonathan Rogers and Mia Quagliarello
GET FLIPBOARD ON:
FOLLOW US ON:
FLIPBOARD / TWITTER / INSTAGRAM / FACEBOOK / TUMBLR / YOUTUBE / SOUNDCLOUD / PINTEREST / MEDIUM