<![CDATA[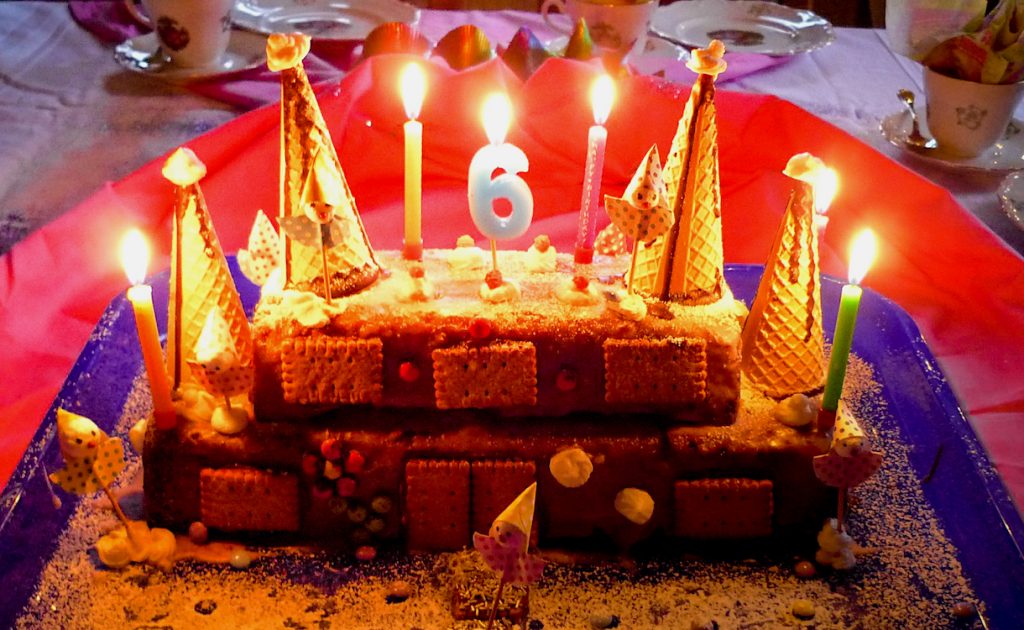 This week we're celebrating six years of curation on Flipboard. On March 26, 2013, we introduced the "+" button to let people collect things they see on Flipboard into their own magazines on any topic, event or interest.
Since then, millions of these magazines have been created on a wide range of topics and for all kinds of purposes. For instance, teachers are curating for their students, content creators are doing it to distribute their own content, and brands are curating to showcase their thought leadership. We also see people curating recipes, workouts, photography tips, home decor ideas and so much more. It's not uncommon to make a magazine for a significant other, sharing vacation ideas, interesting stories, and maybe a hint or two about a desired gift. The possibilities are endless.
Even on Day One in 2013, we saw an amazing range of Flipboard Magazines. Many of those first-day collections are still going strong; the creators have continued to flip stories, photos and videos into them for over six years. Some have since teamed up with co-curators to make the process collaborative.
Here's a selection of some of the longest-running community-curated magazines on Flipboard. Before you dive in, though, we'd like to say a huge thank you to all the curators who've made Flipboard what it is today by flipping in stories that matter for others to enjoy and share. And if you like what you see below, definitely follow the magazine! That's one of the best ways to support curators on Flipboard.

Happy flipping!

—Christel is curating Eye Openers