Flipboard EDU Podcast Episode 16: Teaching and Learning with Flipboard
William Jeffery / September 4, 2020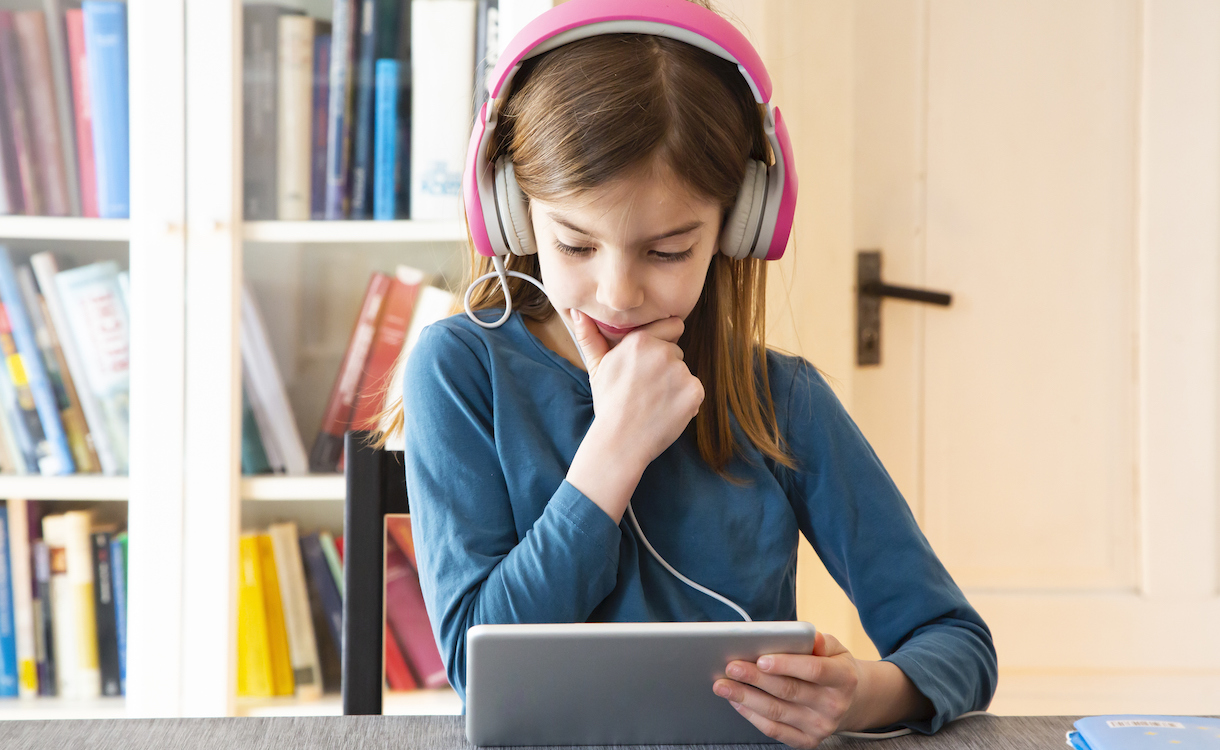 Can you think of anything that is more important to a school than teaching and learning? This is the sole reason schools exist. COVID-19 has presented an opportunity for teachers to embrace the modern practices of 21st-century education, albeit with challenges.
During this COVID-19 education era, digital learning specialists strive to share with teachers and educators viable strategies that support the process of teaching and learning. We try to produce content that fosters communication, collaboration, creativity, and critical thinking. I have gone on the record for the last 10 years raving about how I love using Flipboard, and how I appreciate its evolution into what l like to call the Swiss Army Knife of apps for teaching and learning.

In this episode, I detail how I began using Flipboard as an educational tool and why it is the app to rule them all. I discuss how you can use Flipboard to showcase student work, curate meaningful discussions, and as a tool to target instruction. I also highlight practical uses for Flipboard that increase a student's ability to communicate, collaborate, think critically, and be creative.
If we are being honest about what matters most, it's that students need opportunities in education that support their mastery of the content. Flipboard makes those outcomes viable. 
—William Jeffery is curating Flipboard EDU Podcast

"Coach Jeffery" is an award-winning digital learning educator and assistant principal at Columbia High School in Texas. His tech pedagogy continues to drive him to curate educational content on Flipboard that highlights teaching strategies, edtech, and ways to improve student success. He started co-hosting the "Flipboard EDU Podcast" as yet another way to share resources with his peers.