Flipboard EDU Podcast Episode 45: Thinking About Teaching with Casey Jakubowski
William Jeffery / April 26, 2021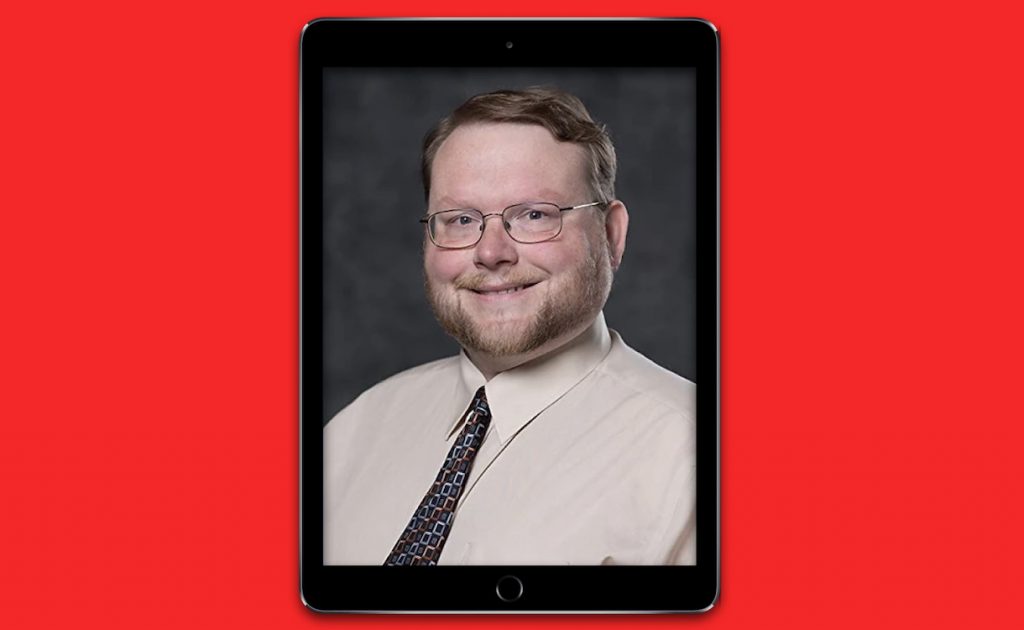 This week marks one year of this podcast's trek in building a viable resource for teaching and learning during this pandemic. We strive to highlight teachers, administrators, students, and parents who are thriving in the era of remote learning. We have been extremely lucky to have amazing educators share their recipe for success or excellence.

Casey Jakubowski is an excellent addition to the catalog of scholars who share best practices during COVID-19. I met Casey two years ago when we were both guests on an EduMatch Podcast with Sarah Thomas. His passion for education impressed me and I learned a lot from his perspective as an educator in a rural environment. I had hardly considered the plight of rural educators as they often face separate but equal challenges in educating various student groups. It was eye-opening to hear about the difficulties they face in maintaining viable resources and preparing students for standardized tests, especially in comparison with their urban counterparts.

Casey started his educational journey at the State University of New York at Fredonia, majoring in social studies, education, and history. He received his master's in history from Binghamton University and returned to the State University of New York for a Ph.D. in philosophy. Casey is the author of Thinking About Teaching: A Rural Social Studies Teacher's Path to Strive for Excellence and 17 other publications, and is currently working on a new book, A Cog In the Machine. Founder of CTJ Solutions, an education consultancy, Casey is a 20-year education veteran and thought leader, specializing in civic education, rural education, and policy study.

In this episode, we speak with Casey about Thinking About Teaching and its application during the pandemic. We discuss ways to improve teaching to tailor it to the needs of all learners, especially those who need hands-on experiences. Casey explains why teaching civics is critical to the sovereignty of the nation and a viable educational system.
—William Jeffery is curating Flipboard EDU Podcast
"Coach Jeffery" is an award-winning digital learning educator and assistant principal at Columbia High School in Texas. His tech pedagogy continues to drive him to curate educational content on Flipboard that highlights teaching strategies, edtech, and ways to improve student success. He hosts the "Flipboard EDU Podcast" as yet another way to share resources with peers.