Flipboard EDU Podcast Episode 70: Jim Thompson Stop, Drop, and Roll
William Jeffery / May 3, 2022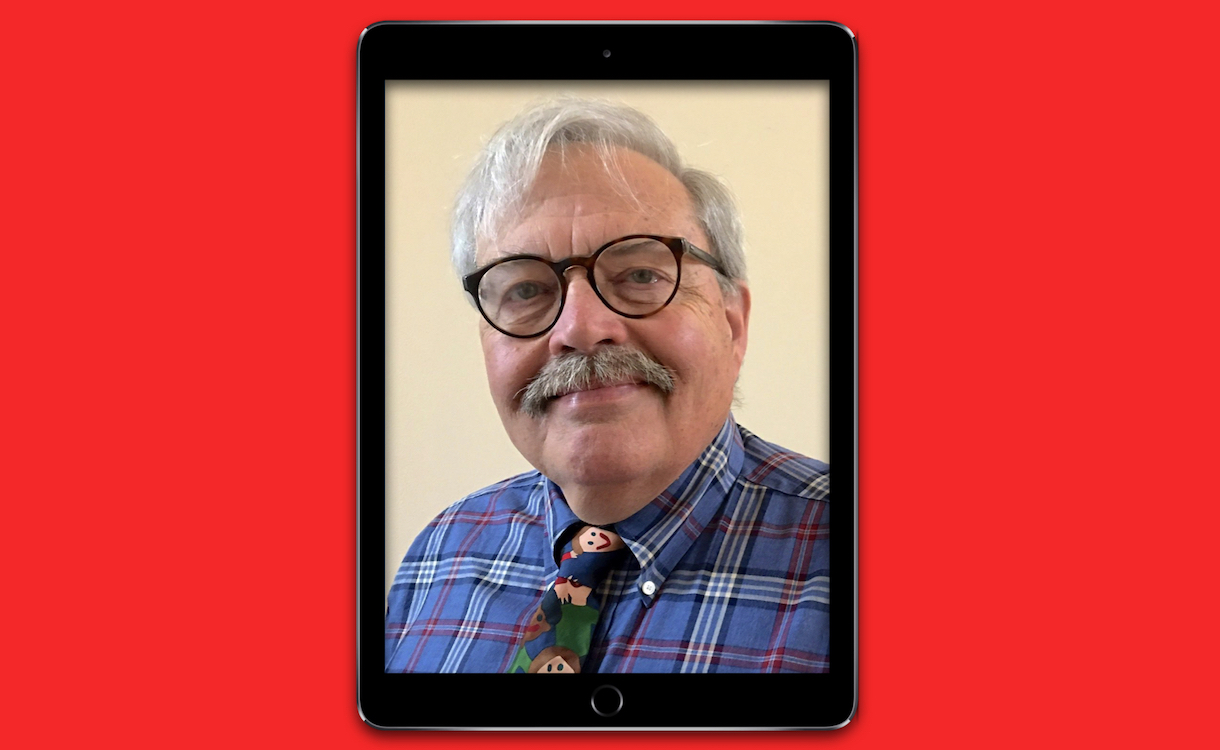 Teacher burnout is a real and growing problem in K-12 education. Years of budget cuts and mounting pressure to improve test scores have taken their toll on teachers, leading to increased levels of stress and feeling burned out. According to a recent study by National Education Association (NEA), nearly 60% of K-12 teachers are experiencing symptoms of burnout, including fatigue, cynicism, and a loss of enthusiasm for teaching.

All this is having a profound impact on the quality of education, as burnt-out teachers are less effective in the classroom. In addition, burnout can lead to high turnover, as teachers leave the profession in search of less stressful jobs. The problem is complex, but there are steps that can be taken to address it.

Good friend of the show Jim Thompson, former national distinguished principal and New York State Elementary Principal of the Year for the National Association of Elementary School Principals (NAESP) says we need to "stop, drop, and roll." Much like the fire safety technique students learn, educators in the post-COVID-19 era need to stop doing things that are unproductive, drop some things that are not growing students and roll with positivity and support from leaders and colleagues.

In this episode we explore how Jim's stop, drop, and roll approach can help us to focus on what is important and help combat teacher burnout. We discuss ways to rethink the approach to traditional education, which is currently not conducive to teacher professional development.
—William Jeffery is curating Flipboard EDU Podcast
"Coach Jeffery" is an award-winning digital learning educator and principal at Columbia High School in Texas. His tech pedagogy continues to drive him to curate educational content on Flipboard that highlights teaching strategies, edtech, and ways to improve student success. He hosts the "Flipboard EDU Podcast" as yet another way to share resources with peers.