<![CDATA[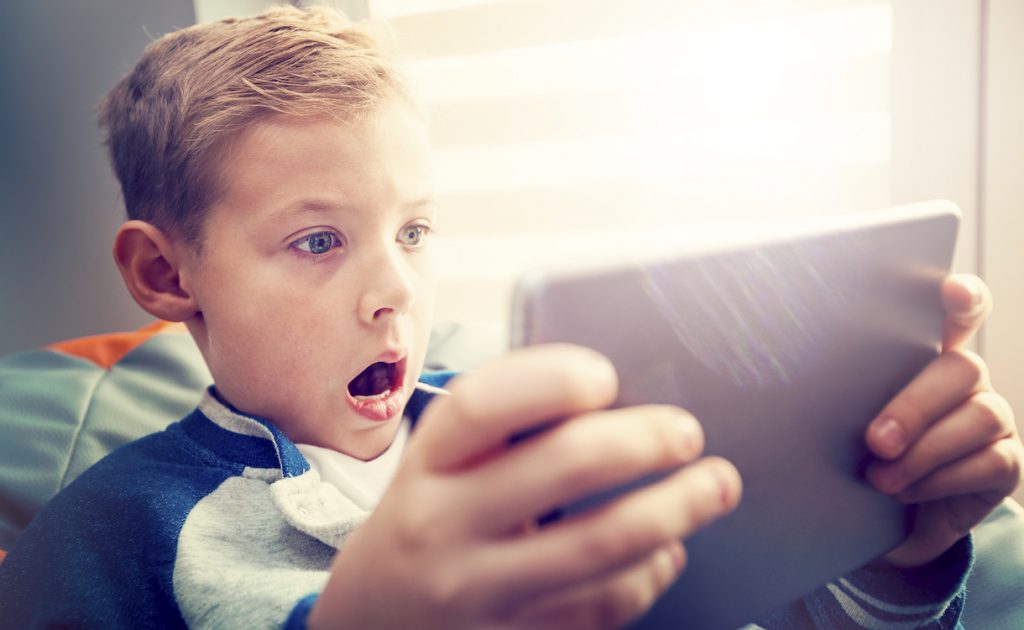 Science teachers know they need to do more than providing facts and theories about a subject. The goal great educators strive for is to truly engage students, boost their achievement, and ignite a desire for further study.
While this is not an easy task in a regular classroom setting, with rules for social distancing or remote learning, it's an even bigger challenge. Integrating video into the curriculum can help bridge the gap between theory and practice, especially when students cannot get hands-on experience, for example, with science experiments. Students have short attention spans—various studies show that the most effective videos are shorter than 10 minutes, fast-paced and use humor.
A number of publishers recently launched video channels on our platform and several of those channels offer great additions to any science teacher's Flipboard magazine to help students retain information and spark their curiosity.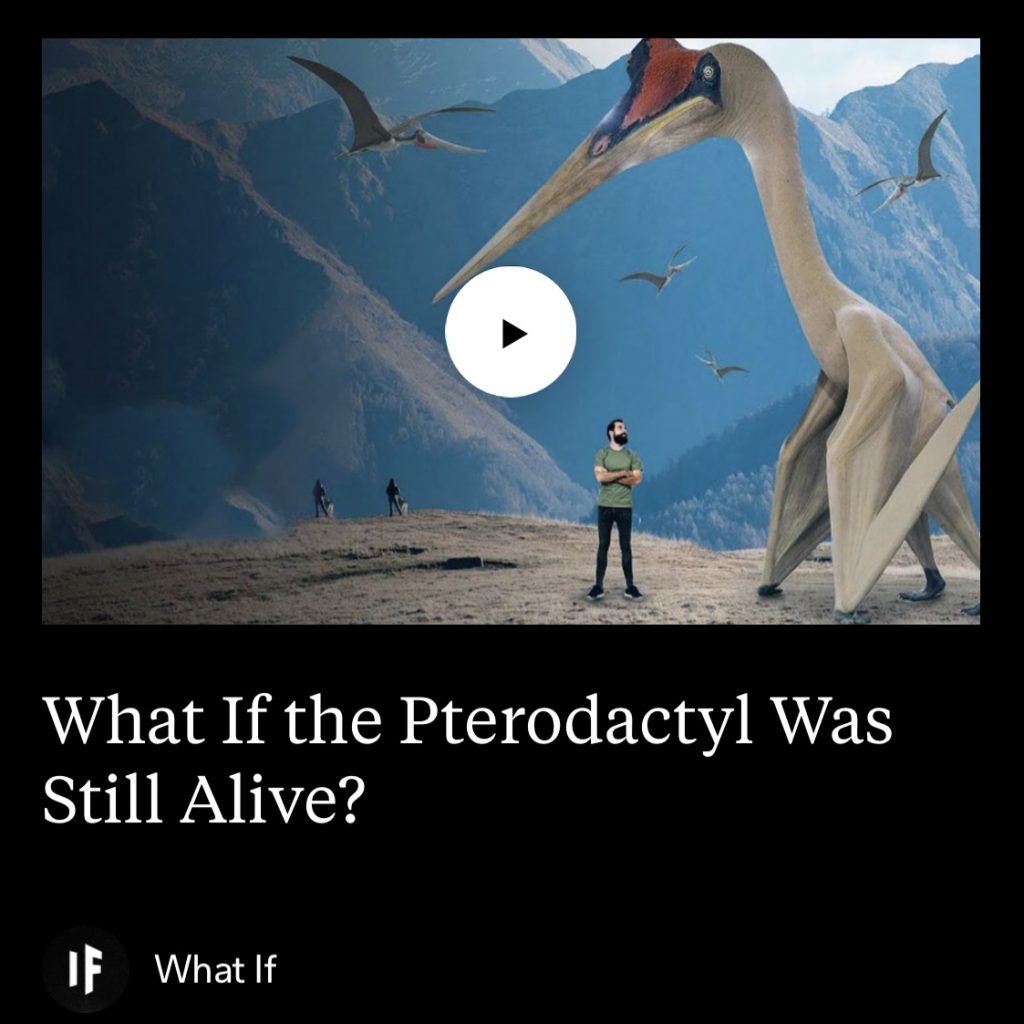 What If is an award-winning science documentary web series that takes viewers on a journey through hypothetical worlds and possibilities, some in distant corners of the universe, others right here on Earth. Each scenario examines a scientific theory, piece of research or fact through hypothetical questions that fascinate and engage.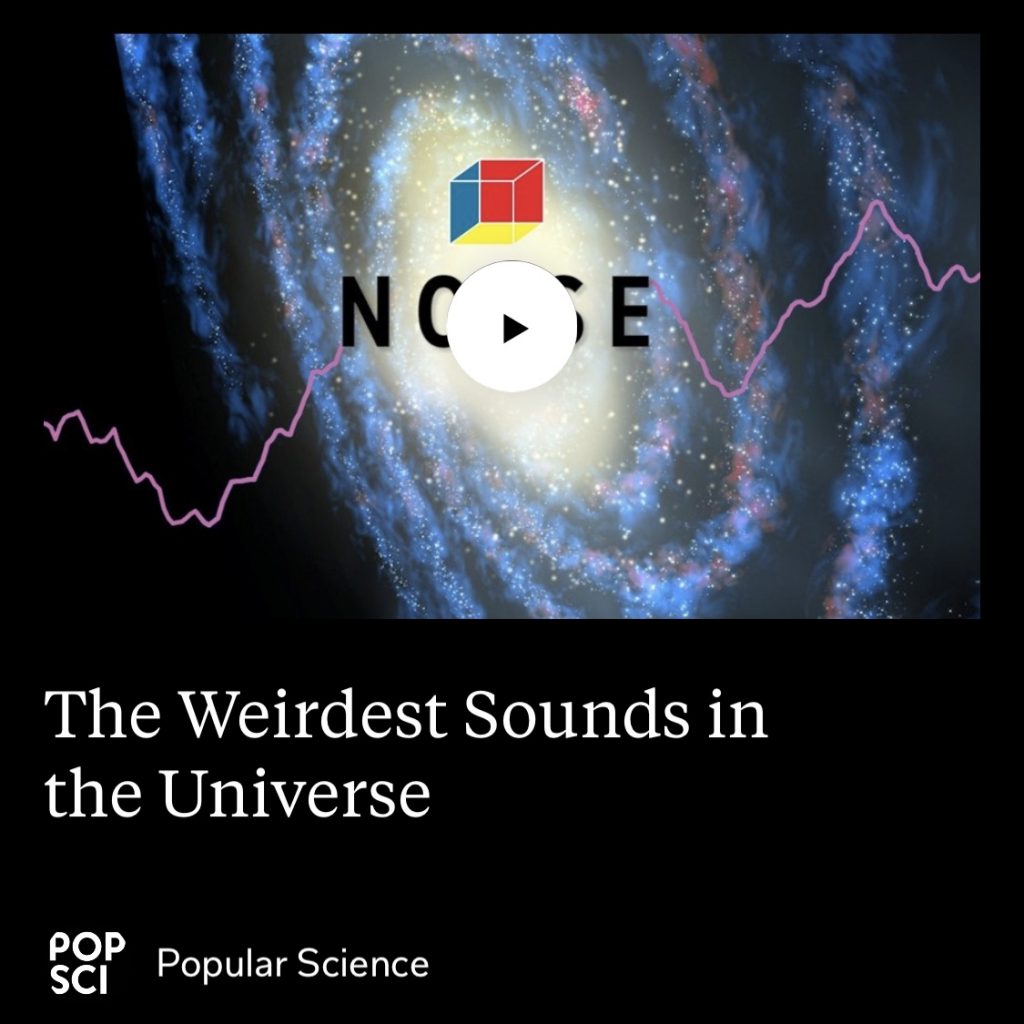 Since 1872, Popular Science has been pointing people to the wonders of science, technology, and the future. The team boldly answers the largest questions of our universe—from skunks to space robots, and primates to climates. Tap on "videos" on the profile page to access PopSci's video channel.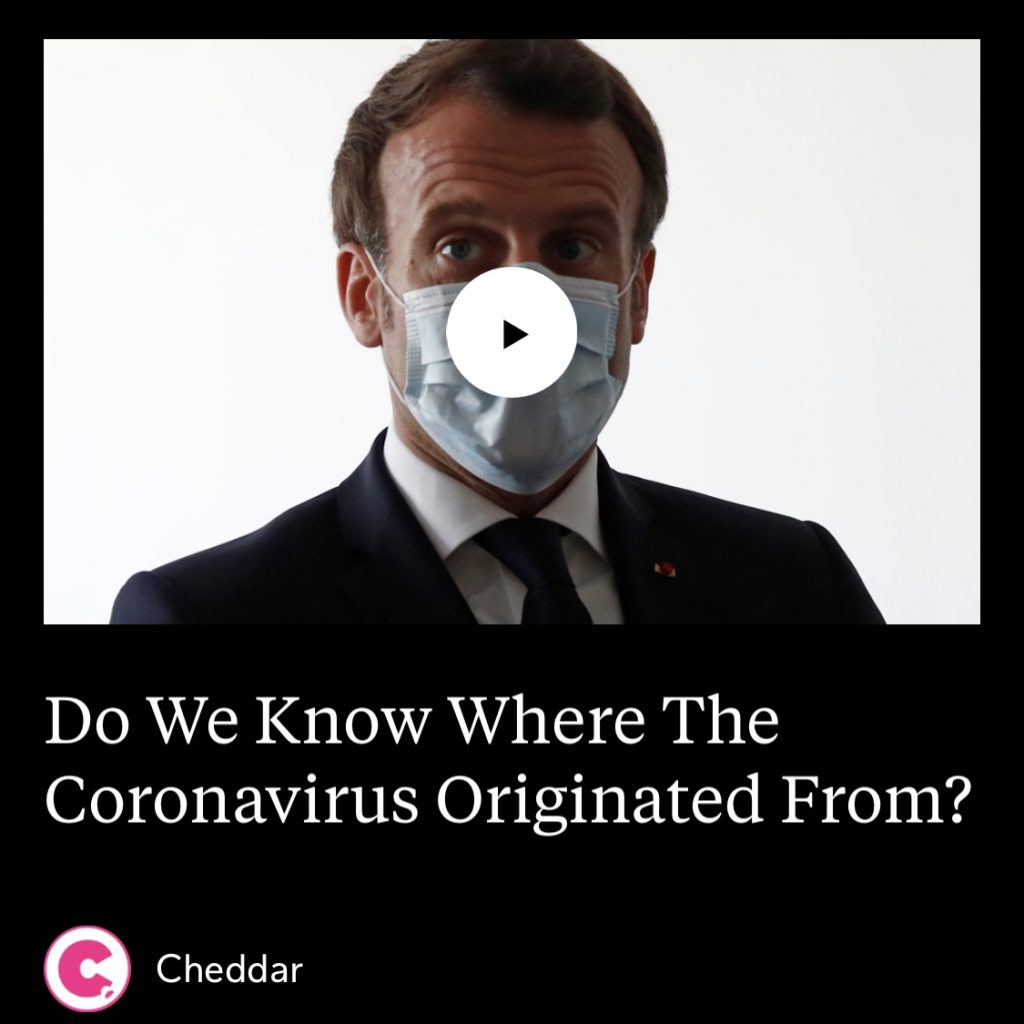 Cheddar is a live news network focused on covering the most innovative products, technologies, and services transforming our lives. It has a dedicated science channel with videos covering topics that are in the news, from Covid-19 vaccine development to hurricanes.
If you are looking for more video, you can also check out our Science TV section with videos curated from various relevant YouTube channels, such as NASA, American Museum of Natural History and Scientific American.
—Christel van der Boom, Flipboard's head of communications, is following Technology