10 Flipboard Magazines Apple Fans Will Love
Jenn de la Vega / June 13, 2017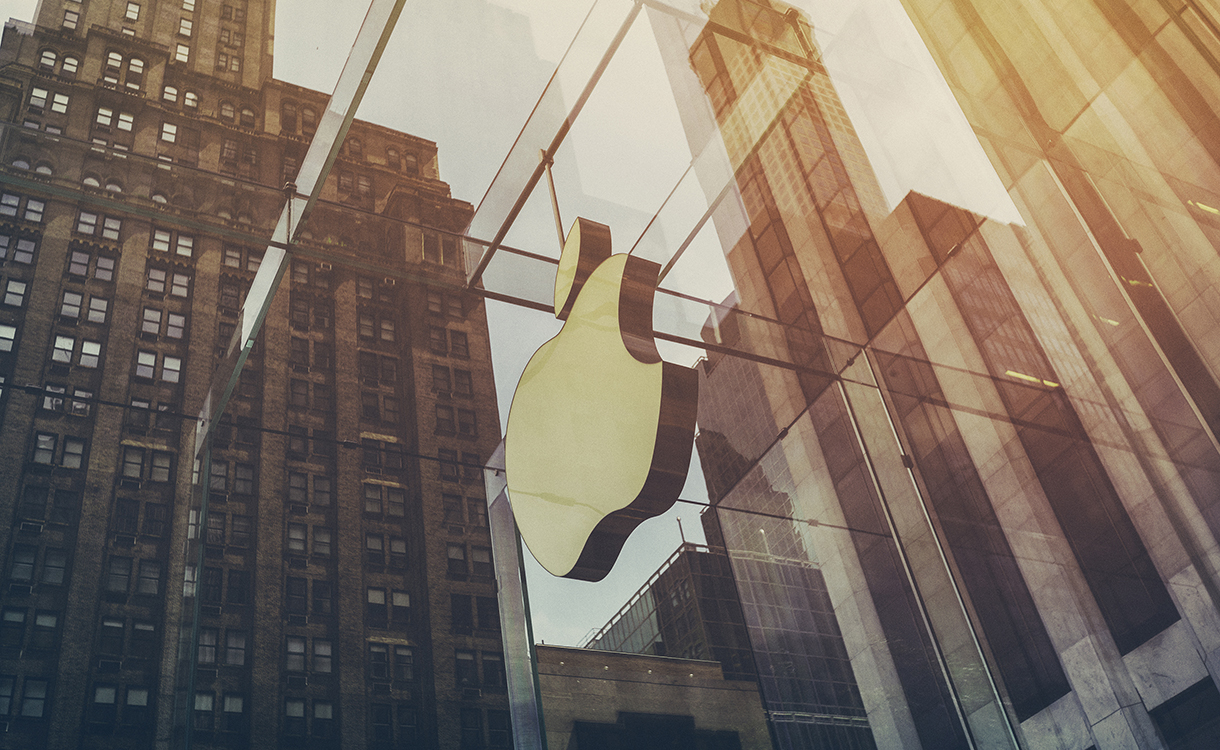 Last week, Apple announced a slew of new updates during the WWDC keynote. We thought it would be helpful to round up the best Apple magazines and topics so you can create a personal mix of news you want to follow on Flipboard. These MagMakers are obsessively thinking about and curating stories about company news, apps, accessories and rumors to go along with the new gadgets and gear coming out.
Take a bite out of these 10 Flipboard Magazines about Apple and its products:
---
For a supercharged, nonstop Apple experience, create a custom Smart Magazine to mix all 10 of these magazines as well as these specific topics:
Do you have an Apple-themed magazine? Share the link with us on Twitter.
~jdlv is geeking out about GIFs