3 Powerful SEO Tips to Help Curators Find Your Content for Flipboard Magazines
Jessica Rosenberg / October 19, 2017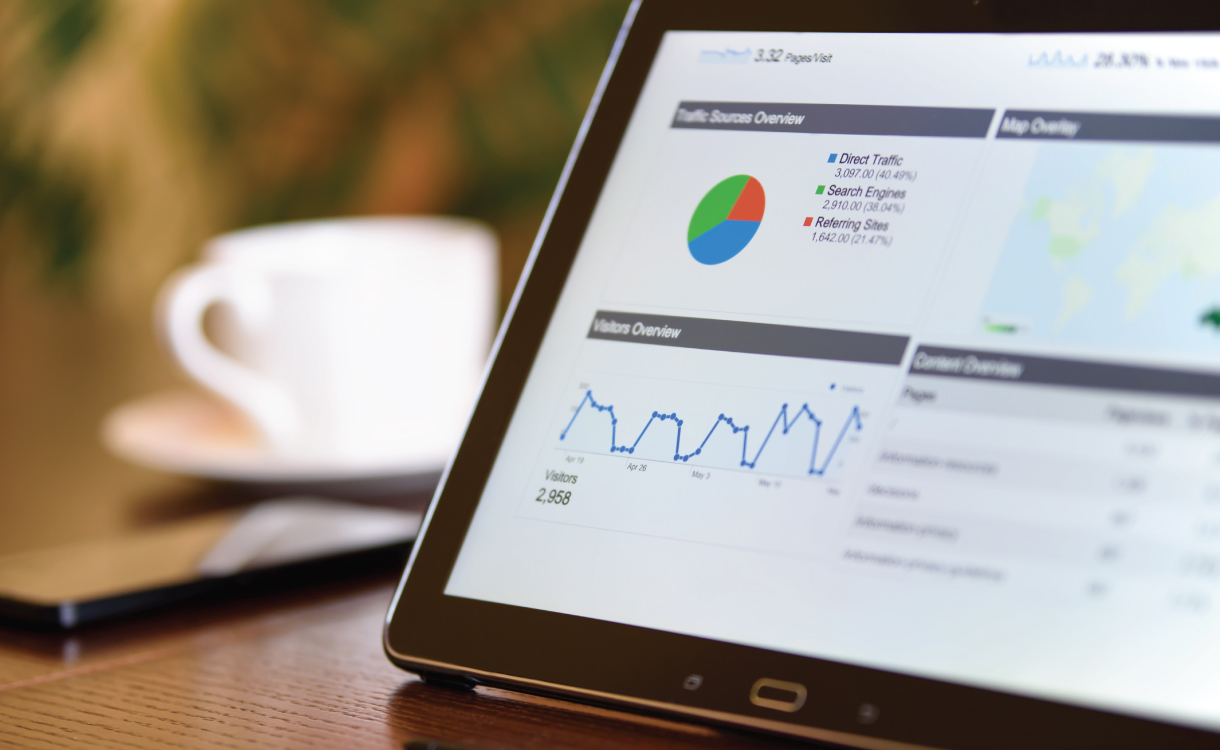 No matter what you write about, a portion of the people who arrive on your blog do so as a result of conducting a search. You can enhance that traffic, and in turn the number of people who add your content to their Flipboard Magazines, by being savvy about search engine optimization (SEO). These three tips, first shared by our partner ShareThis on their blog, are a great place to get started.
1. Don't Let Negative SEO Ruin Your Traffic
Remember that old adage about there not being any bad press? Well, it's not the same thing when it comes to SEO. The search game has evolved a lot over the last decade and it's important to stay abreast of any updates and changes so that your site stays relevant and keeps showing up in searches.
Every search engine, be it Google, Bing, or Yahoo!, aims to make people happy by delivering quality results that are relevant to the user's search. Follow these tips to ensure that search engines see your valuable content and don't mistake your blog for a spam site.
2. Use Social Signals to Impact Your SEO
When your friends recommend something to you, it bears more weight than when you hear about it from an untrusted source. The same holds true when people are reading content online. If 14 friends have liked a post, odds are high that you'll find it interesting too. So, while the jury is still out on just how much social signals impact SEO, many SEO experts now agree that there is a strong correlation between social engagement and search results. Discover four ways social signals have been shown to improve search and how you can make them work for you.
3. Strategically Place Share Buttons to Increase Engagement and SEO
Great SEO comes from a strong mix of backlinks and social endorsement, all of which entail having an engaged audience who support your work. Strategically placing share buttons on your site can have a huge impact on boosting referral traffic to your content, increasing the diversity of backlinks to your site, optimizing your social sharing and even reducing your bounce rate—all of which then lead to more people finding your content through search. Check out these best practices tips for placing social share buttons on your site to maximize their usefulness. As an added bonus, when you include the Flipboard button as part of your ShareThis social sharing options, you make it easier for your readers to add your posts to their magazines.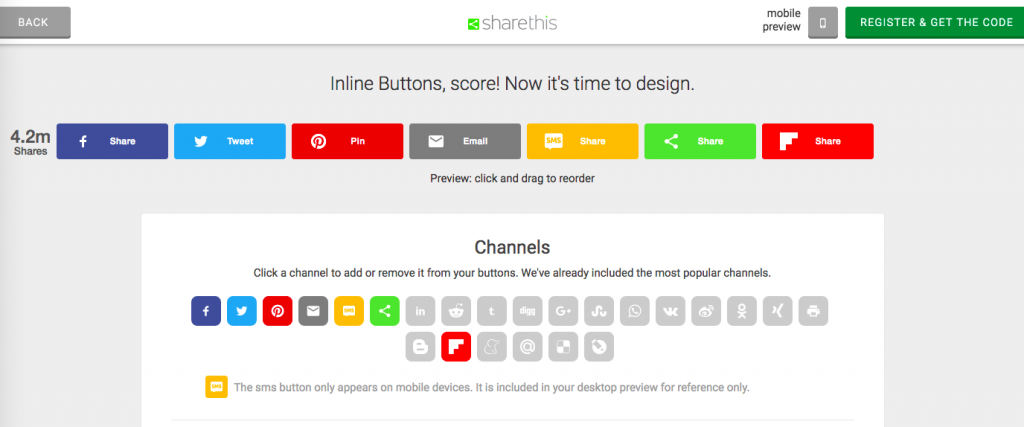 Flipboard is excited to be partnering with ShareThis to help our MagMakers increase their reach and curating experience. When more people discover your blog, more of your posts can be added to readers' Flipboard Magazine collections, which in turn will boost your social signals even further and increase your readership.
~kikarose is curating Geeky Finds