4 Magazines for Aspiring Visual Artists
Jenn de la Vega / July 6, 2015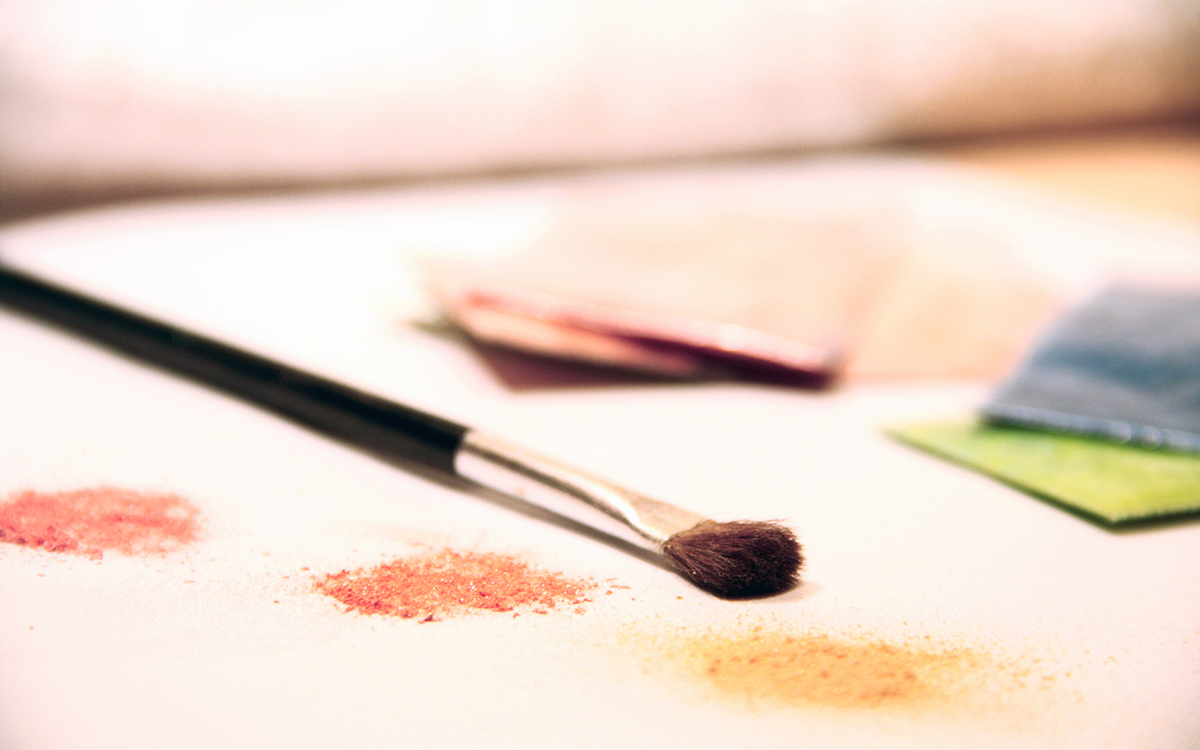 Inspire your young Picassos with Flipboard. On top of developing motor skills and visual learning, arts education has been proven to yield better academic outcomes and higher career goals.
If you're new to Flipboard in the classroom, here's how to get started.
Magazine ideas for you to try:
Document a work in progress with your own photos.
Showcase your class's finished work for a project.
Create a gallery of famous works to test students' feedback and critiquing skills.
Hold a periodical challenge. Write a prompt and collaborate with students to find articles or pieces relevant to your lesson.
Help students set up individual portfolios for their college applications.
Put together a presentation to supplement a lesson.
Here are four magazine resources to inspire your students when it comes to visual arts:
Art Moment by The Moment Magazine: See modern art at its finest (and sometimes challenging). We asked The Moment curators Allan Bunch and Jennifer Frye the question "What are you reading?"– check out this post to see what they said.
Art For the Visual by Eye Marie Hill: Concepts and pieces, from amateur fan art to professional works.
WHO ARE YOU ARE YOU YOU YOU ARE YOU by Shantell Martin: New York-based artist Shantell Martin collects appearances of her street art in the wild.
My Portfolio by Martin Williams: Artist Martin Williams connected his Instagram account to Flipboard and made a magazine of the projects he is working on, from paper craft to ceramics and illustration.
And here are some topics and sources on Flipboard to explore the subject even more:
If you're a teacher and collect arts materials for students in a magazine, we'd love to add it to The Arts metazine. To be included, send us the link by tweeting @FlipboardMag with the hashtag #FlipEDU or email us at FlipEDU@Flipboard.com
~jdlv is reading about "collage"
FOLLOW US ON:
FLIPBOARD / TWITTER / INSTAGRAM / FACEBOOK / GOOGLE+ / TUMBLR /YOUTUBE / SOUNDCLOUD / PINTEREST / MEDIUM