<![CDATA[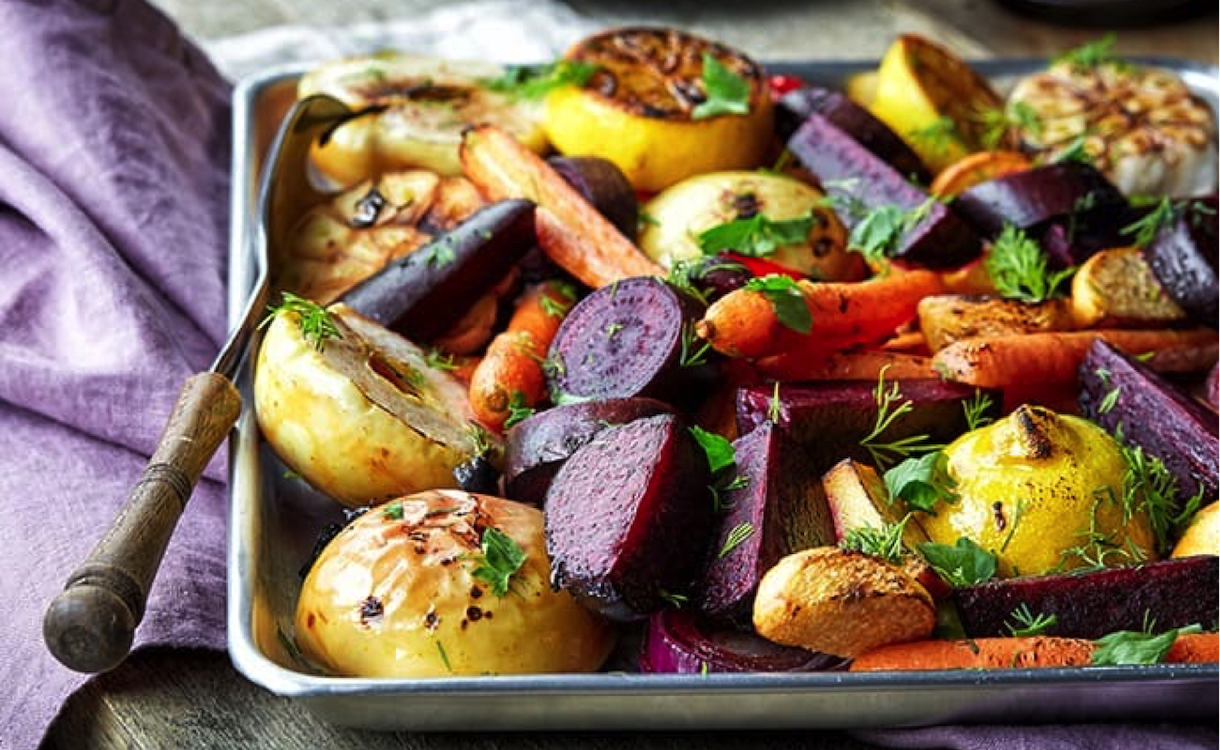 We love to share what foodies on Flipboard are dishing up in their recipe Magazines. In these #FoodMagsWeLove, you'll discover recipes to add more veggies into your cooking repertoire and several ways to embrace pumpkin, savory and sweet, now that it is officially fall. We hope these collections add a bit of flavor and spice to your day.

From plant-based South American dishes to the creamiest vegan mac and cheese, Stella Kalaw shares hundreds of plant-based recipes that even meat lovers will enjoy.

In Jason Burnett's Curry Obsession, he shares recipes ranging from pumpkin curry to chicken curry pot pie. These dishes are perfect as we ease into fall and look for comforting meals to warm us up.

Apple dutch baby anyone? If apples are not your thing, 31Daily also shares her recipe for Butternut Squash Mexican Enchilada Casserole, pumpkin hummus and more just in time for fall.

Flipboard team member and amatuer chef, Tony Biel shares nearly a thousand recipes and cooking tips in his Magazine so we are sure you will find ample stories to inspire you in the kitchen.

If you have a sweet-tooth, this Magazine by Rachel K Ivy will be a favorite. She shares delish recipes like lemon curd cheesecake, Nutella chocolate babka and apple butter bread pudding.

Hungry for more? Create your own recipe Magazine to collect recipes you want to try and recommend your favorites to fellow foodies on Flipboard. Visit and follow the #Food topic to discover recipes and cooking tips to "flip" or add to your new recipe Magazine.

— Jessica Jordan, community and marketing lead, is curating Pumpkin-licious and A Sweet Tooth's Diary