Let the Season Begin! How to Collect Recipes Using Flipboard Magazines
Jessica Jordan / October 20, 2021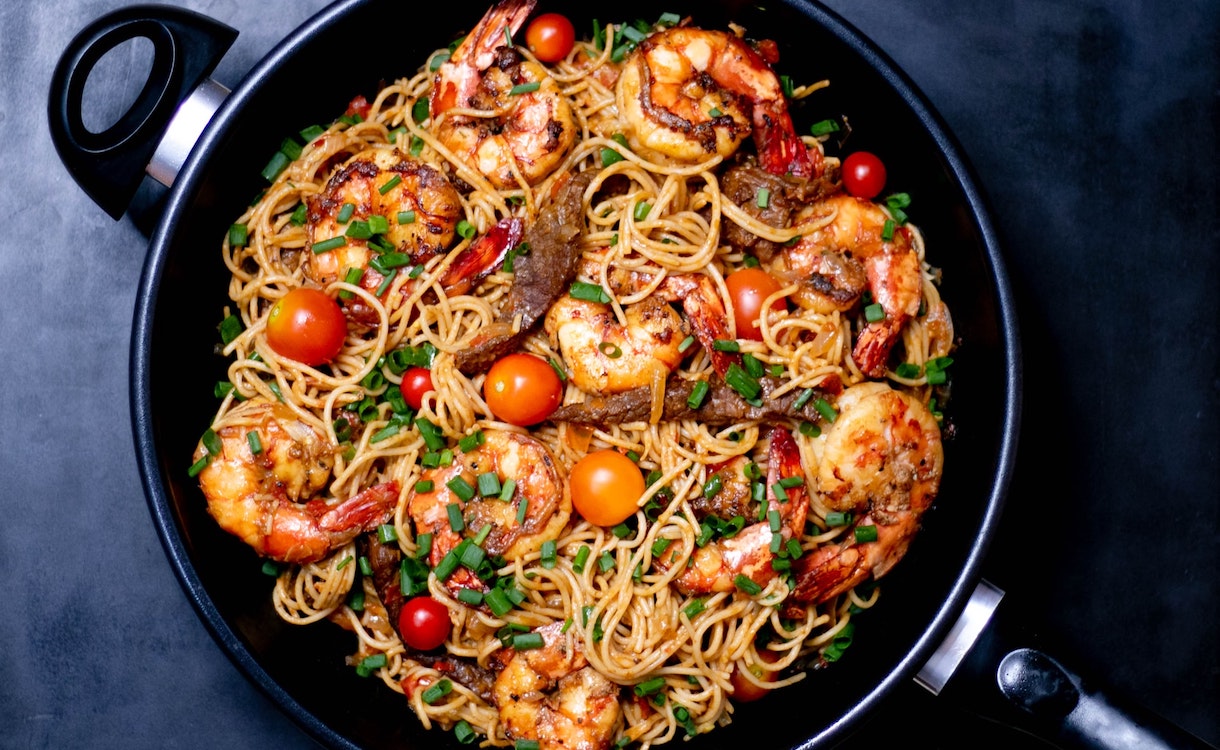 A new season calls for new flavors and recipes. It's time to transition from outdoor grilling and summer fare to hearty comfort dishes, all things pumpkin and butternut squash and decadent desserts to ease us into the holiday season that is just around the corner.

As you flip through fall recipes on Flipboard and you come across ones you want to try out sometime or share with a friend, consider creating a Flipboard Magazine for all your fall or holiday dishes. Think of it as a digital cookbook where you can share recipes and even invite friends and family to join in the fun.
HOW YOU CAN MAKE YOUR RECIPE MAGAZINE
Wherever you see the + sign next to a story or recipe you love while you're flipping through your favorite feeds on Flipboard, just tap on it. This will prompt you to add it to a Magazine you've already created, or you can create a new one — if you want to start a new one for this season, or if you don't have any Magazines yet. Give your Magazine an enticing and unique name like Fall Recipes and Inspiration or Cooking Fantastico: Just Desserts and add a description about your recipe collection. You'll go right back to your story, which you can flip into your brand new Magazine, with or without a caption.

You can also set up the Magazine first, before you start looking for recipes. Go to your profile page in the app, select "Make a Magazine," choose "For collecting", and you'll be prompted to give it a title and a description.
SHARE YOUR RECIPE MAGAZINES
Food is better when shared! So once you've created your Flipboard Magazine and added recipes to it, use the share function to share it with your friends, family, or followers on social media. It's an effective way to get more followers and to start a conversation with people who love the same things you do.
Happy Flipping!
— Jessica Jordan is curating Pumpkin-licious and A Sweet Tooth's Diary