Calling All iOS Devs! Join Live Office Hours with Troy Brant, Head of Flipboard Client Engineering
Inside Flipboard / June 20, 2017
Join us for online office hours with Troy Brant, Head of Flipboard Client Engineering.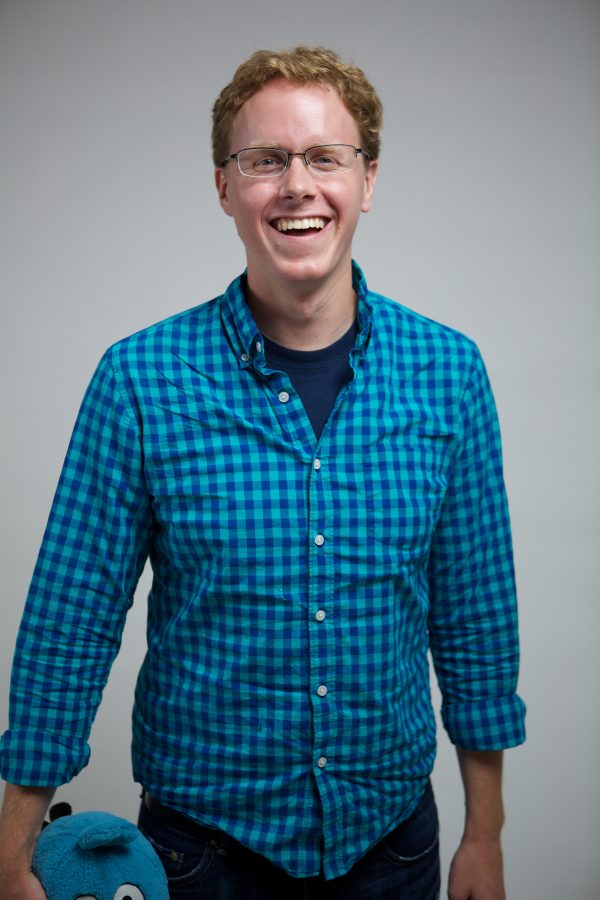 Flipboard was born on iOS, and the iOS community here is thriving with magazines like Apple Uprooted, iPhoneLife's iOS Development Guide, iOS Portable Gaming, and more. Our iOS head engineer Troy Brant is happy to chat with other developers about engineering challenges, culture and the future of iOS.
Save the date! Thursday, June 29, at 10:30AM PT / 1:30PM ET.
Tune in by following Flipboard on Periscope or visit our Twitter profile and click on our live Periscope stream.
Troy is a Georgia native who attended Georgia Tech then later Stanford University. He TA'ed the first iPhone programming class at Stanford back in the day and wrote a book on iPhone programming. He worked with Evan Doll on the original Flipboard iPad app and led the effort to bring Flipboard to iPhone.
Got a question about Flipboard's iOS client? Submit your questions about Flipboard, engineering challenges (and their solutions), process, tools, workflow, hiring, Swift, Objective-C, or new Apple products to @Flipboard on Twitter with the hashtag #FlipiOS. Our deadline for questions is Friday, June 23.
~jdlv  curates The Weekend: What to Play