Coffee Curator Chat Recap: Group Magazines
Kirstie Wang / April 15, 2021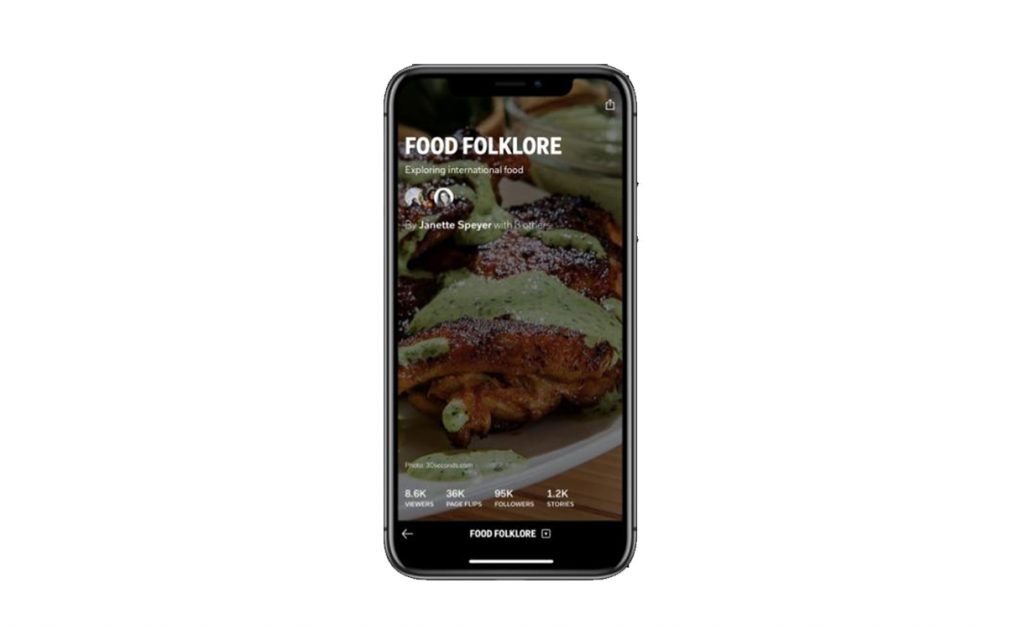 Last week, we kicked off our Coffee Curator Chats with a discussion about Group Magazines and their many uses.

Our guest Janette Speyer told us about the many ways she uses Group Magazines in both her personal and professional life. Janette has been on Flipboard for more than a decade and curates over 200 Magazines, which collectively have more than 150,000 followers. Many of those Magazines are Group Magazines, meaning she co-curates them with one or more other people. She uses them both professionally and personally.

Professional: sharing ideas with clients
The owner of a marketing agency, Janette creates a Group Magazine for each of her clients. She uses it as a bank of ideas for campaigns and social media programs. She often sets up a Flipboard account for a new client so that they are the owner of the Group Magazine. Janette appreciates the ability to keep the Group Magazine private so that they can be used to share ideas just between her and her client, while others make a Group Magazine public so the stories and videos in it can reach a larger audience.

Personal: connecting with people who share her interests
Group Magazines also provide ways to connect with likeminded people or to build community. For instance, Janette is currently remodeling her kitchen and found that another curator on Flipboard, Cheryl Henry, is doing the same in her house on the other side of the country when she came across Casa Renovations. Cheryl invited Janette as a contributor, effectively turning it into a Group Magazine. Now, the two friends share and brainstorm ideas, designs and materials with each, and with their respective contractors.
If you are interested in Group Magazines, read how you can get started in three easy steps.

Our next virtual Coffee Curator Chat takes place Wednesday, May 5th at 10 a.m. PST / 1 p.m. EST. The topic of our conversation will be Curator 101. We'd love to see you at our next one— save the date!
—Kirstie Wang is curating Science in Everyday