Curator Coffee Chat: Let's Talk About Flipboard Group Magazines
Kirstie Wang / March 23, 2021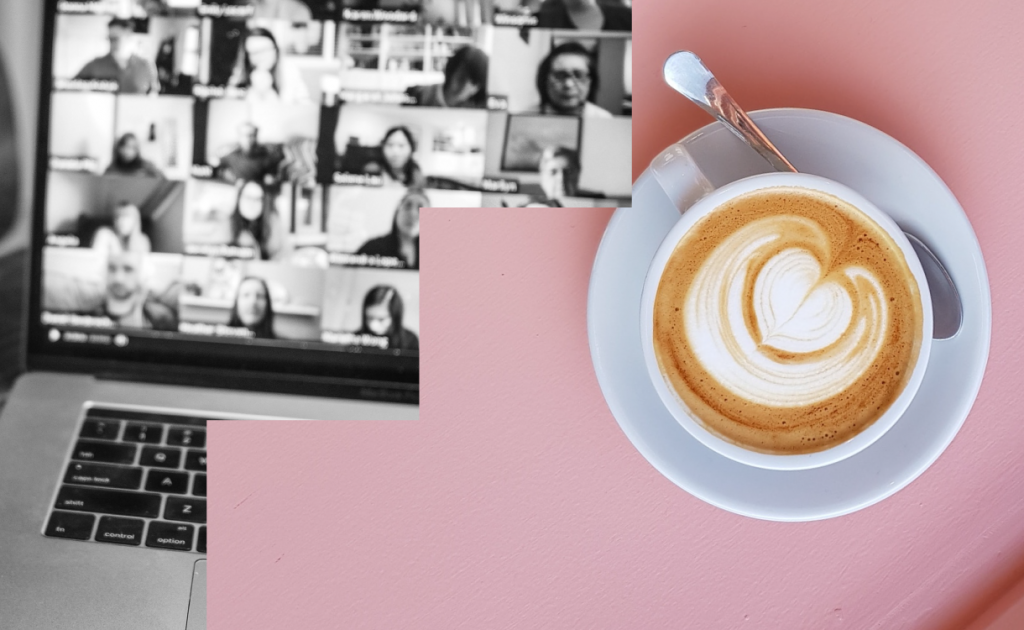 We're kicking off a series of community conversations this year, and you're invited!

The first conversation, which takes place on Wednesday, April 7, at 10 AM PDT/ 1 PM EDT, will center around Group Magazines. You'll learn what Group Magazines are, see various ways to use them, and learn how to invite your friends, colleagues or students to curate them with you. No Flipboard experience necessary!

Please RSVP on Eventbrite to receive the Zoom link for this virtual event.

What to Expect
This curator coffee chat is a 30-minute virtual event. We'll offer a short tutorial on how to make a Group Magazine, and you'll get tips from special guest Janette Speyer, super-curator and marketing expert. There will also be time for Q&A's with members from the Flipboard team and and meet other curators.

Group Magazines are an extremely versatile collaboration tool. Come learn how to collect and share stories with you family, friends or teams by creating your own Group Magazine to flip through. We see Group Magazines that are used for trip planning by collecting stories about destinations to visit (we can all dream), or to share recipes, movie reviews or just interesting articles with a bestie or loved one. Bring your group ideas and questions to the conversation!

In our first curator coffee chat of 2021 we'll go in-depth on everything Group Magazine. The Hope to see you there!

—Kirstie Wang is reading #StopAsianHate