<![CDATA[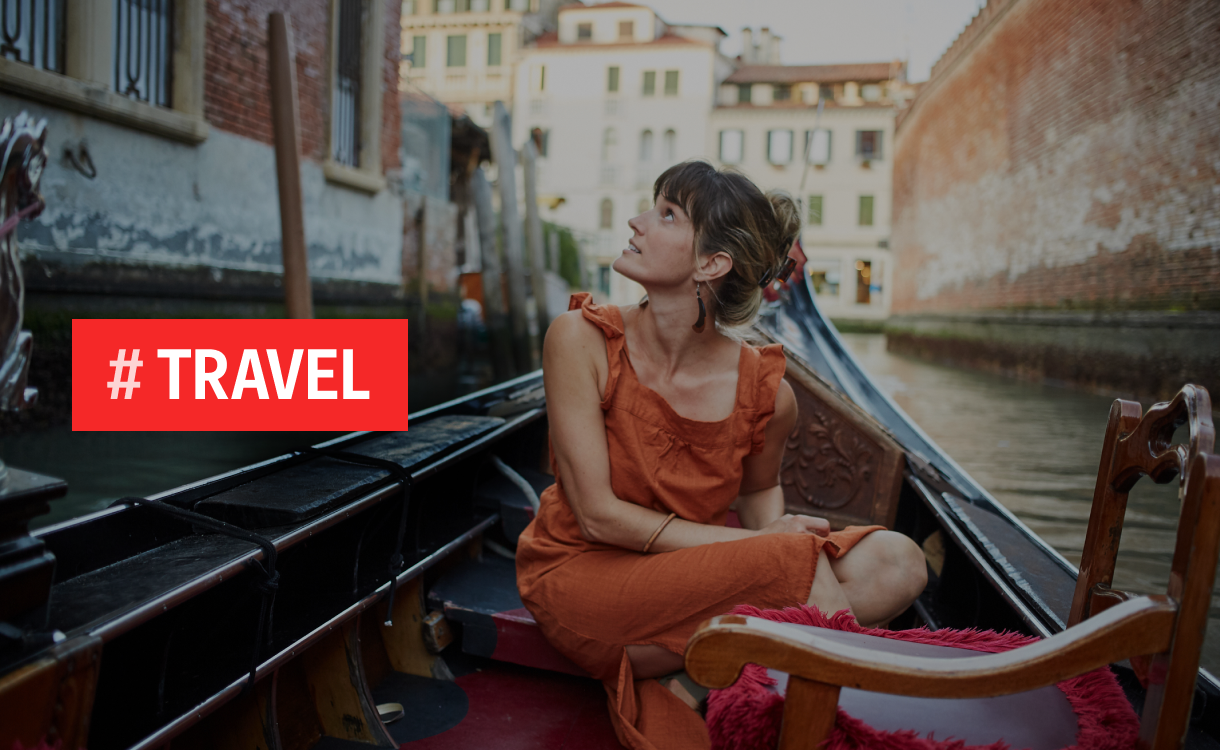 Dreaming of a trip or new adventure? Let Flipboard be your virtual passport to the world.

Whether you are looking to explore hidden gems in your own city or state, planning a dream getaway or just wanting to kick back and do a bit of armchair traveling (no luggage required), your first port of call should be our new #Travel destination. There, you'll discover stories and recommendations for every kind of travel and every kind of traveler — budget, luxury, family, solo, U.S., international, road, rail and more.

In the new #Travel destination we've created five unique sections that organize the best travel articles, destination recommendations, videos to watch, expert voices, regional events and travel community curation. Here's what you'll find:

All Stories: Featuring travel stories from leading publishers and experts. You can personalize this feed based on your own travel interests.
Wanderlust: Curated advice and articles from travel enthusiasts sharing their recommendations on Flipboard.
Video: This section features videos from over hand-picked 60 popular YouTubers to inspire your wanderlust, including Minority Nomad, Eva zu Beck, Drew Binsky, Gone With the Wynns, Lost Leblanc and more.
Events: A curated collection of events, online advice and meetups for travelers and adventure seekers.
Community: A place where you can "meet" and follow travel experts, publishers and fellow enthusiasts — and discover their Flipboard collections.
To join the community, search for #Travel, follow the topic and add it to your Home carousel for easy access. When you do, you'll not only get great travel content in your For You feed, but you'll also receive our new travel newsletter, Wanderlust, on Fridays. If you are not a Flipboard user (yet), you can sign up for our newsletters. 

Note: If you are a travel writer and would like to be featured by our team, please email your Flipboard profile details to travel@flipboard.com and we'll get back to you soon.

Happy Travels,
— Jessica Jordan is curating the curators for the new "Wanderlust" newsletter