Give the Gift of Flipboard to…Celeb Watchers
Jessica Elsey / December 13, 2015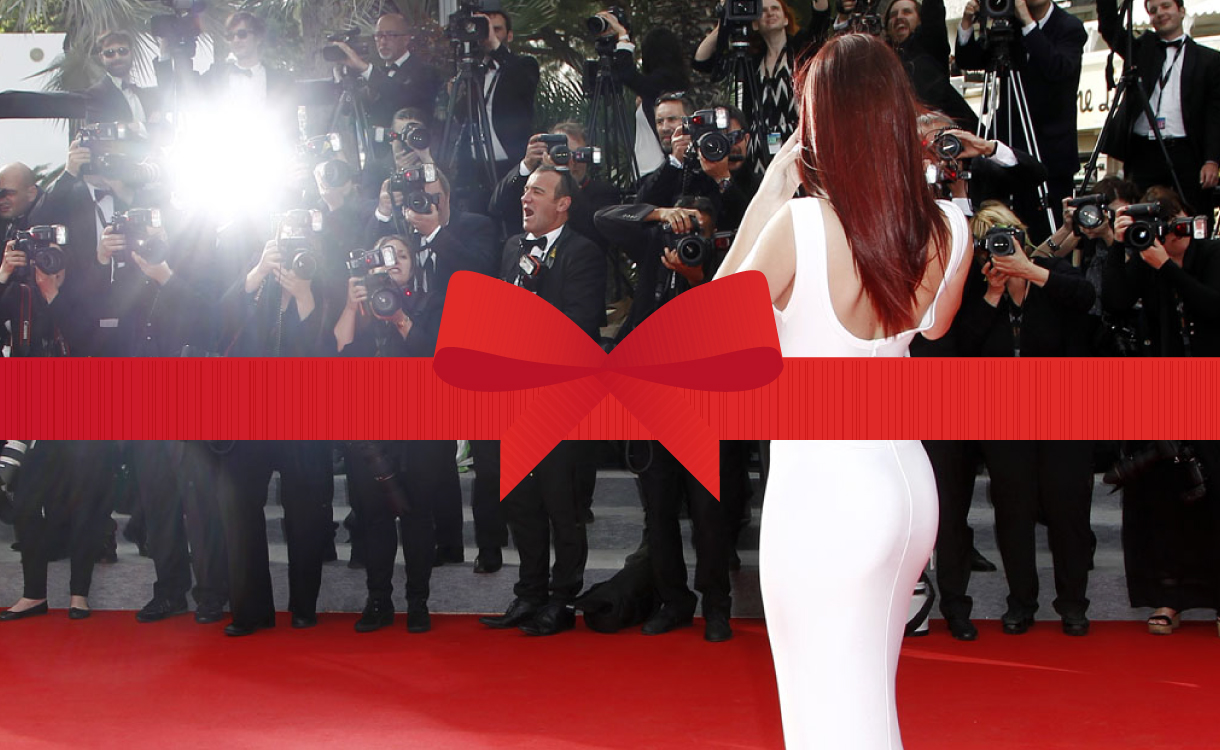 Kim and Kanye, David and Victoria, Nicki Minaj or George Clooney—every celeb fan has a favorite star they avidly follow, some more publicly than others. If this sounds like a friend of yours then Flipboard has the ultimate offering for them. The Celeb Watchers Gift of Flipboard contains the latest news, reviews and style inspiration from the Hollywood A-List and beyond.
It's one of 21 gifts we'll be "uncovering" each day in this blog, as we count down to the holiday. Each gift is free and highly likely to cause incessant flipping.
Inside the Celeb Watchers Gift of Flipboard you'll find these titles (and many others!):
You'll also find celebrity news from topics including celebrity style, Hollywood, late night TV and celebrity gossip.
Give this gift to a celeb watcher today!
~JessE is reading Hollywood Extravaganza
GET FLIPBOARD ON:
iOS / ANDROID / WINDOWS / WEB
FOLLOW US ON:
FLIPBOARD / TWITTER / INSTAGRAM / FACEBOOK / GOOGLE+ / TUMBLR / YOUTUBE / SOUNDCLOUD / PINTEREST / MEDIUM