Give the Gift of Flipboard to…Entrepreneurs
Jessica Elsey / December 10, 2015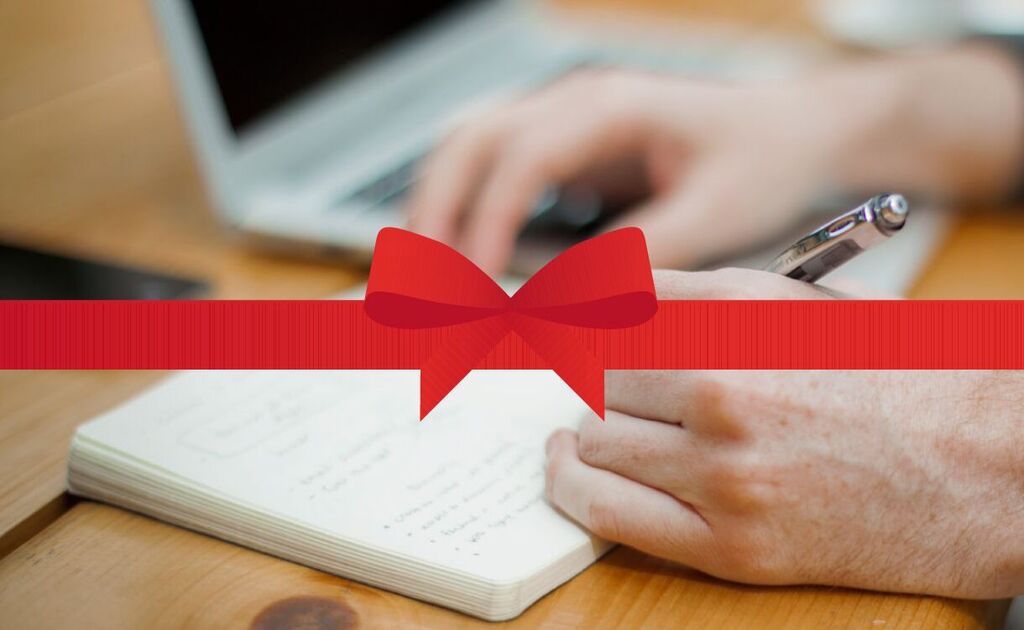 Are you struggling to think of a gift for your business-oriented friend? How about offering the next spark of inspiration they might need to take their startup from a pipe-dream to a winning venture? The Entrepreneurs Gift of Flipboard will provide them with hints, tips and skills to help them choose their latest billion dollar investment or make them the next great company leader.
It's one of 21 gifts we'll be "uncovering" each day in this blog, as we count down to December 25. Each gift is free and highly likely to cause incessant flipping.
Inside you'll find these Flipboard Magazines (and many others!):
You'll also be able to read through topics on management, success and startups as well as publishers like Fast Company, Fortune and Entrepreneur.
Give this gift to an entrepreneur today!
~JessE is reading Silicon Valley
GET FLIPBOARD ON:
iOS / ANDROID / WINDOWS / WEB
FOLLOW US ON:
FLIPBOARD / TWITTER / INSTAGRAM / FACEBOOK / GOOGLE+ / TUMBLR / YOUTUBE / SOUNDCLOUD / PINTEREST / MEDIUM