Great Journalism from America's High Schools: Fantastic New Stories Now in the Magazine
Mia Quagliarello / February 13, 2016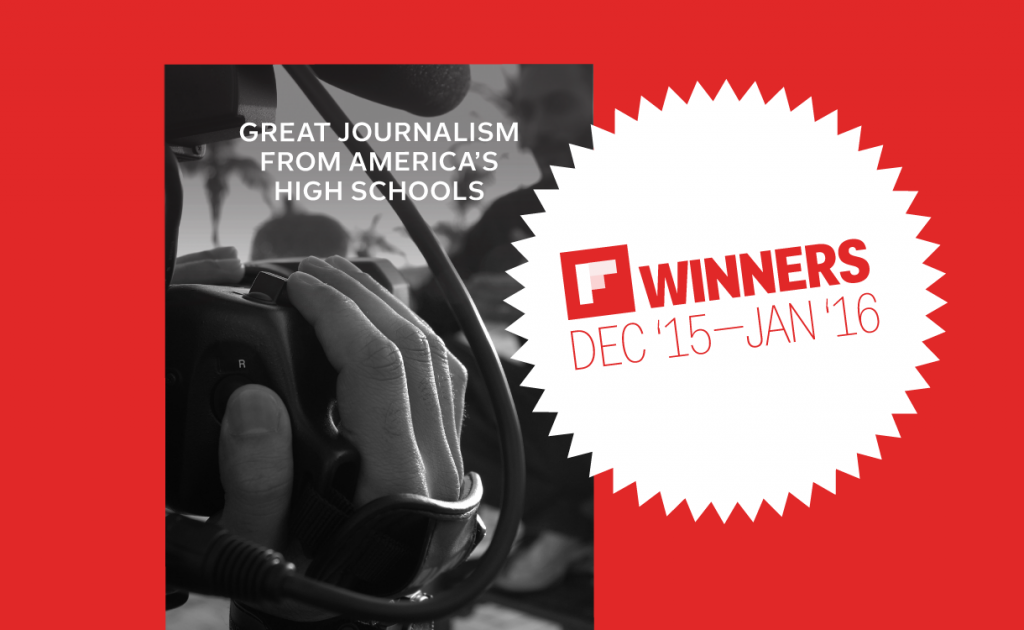 Did you know that Flipboard and the JEA are on a quest to find and showcase the best high school journalism in America? Each month, students and teachers submit stories to hsjournalism@flipboard.com, then we flip up to 10 of the best, as determined by a small panel of journalism professionals, into a special Flipboard Magazine. We took a short hiatus for the holidays and were richly rewarded by two months' worth of outstanding entries from schools across the land.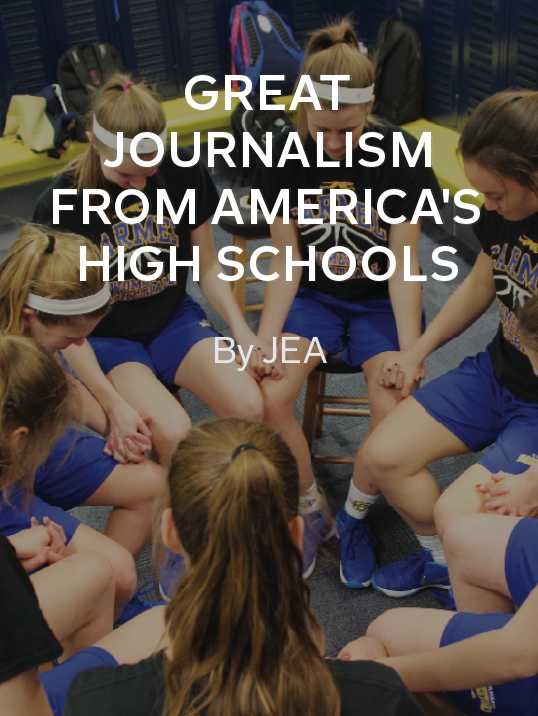 In terms of subject matter, there is so much diversity in the latest batch of stories to hit the magazine. Not surprisingly, students' articles reflect issues that are also prominent in the national conversation—things like politics, prejudice and the debate around Planned Parenthood, for example. Reporters also go deep into their own local worlds, covering the impact of a new schedule on the student body or what it's like to just miss entry into All-State Band. Our judges' favorite was this video portrait of a senior Ellie Furchert, a rare female welder at Westside High School in Omaha, Nebraska. Not only can she do some major damage with a blowtorch, but also she snubs stereotypes while she's at it:
Browse the magazine to experience more terrific work from our nation's bright, young voices.
~MiaQ for the whole JEA-Flipboard team
GET FLIPBOARD ON:
FOLLOW US ON:
FLIPBOARD / TWITTER / INSTAGRAM / FACEBOOK / GOOGLE+ /TUMBLR /YOUTUBE / SOUNDCLOUD / PINTEREST / MEDIUM