How to Collect Summer Recipes Using Flipboard Magazines
Aileen Lalor / May 10, 2021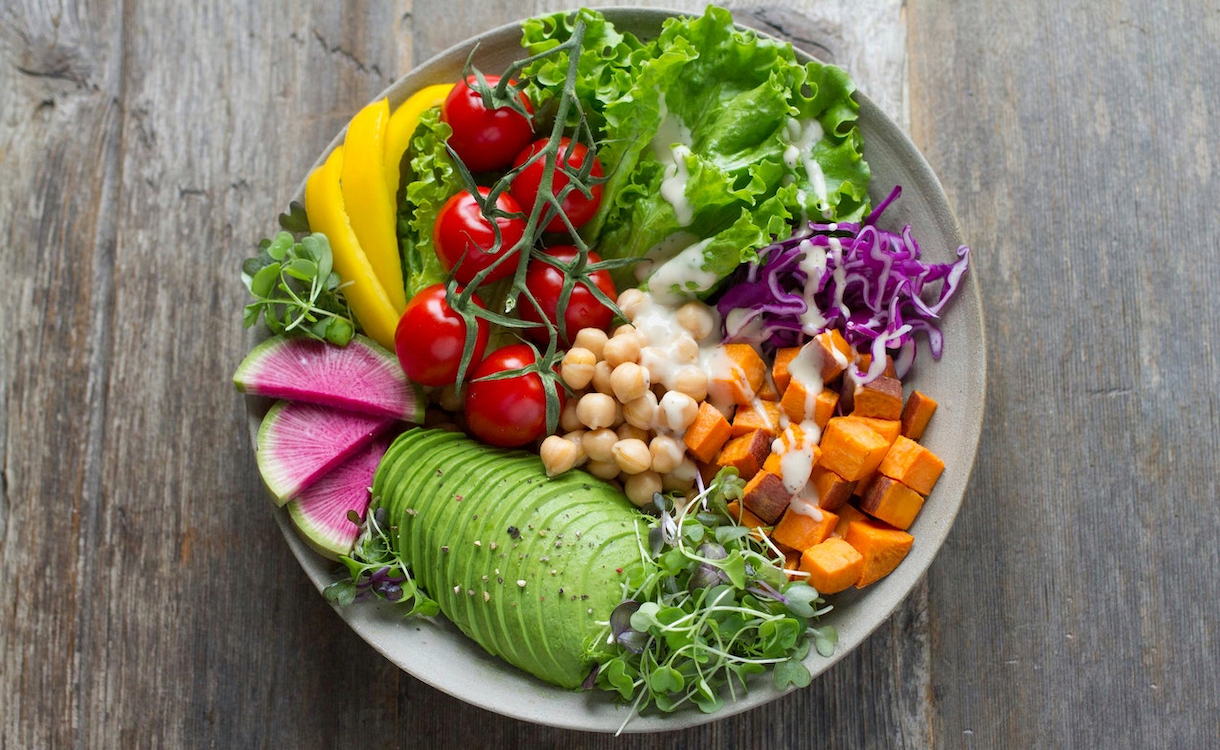 Summer is finally here, and I'm overhauling what I eat accordingly. I'm setting aside the soups and stews that sustained me through the winter, just like I've ditched woolly scarves and snow boots. Instead I'm collecting light and easy recipes that burst with freshness and scream summer — colorful salads and slaws, zingy desserts, and anything I can throw on the grill.

The way I save all those warm-weather wonders is in a Flipboard Magazine — I think of them as digital cookbooks, adding recipes as I discover them, and even using them to share favorite dishes with my loved ones.
How You Can Make Your Recipe Magazine
Wherever you see the + sign next to a story you love, tap on it. This will prompt you to add it to a Magazine you've created, or — if you don't have any Magazines yet — to create a new one. Give your Magazine an enticing and unique name like Picnic Happiness or Salad Obsession and add a description about your recipe collection. You'll go right back to your story, which you can flip into your brand-new Magazine, with or without a caption.

Want to start with the Magazine and then find the recipes? Go to your profile page in the app, select Make a Magazine, choose For collecting, and you're all set.

Share Your Recipe Magazines

Food is better when shared! So once you've created your Flipboard Magazine and added stories to it, use the share function to share it to your friends, family, or followers on social media. It's an effective way to get more followers and to start a conversation with people who love the same things you do.

Happy Flipping!
Aileen Lalor is curating Recipe of the Day.