<![CDATA[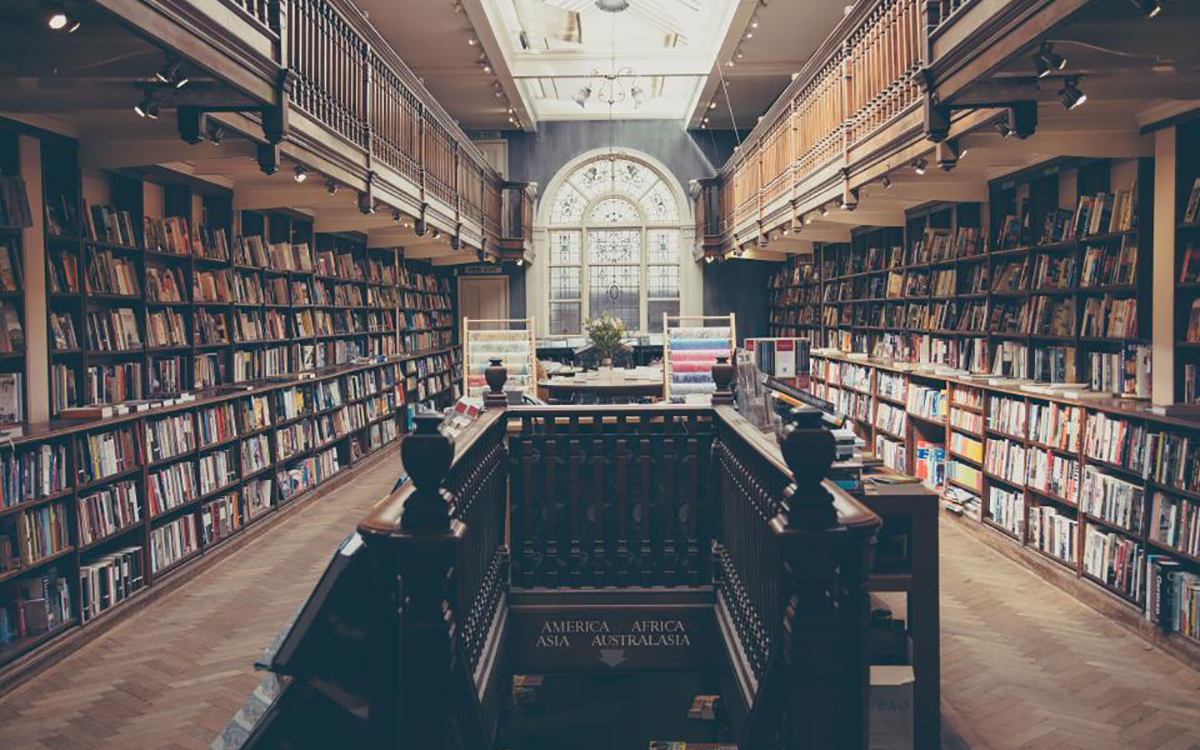 Summer reading programs are a great way for kids to learn about topics they like and to sharpen their skills until school starts again. With Flipboard, you can create a reading list on your own or round out an existing program. (If you're completely new to Flipboard, you can get started with magazine making here.) To compile prerequisites or to put a book list together, use the Flip It Chrome extension or mobile bookmarklet to flip links to purchase books from Amazon or iTunes App Store on the Web. Click on the shopping cart icon to input prices so parents can plan and budget.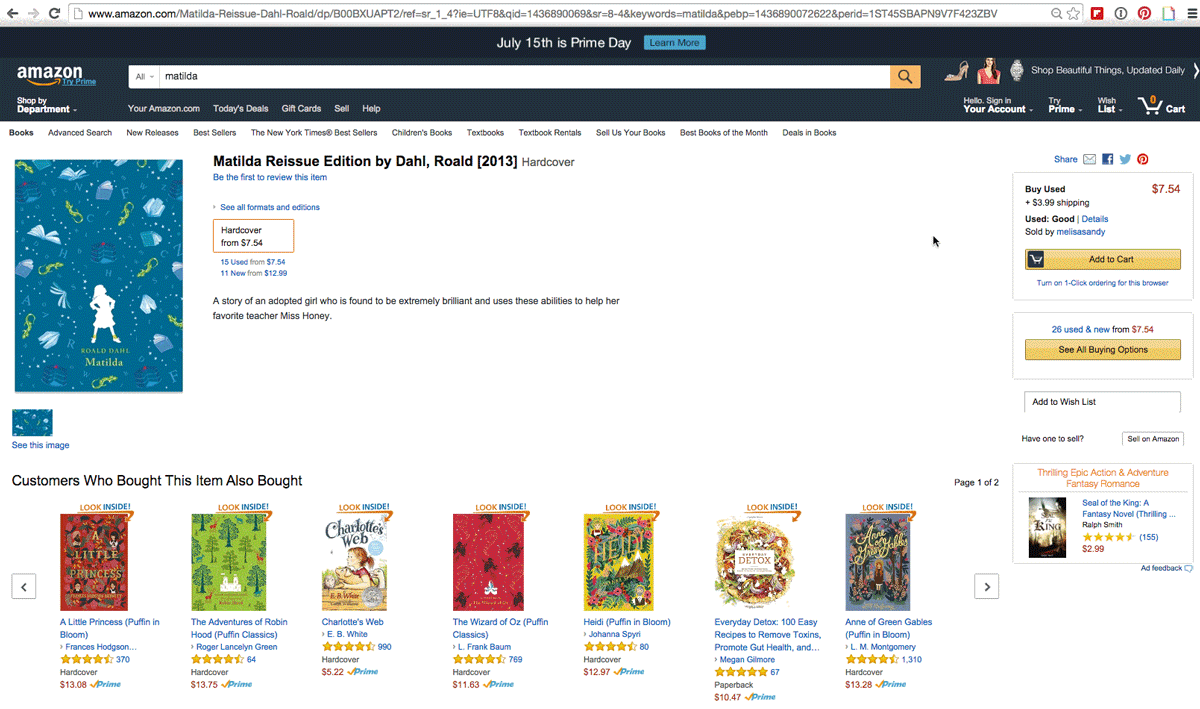 If you prefer to use another vendor, make sure an image is visible when you flip so students and parents know they bought the right edition. Alternatively, you can upload your own photo with the Compose feature. For programs that focus on a single book, consider hosting supplemental reading materials for students and parents in a Flipboard Magazine. They are easy to create and can be embedded on your website or blog. Add reviews, critical articles and author interviews to give students more context or to serve as discussion topics.  Compose reading quizzes or essay prompts to test students on the material they read. They can use the comments to discuss their thoughts with you.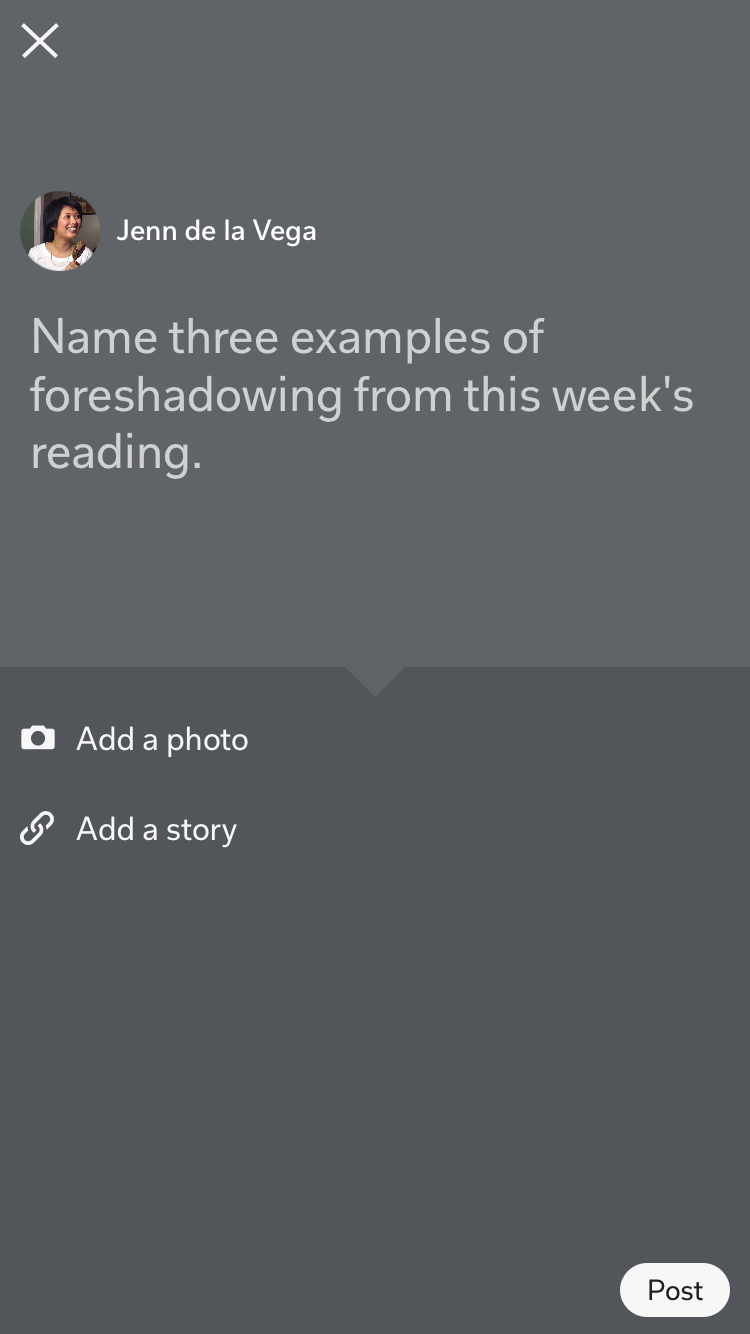 Here are few more ideas to try out on Flipboard: 
Reimagine the book report by teaching students how to make magazines or presentations on Flipboard. They can add pictures from their device's Android photo gallery or iOS Photos app and edit copy with Flipboard on the Web.
When your students want more to read, make a recommendation magazine of books they can read in their spare time if they liked a certain genre or author.
Take students to the school library and have them curate their own book wishlists by taking photos of books to read later.
Browse our @Books account to see author magazines about Brandon Sanderson, Jim Lee and more. Read all of our Red Couch interviews with authors on Inside Flipboard, and check out the Books section to read about new releases.
We think librarians are the original curators, so check out The Library metazine for more reading resources you can use at school. If you create a reading program with Flipboard, we want to see it! Tweet the link to your magazine to @FlipboardMag with the hashtag #FlipEDU.
~
jdlv
is reading
graphic novels
FOLLOW US ON:
FLIPBOARD / TWITTER / INSTAGRAM / FACEBOOK / GOOGLE+ / TUMBLR /YOUTUBE / SOUNDCLOUD / PINTEREST / MEDIUM