Join Jefferson Graham and Flipboard for an L.A. Murals Photowalk
Mia Quagliarello / February 9, 2022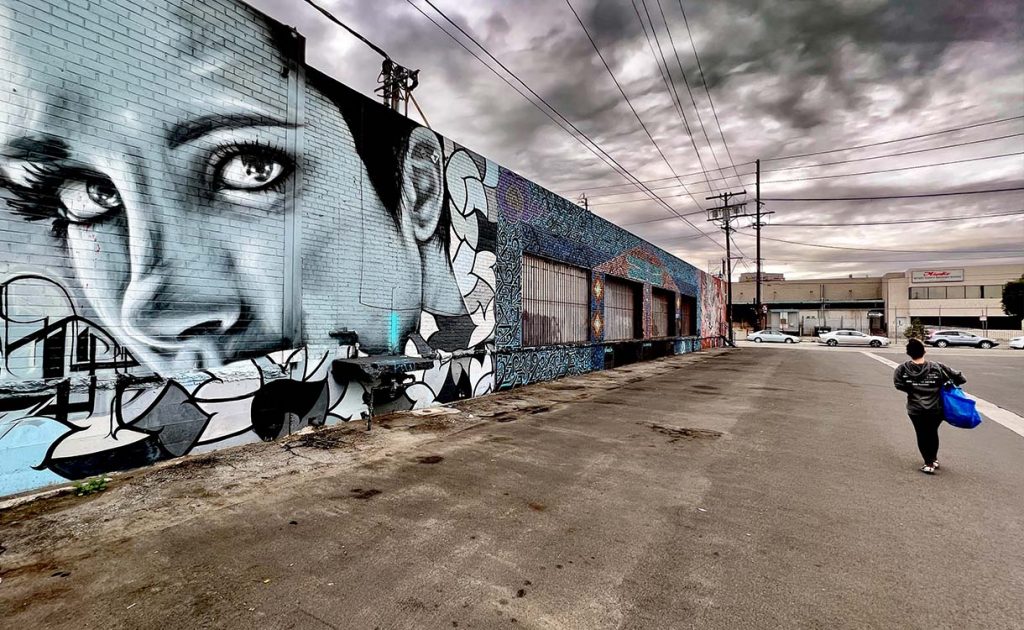 If you're in the L.A. area and love taking pictures of cultural attractions on your phone, we'd like to invite you to attend the "L.A. Arts District Photowalk" with Jefferson Graham on Saturday, February 19, 2022. There's one walk that's almost full at 10 a.m. (register here) and another at 12 p.m. (register here).

Last month, we had a blast in San Francisco learning about mobile phone photography and showing off our new skills. Jefferson hosted two groups up and down Balmy Alley, a street full of rich cultural murals that made for excellent shots and backdrops. He even made a Group Magazine in which many of us shared photos from the day.

The L.A. outing will follow the same model, but even if you can't join the Flipboard-sponsored event you can still take advantage of Jefferson's expertise and see a bit of the district. This video has five tips to get great portraits in front of street art.

Jefferson is adding that video and other helpful stories in a Flipboard Magazine called "L.A. Arts District Street Murals." It already has a collection that offers some background information on the Arts District, more street photography pointers, and a preview of what to expect from the photowalk.

If you can join the walk and would like to be able to share photos and contribute to this magazine, please ask Jefferson for an invite by writing to jeffersongraham@gmail.com.

If you just want to follow along, follow the magazine to get the latest content delivered straight to your Flipboard.

— Mia Quagliarello, head of creator community and newsletters, is reading the photography topic on Flipboard