Hone Your Mobile Photography Skills With More Free Photowalks in L.A. and S.F.
Mia Quagliarello / April 21, 2022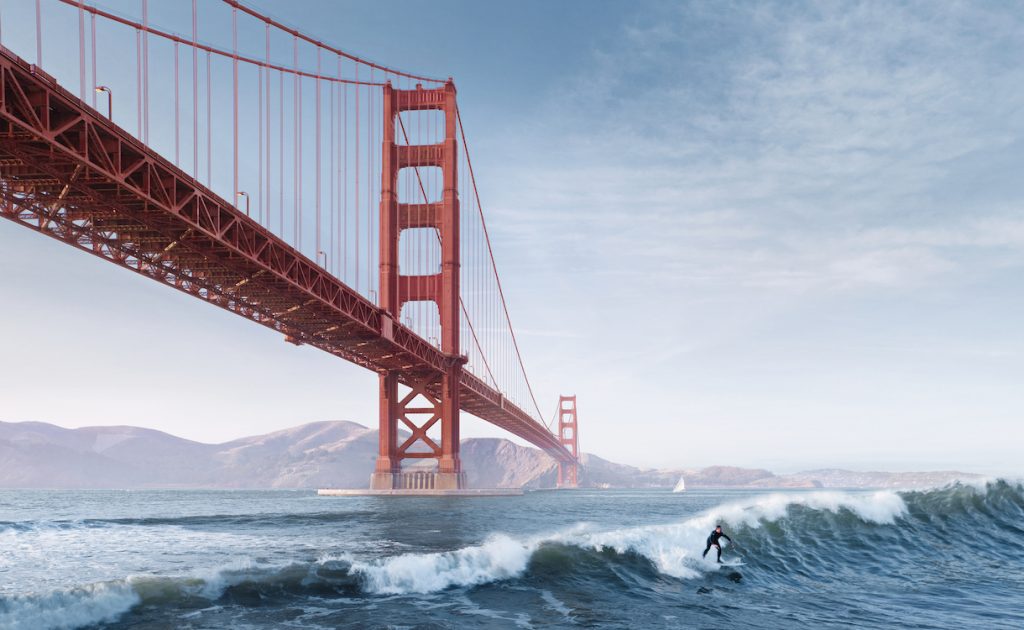 You know what they say: the best camera is the one that you have with you. For most of us, that's the little computer in our pockets. Photographer and former USA Today reporter Jefferson Graham (also the host of Photowalks TV on YouTube) knows this, which is why his photowalks center on capturing the best possible shot with your phone.

For those Flipboard fans in Southern and Northern California, we're pleased to announce three new photowalking events with Jefferson Graham, sponsored by Flipboard. These events are free and a fun way to see a city and learn how to take better pictures in the process. If you're close to Los Angeles or San Francisco and want to join us, register here:

Before each photowalk, Jefferson curates a companion collection that offers some insight into the place. During the walk, attendees join a Group Magazine where they share their pictures from the day and create a memory book of the outing. Jefferson offers tips on technique throughout the walk and in the magazine.

Here are three things I learned at the San Francisco photowalk back in January that helped me improve the pictures I take on my phone:

1. SHADE IS A PHOTOGRAPHER'S FRIEND
Before attending the photowalk, I thought my pictures needed bright sun to be the most illuminating. Not so! For portraits, direct sun is the enemy of the people. We look our best in the shade where the light is even. Harsh sun produces non-flattering shadows.

2. PLAY WITH DEPTH OF FIELD
If you're posing in front of, say, a mural, no need to put your back up against the wall. In fact, it creates a nice effect by blurring the background — and keeps the subject at center stage — if you step forward. See?

3. YOUR PHONE CAMERA IS MORE POWERFUL THAN YOU MIGHT KNOW
Jefferson showed us all kinds of camera features that I had never noticed before. One example is the zoom dial that pops up (at least on iPhone) when you press and hold on the magnification number. Adjusting the dial with your thumb allows for fine-tuning when composing the shot.

Photography tips, fresh air, good company — these photowalks are fun! Sign up today if you can attend and don't forget to follow Jefferson on Flipboard for the latest photowalks news, companion Storyboards, and other photography flips.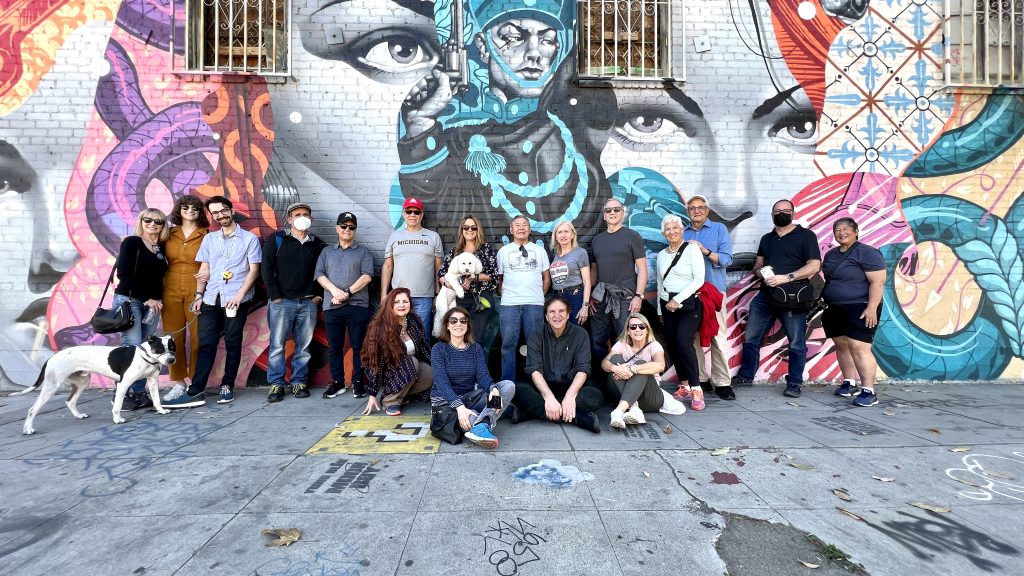 — Mia Quagliarello, head of creator community and newsletters, is reading "The Art of Venice Beach"