Kick Off Summer with our #FlipTravel Chat Series
Jenn de la Vega / June 19, 2017
We're ringing in the summer season on Thursday, June 22, with the first of three travel themed Twitter chats. Joining us on all of these virtual trips is Travel + Leisure, whose mission is to capture the pure joy of discovering the pleasures the world has to offer—from art and design, to shopping and style, to food and wine.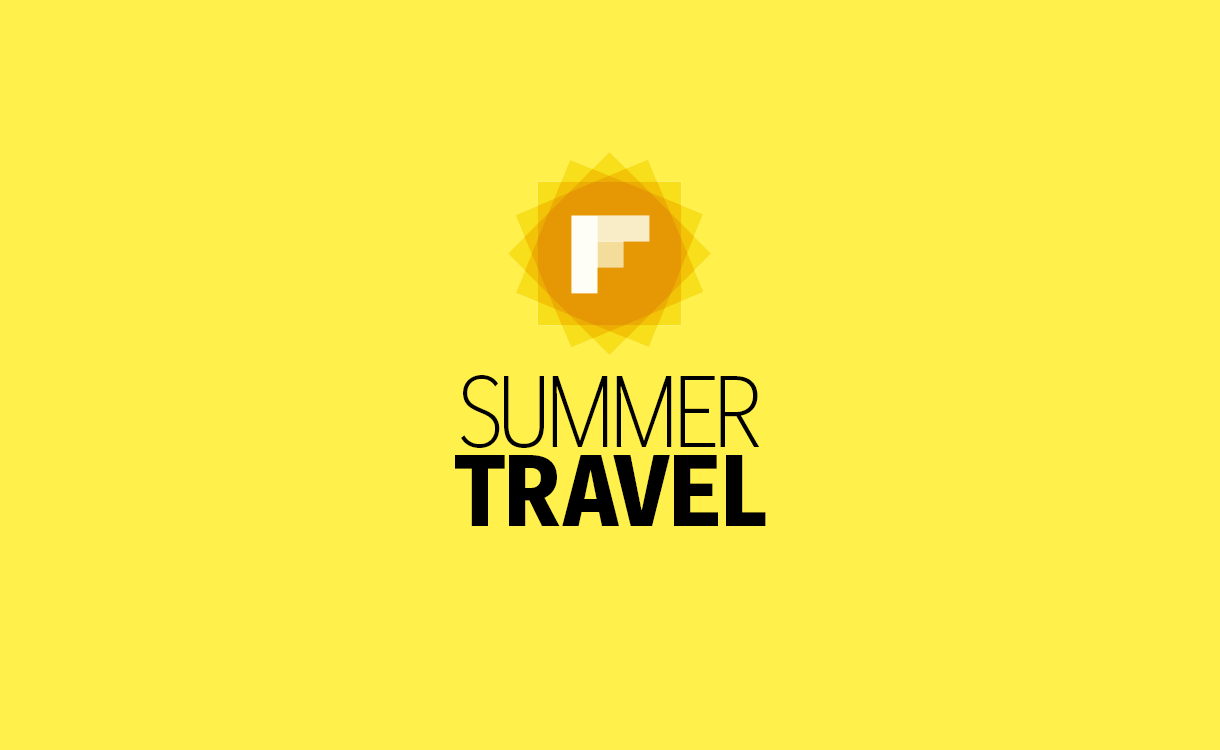 Save the dates for our summer #FlipTravel series:
We'll post questions beginning with Q1, Q2 and so on. Tweet your answers with A1, A2 or the corresponding number. Make sure to include the hashtag #FlipTravel so everyone can see your post.
Prepare your favorite destination magazines, topics and packing tips to share. To start, here are a few magazines and topics to get you dreaming about your next trip: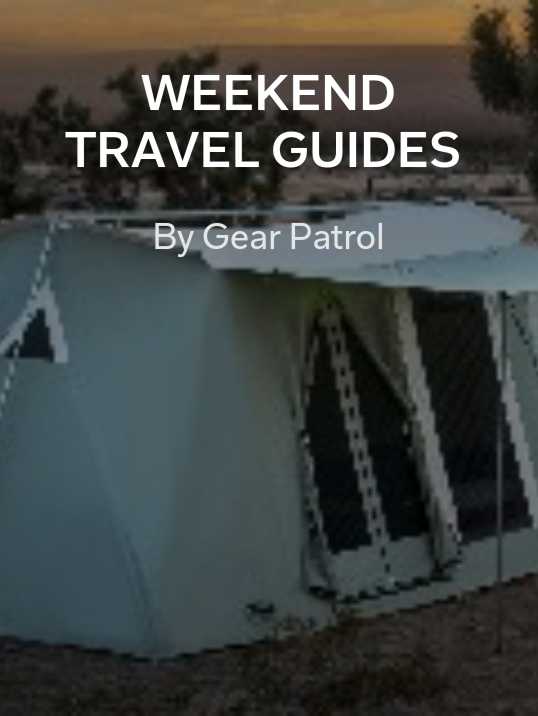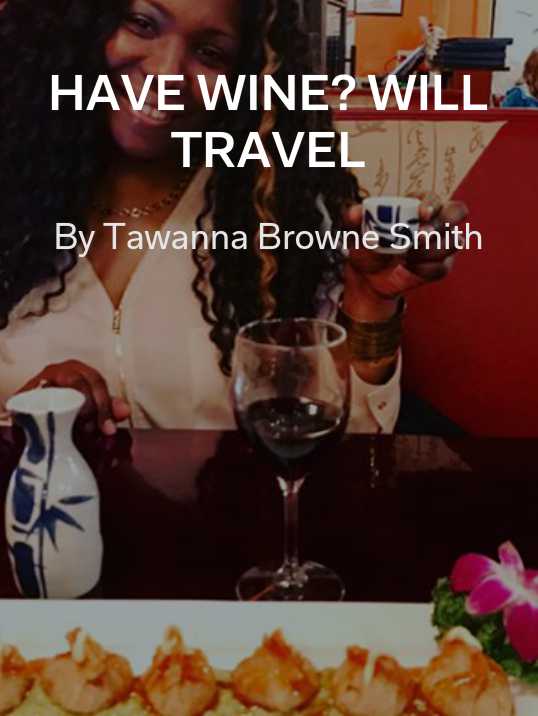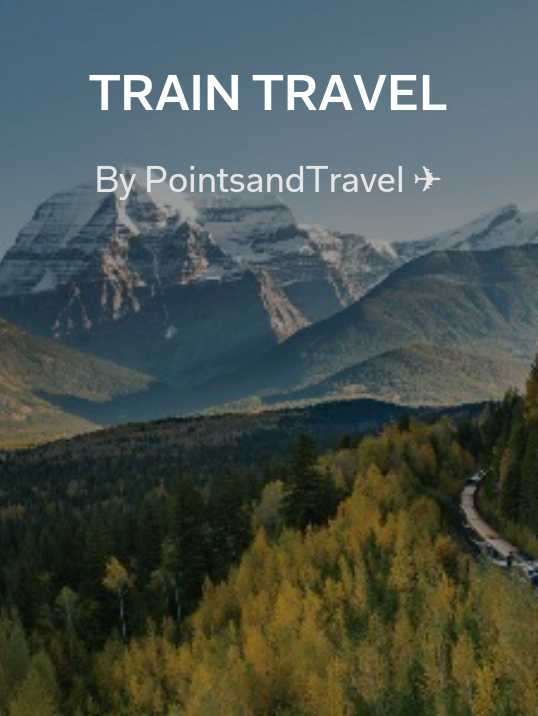 ProTip: if you want to combine all of these sources for a nonstop feed of weekend travel ideas, create a custom Smart Magazine.
See you online!