Let the Games…Begin?
Carl Sullivan / July 22, 2021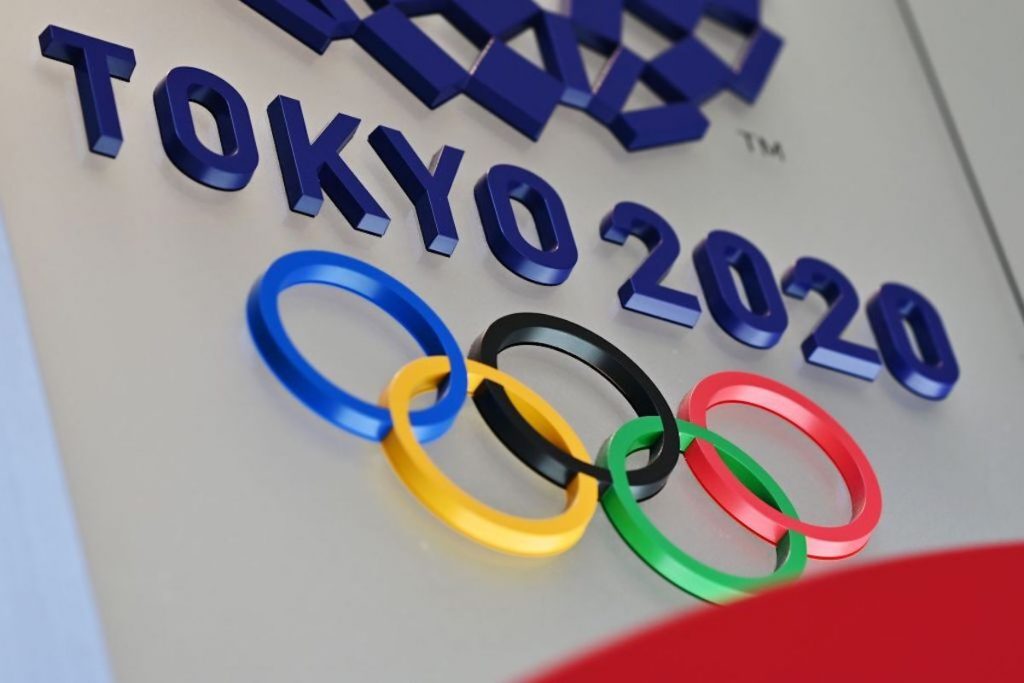 The world is waiting with bated breath for the expected Olympics opening ceremony on Friday. Even this week, the head of the Tokyo Olympics organizing committee said that a cancellation was still possible. On Tuesday, organizers said 71 people accredited for the competition have tested positive for COVID-19. Still officially branded "Tokyo 2020," these Summer Games have been pummeled time and again by the pandemic. Postponements, fans banned, fear of outbreaks…it's all a little bleak.

But in the Olympic spirit of positivity, we're hoping for the best. To keep up with everything happening in Tokyo, we invite you to follow these Flipboard Magazines:

Each is updated 24/7 by our News Desk curators, so you'll always have the freshest news and angles. During the Games, you'll be able to easily reach all of our Olympics coverage by clicking on "Olympics" next to the "For You" tab in our Home navigation.

Flipboard's Sports Desk will create Storyboards focusing on the key topics and trends throughout the Games. Here's a few of our most popular Storyboards so far:

Also, check out Team USA News from the U.S. Olympic & Paralympic Committee.

If you still can't get enough Olympics coverage, check out our #Olympics topic. You can personalize your feed by picking the events, countries and even athletes that interest you the most. Here are some tips for customizing your topics on Flipboard. Users who've provided an email address and who follow the Olympics topic will also receive periodic newsletters with the latest info.

Our international team has also got you covered. We're hand-picking all the news from regional publications to give you localized content in the following countries:

Join us for the pageantry, cheer for your favorite athletes, and let's celebrate one of the rare moments when the world comes together.

— Carl Sullivan, U.S. News Managing Editor, is reading "Science" from Smithsonian Magazine and "Social Media and Misinformation" from the News Literacy Project