<![CDATA[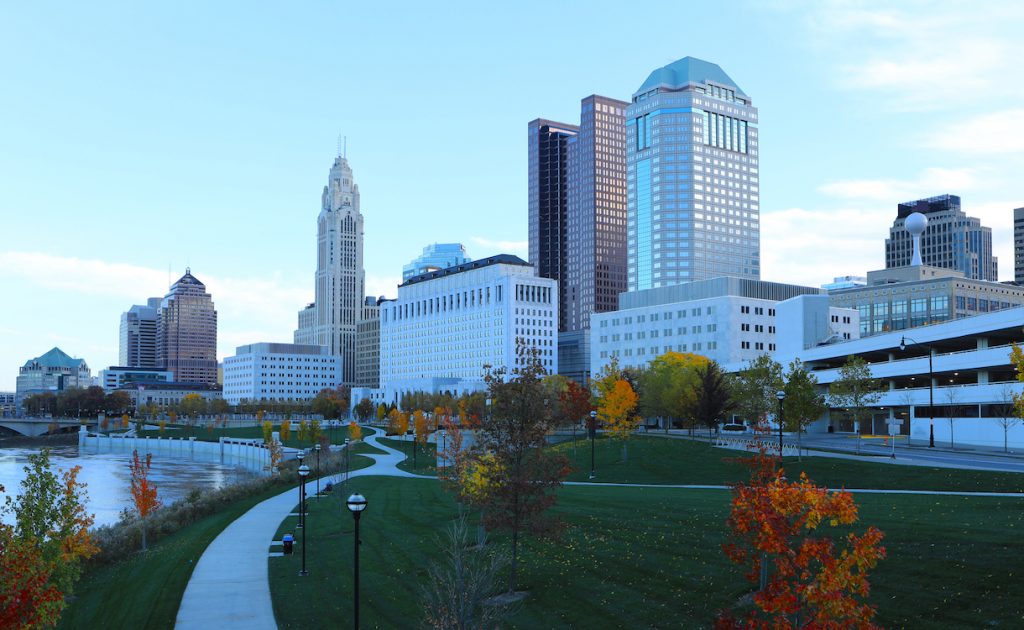 Today we're rolling out enhanced coverage for 15 more metro areas, raising the total number of augmented local city topics to 50. All of these destinations are now the definitive place to keep up with everything happening in a community — from the latest on the Black Lives Matter protests to coronavirus updates to news about restaurant and sports re-openings.

The new cities debuting today are San Antonio, Kansas City, Hartford, Columbus, Cincinnati, Milwaukee, Oklahoma City, Louisville, Memphis, Honolulu, Omaha, Montréal, Ottawa, Edmonton and Calgary. For each one, we combine local newspapers, radio and TV stations, as well as blogs, for a 24/7 feed highlighting news, real estate, dining, sports, traffic, the weather, politics, and more. For example, people who follow Kansas City will see (at the time of this writing) pieces about local protests, the current coronavirus count, and thunderstorms from the area. The stories come from national sources as well as local ones like The Kansas City Star, Patch Kansas City, The Call and The Pitch.

Additionally, later this month, people in Houston, Chicago and Philadelphia will start to receive a notification from Flipboard on their phones when an important local story breaks. It's part of an experiment to see which kinds of local notifications are most helpful to each community.

To get the most out of Flipboard's local offering, you have three choices/options:

1. FOLLOW THE FEED WE CURATE FOR YOUR CITY: Tap the search icon to go to EXPLORE and swipe left to the "Local" tab, where you can see all the cities that have launched so far. Tap into the ones that interest you, then hit "Follow."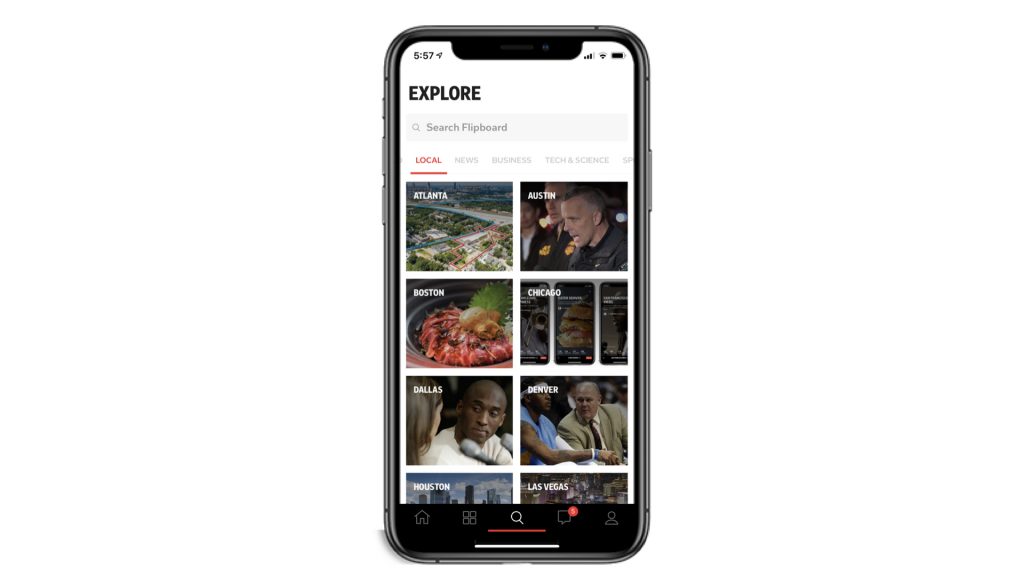 2. BUILD YOUR OWN PERSONAL FEED ABOUT YOUR CITY: Open Flipboard. Swipe left until you arrive at the area that says "Explore More Passions." Select your city, then personalize further by adding niche subtopics — say, #sanfranciscodining, #sanfranciscocrime and #sanfranciscopublichealth.

3. COLLECT STORIES INTO YOUR OWN MAGAZINE: When you see something you want to save or share with others, hit the "+" at the bottom of each article to add it to a Flipboard Magazine. Magazines can be just for you and your friends, and/or they can actually provide an important input into the topics themselves. Some of our favorites include "What Where New York," "Oakland CA" and "Omaha by Robert Todd."

Give it a whirl, and tell us what you think!

— The Flipboard Team