New Publishers and Magazines to Check Out on Flipboard
Perri M. Haft / November 18, 2021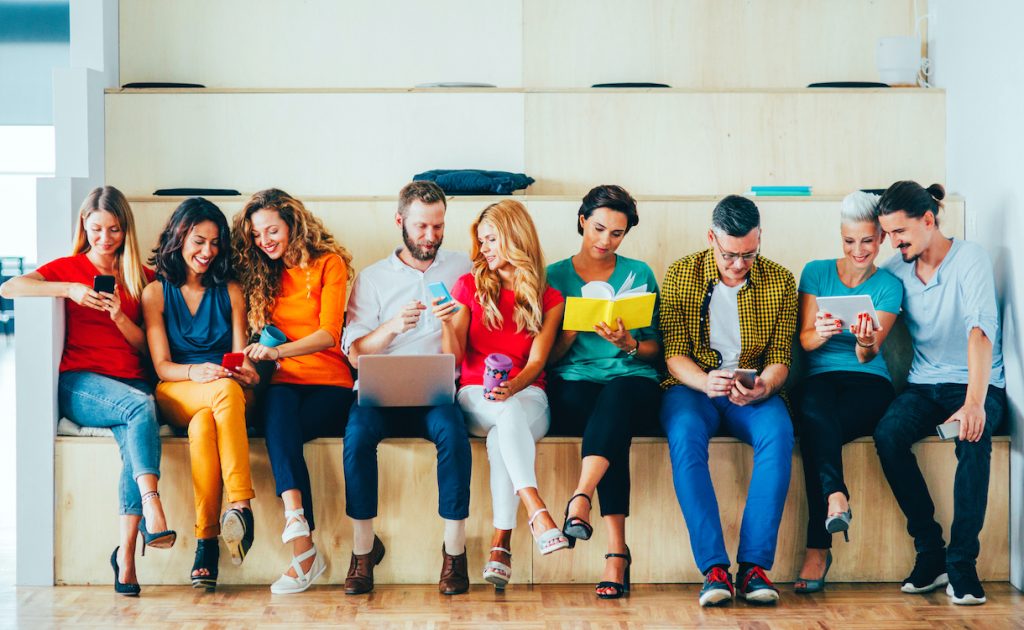 With Thanksgiving around the corner, we want to give thanks to our awesome publisher partners and highlight the latest and greatest sources that have joined Flipboard. Here are four recent additions to our platform, and three new Magazines that longtime publisher partners are curating.

1. The Spruce Eats
If you are looking for inspiration for holiday cooking, cocktails or easy weeknight meals, The Spruce Eats has it all. We are thrilled to welcome them to the platform as we continue to expand our food coverage.
2. Tripadvisor Media Group
Some may think Tripadvisor is just a destination for hotel and restaurant reviews and ratings, but the site has a plethora of travel recommendation articles written by the company's own editorial team. From hiking guides to personal stories about the impact of travel on the world, you'll quickly find yourself wanting to plan your next getaway.
3. MedPage Today
Now more than ever finding a health and medical source you can trust is crucial. Granted the HONcode certification (an ethical standard granted to websites that offer quality and trustworthy health information), MedPage is a robust site where you can learn about clinical news across a wide array of medical fields as well as COVID-19 news and advancements. Clinical and policy news in the health space is fast paced and MedPage makes it easy to stay informed.
4. Manchester United
As one of the greatest and most popular sports teams in the world, Manchester United has a much-read blog that gives fans player, team and league updates. Now you can get all those stories on Flipboard.
In addition to these newly added publishers you can now discover, here are three timely Flipboard Magazines to follow and read.
Giving someone a gift? Easy. Giving someone the perfect gift? That's a lot harder. The Kitchn has come up with the best possible presents they could think of, curated by their in-house experts.

Stay up to date on the takeaways from the Glasgow Summit and read how world leaders plan to combat climate change now and in the future.

Take a minute to step back and learn about different strategies and ways to care for your mental health and emotional well-being.

Happy Flipping!

—Perri M. Haft, Content Production & Technical Programming Lead is curating Everything Chocolate