<![CDATA[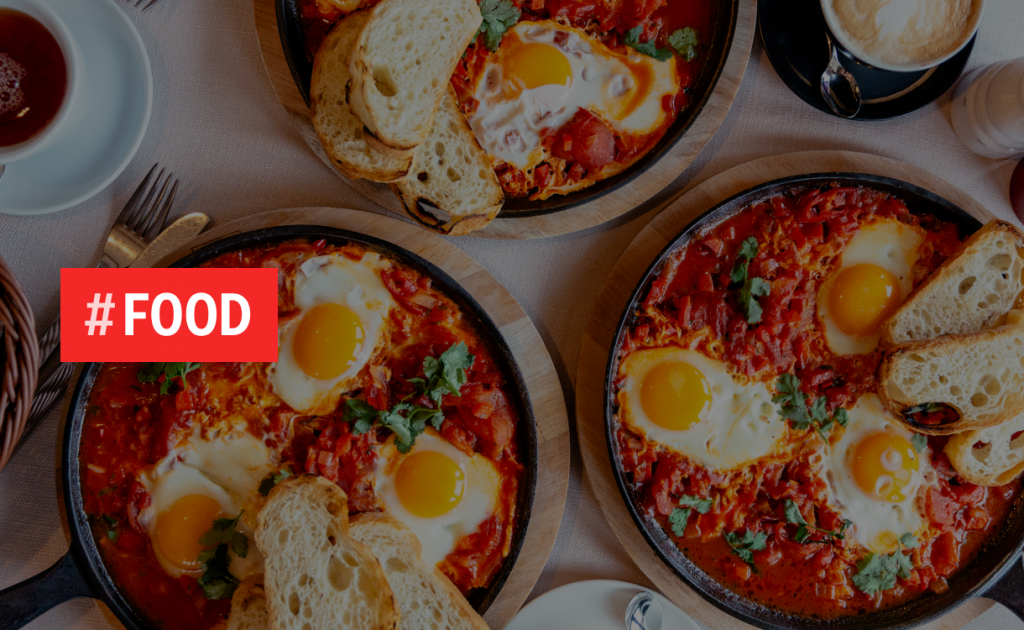 Recipes are the most shared items on Flipboard, and our audience is always hungry for more. That's why we've spiced up our #Food topic and made it a robust destination for foodies on Flipboard that highlights the best culinary content from your favorite publishers, bloggers and fellow food enthusiasts.

When you visit the new #Food destination, you'll discover seven sections that bring you the best food articles, community collections, videos, products and expert voices.

All Stories: Featuring recipe, cooking and dining-related stories.
The Tastiest: Highlighting curation from Flipboard foodies who share perspectives, tried-and-tested recipes, never-fail tips and more.
Video: With over 60 popular YouTubers to inspire you in the kitchen, including Babish Culinary Universe, Strictly Dumpling, Brian Lagerstrom and more.
Events: A curated collection of online and IRL events for foodies and aspiring home chefs.
Community: A place where you can "meet" and follow fellow food enthusiasts and discover their collections.
Shop: Where you find the latest kitchen and dining gear from a few of our favorite experts.
If you follow #Food you'll receive newsletters from "Food on Flipboard," including "Recipes of the Week" on Mondays and the new "Tastiest" on Thursdays. Launching this week, the Tastiest newsletter has a fresh look and feel, bringing you delicious recipes curated by our editorial team or a guest curator, sharing their take on a favorite dish or cuisine and exploring the ways that food connects to culture, science, current events, history and more.

To find your own favorites, join our foodie community by searching for Food, then follow the topic. You can also add it to your Home Carousel so it's always easy to get to. And when you follow the topic you'll receive recipe inspiration in your For You feed every day, and in your inbox weekly. If you are not a Flipboard user (yet), visit #Food on the web to sign up for our newsletters.

Want to add more flavor to your Flipboard diet? Add some more ingredients and seasoning by following foodies like Jason Burnett, Kevin Curry, Laura Lynch and Eric Kim, and Magazines such as Food52's "How to Cook," Cubby's "Kid Friendly Meals", and Epicurious's "Expert Tips." Anyone on Flipboard can create Magazines (ongoing collections of articles, videos and podcasts) to save and share their food inspiration. And the more you follow, the richer and more delicious your Flipboard food experience becomes.

Whatever your appetite for #Food, we can keep you satisfied.
— Aileen Lalor, lifestyle editor, is curating "Inside Food" and "Recipe of the Day" on Flipboard