The unexpected connection between SEO and Flipboard traffic
Jessica Rosenberg / November 10, 2017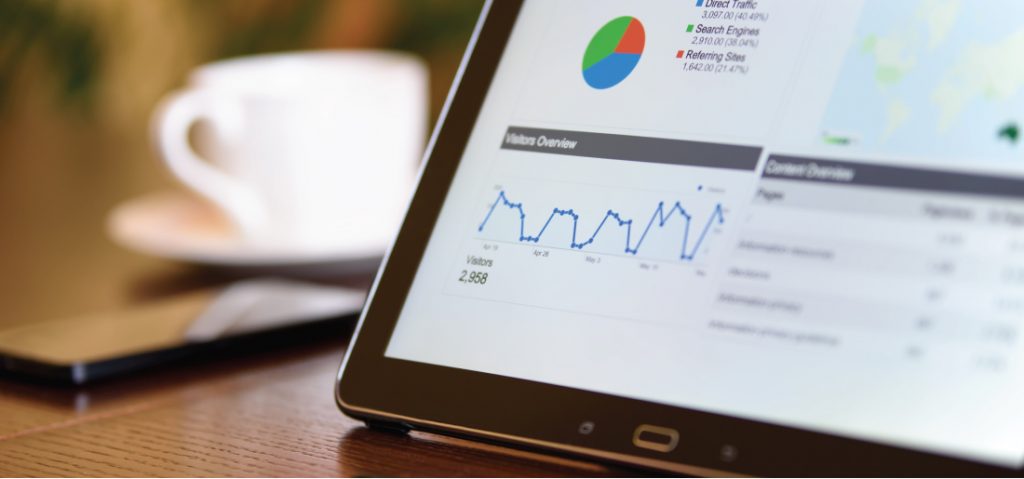 Better SEO = More Readers Adding Your Content to Magazines
Follow these 3 SEO tips inspired by our partner ShareThis to drive more traffic to your blog and increase the number of readers who add your content to their Flipboard Magazines, which, in turn, increases the number of people who see your content. Learn about "negative SEO," social signals, and how to best position your social share buttons on your site.
*****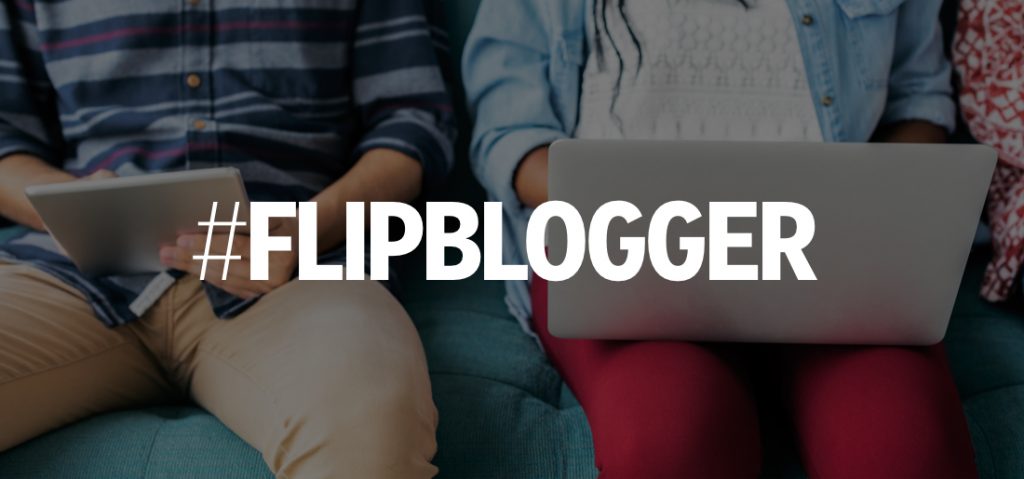 Facebook Live: How to End Q4 on a High Note
The FlipBlogger team recently went live on Facebook to outline how bloggers can use Flipboard to end 2017 with a bang, all while preparing for a strong start to 2018. Missed it? Watch the video here.
Don't miss our next Facebook Live event: "How to Get 100,000 Flipboard Followers," on Wednesday, November 15, at 12:30pm PT/3:30pm ET.
*****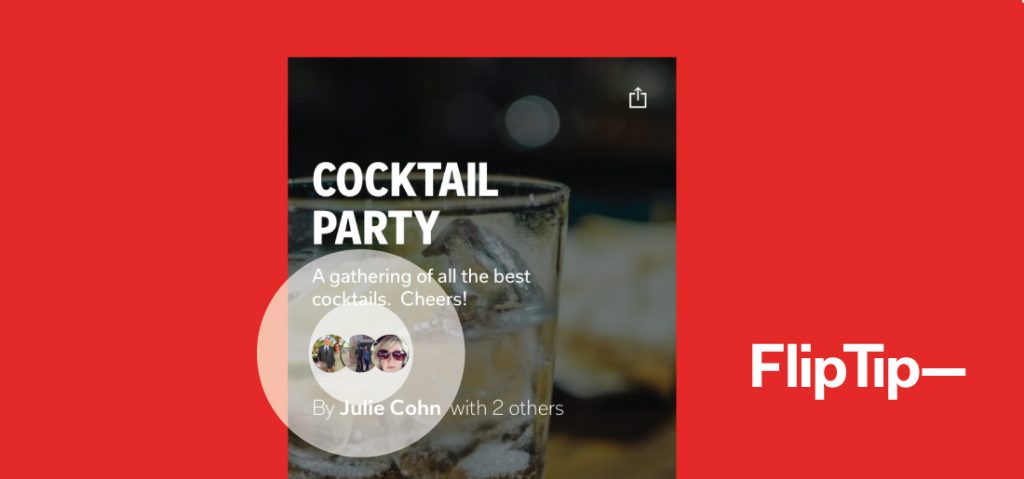 #FlipTip: Increase Your Impact with Collaborative Magazines
Make compelling magazines that get updated regularly and contain a wide variety of engaging content by partnering with bloggers from a compatible niche. Start by creating a Flipboard Magazine and then invite people to collaborate. If you're not sure whom to invite, put out a call on Twitter by using the #FlipBlogger hashtag. Intrigued? Check out the mags below.
*****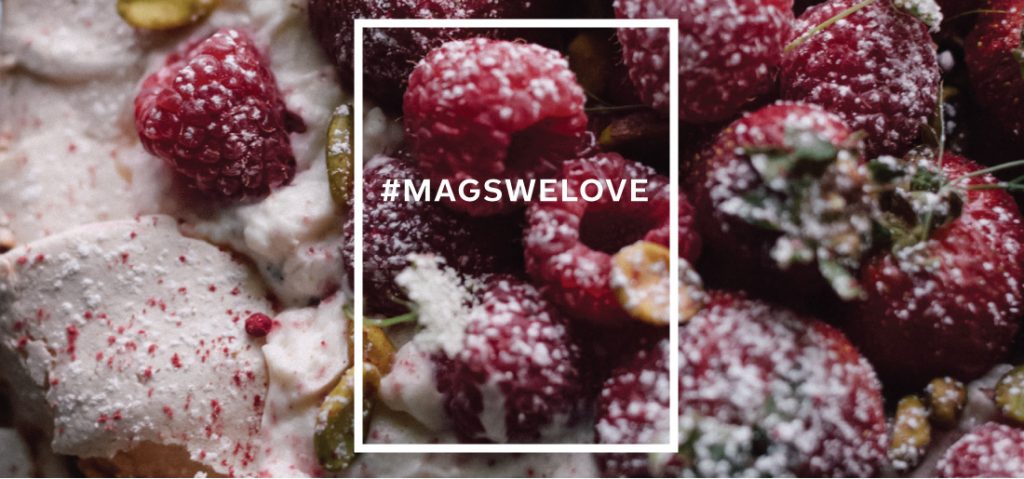 Get Inspired by Collaborative Mags
As mentioned in the #FlipTip above, collaborative mags can help you grow your readership. Here are a few that do a great job of using the feature: 1) Recipes From My Favorite Food Bloggers and Chefs by Dee's in the Kitchen combines tasty stories curated by six food bloggers, 2) 90+ travel bloggers share aspirational stories in the Travel the Globe magazine started by The Flyaway Girl, 3) In the Cocktail Party mag, Cork Fork Passport bands together with just two other bloggers for an effective collection about fancy drinks.Have a collaborative magazine to share with us? Tweet it with the #FlipBlogger hashtag.
The tips above were first featured in our monthly #FlipBlogger newsletter. Sign up here to receive it directly in your inbox at the start of every month. 
~kikarose is curating Small Business Research