Spotlight: Shopping Expert and SHEfinds CEO Michelle Madhok
Shona Sanzgiri / November 24, 2015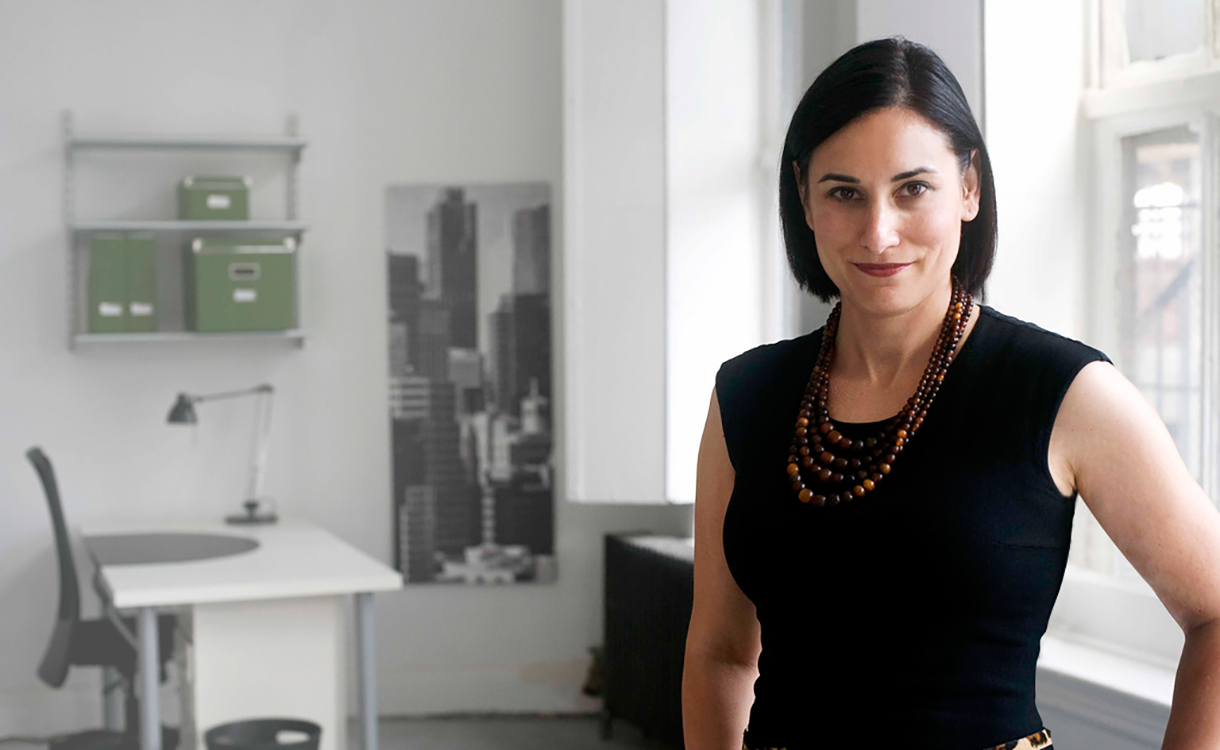 My name is Michelle Madhok and my love of scoring a deal on clothing and shoes led me to starting shefinds.com, a fashion and beauty site that now tells 1.5M visitors a month what to buy!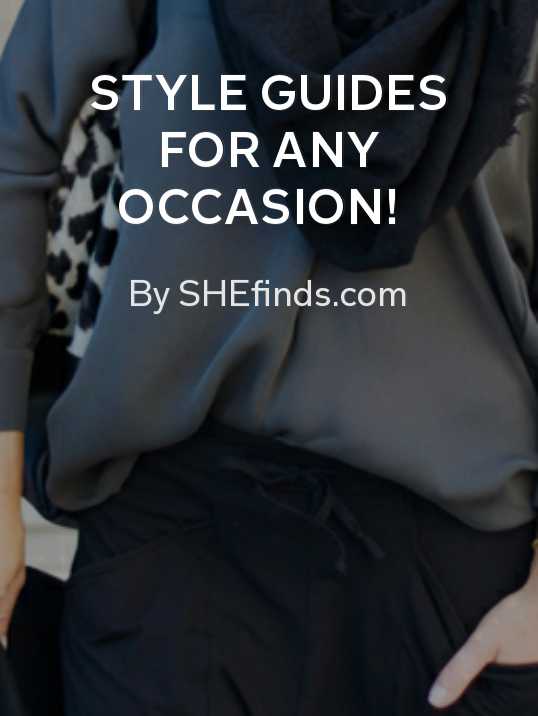 Style Guides For Any Occasion!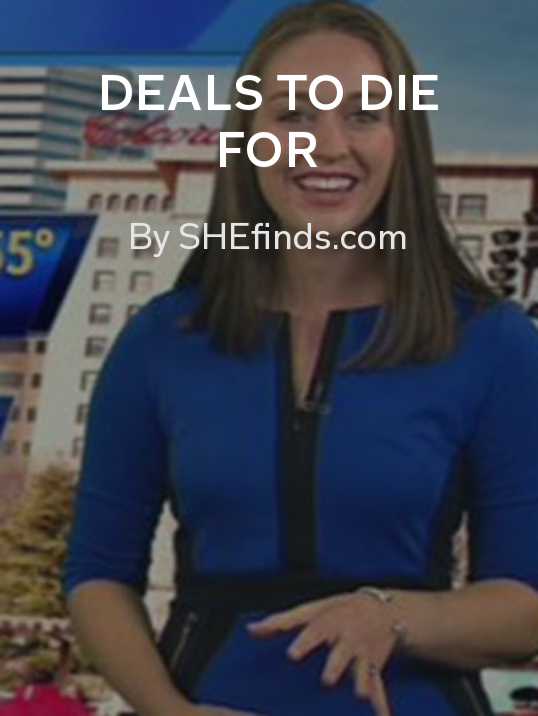 I enjoy reading on Flipboard because it allows me to get a visual idea of what's happening on the internet and also focus in on a topic I'm interested in, like fall tablescapes.
The first few sites I read in the morning are….I must admit that I frequently start with Facebook to see what my friends are talking about. After that I scan industry sites: Re/code, Digiday, Mediagazer. And then I check out the fashion sites: first, shefinds.com, and then other sites in our category, like whowhatwear, Refinery29, Fashionista.
I follow mostly publishers on Flipboard. However, Alice Yoo, who is the owner of my favorite mag "Trends We Love," flips a lot of great content about travel and style!
The best article I read recently was "An Actually Useful Guide to the North Fork of Long Island." My husband and I have a weekend house on the North Fork of Long Island. It's mostly farms, vineyards and farm-to-table eating. People are always asking me for tips on what to do when they visit. This is a great roundup I'm adding to my bookmarks.
Other great articles are "When the Competition Is Trying to Poach Your Top Employee." Great people are everything to a business. I want to make sure I'm doing what I can to make them feel like this is the best place to work. And also "10 Books That Could Be The Next Gone Girl." As an avid reader, I'm always looking for the next "it" book to read.
My favorite topic on Flipboard is Travel, which is amazing. It inspires the wanderlust in everyone. I love looking through the travel accounts and vacation ideas. Every year my husband and I spend a few weeks in February south of the equator—we've done tours through South Africa, Argentina, India and this year we're going to Australia. I'm always looking for new spots to add to my list so it's great to virtually leave my desk for a minute and flip through beautiful cities and beaches.
Closer to home I sync Instagram hashtags to Flipboard for towns near my weekend house on the #northfork, #nofo, #northforkli, #northforker in #jamesport—it's a great way to browse what people are posting about.
A great magazine I've found on Flipboard is Old New York Photos. It's very cool to step back in time in NYC. It's awesome to see what our city used to be and how far it has come. It really makes you appreciate NYC even more.
Check out all of the SHEfinds magazines on Flipboard.
~ShonaS is reading GP100: 100 Best Products of 2015
GET FLIPBOARD ON:
iOS / ANDROID / WINDOWS / WEB
FOLLOW US ON:
FLIPBOARD / TWITTER / INSTAGRAM / FACEBOOK / GOOGLE+ / TUMBLR / YOUTUBE / SOUNDCLOUD / PINTEREST / MEDIUM