Start a New Gifting Tradition: Make a Donation
Brad Read / December 18, 2020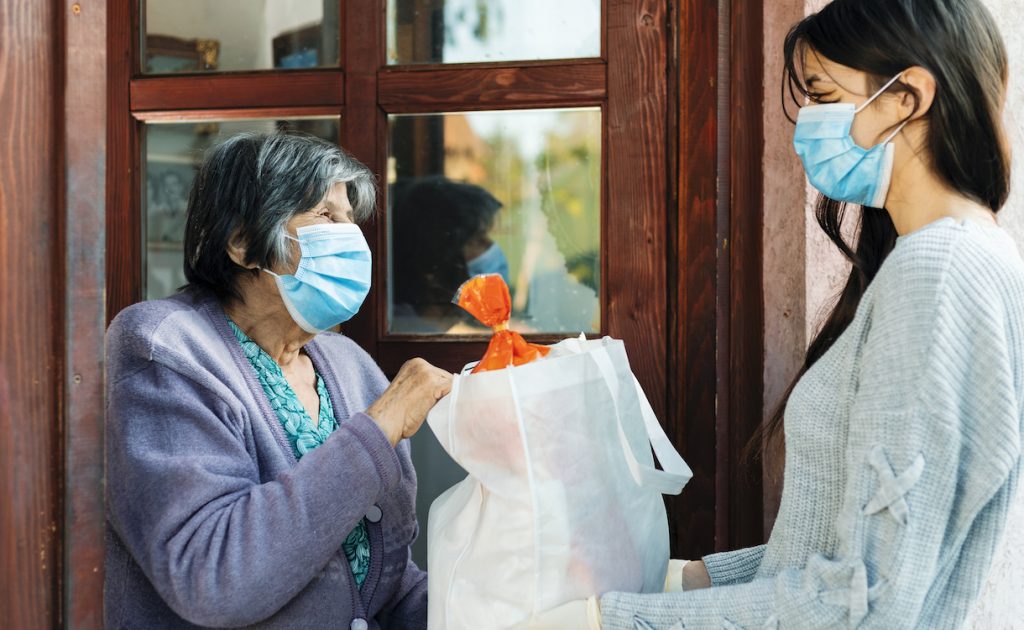 This year, I felt inspired to start a new gifting tradition in my family. With loved ones spread out across the Bay Area, Portland and the Netherlands, and the pandemic making it difficult to see family in-person, I pitched the idea of giving back instead of sending each other gifts. Everyone was immediately on board and excited to support those in need. We ended up donating toys through the local Salvation Army in our respective communities.

In a year unlike any other, you may want to consider changing up your holiday gift giving traditions and make a difference by donating to a good cause. Not only does giving provide aid to those in need, but it also will make you feel good! Making a donation in a family member's name is also a great last-minute gift when there isn't time for the present to arrive by the big day.

We are curating Storyboards featuring brands and nonprofits that are making a difference in the world. Whether you're looking to help fight hunger, buy gifts from companies that give back, or support an organization providing relief to those in need, we hope you find these roundups informational and inspirational. You can read the latest coverage in the Give Back section of Holiday Central.

The pandemic has left so many people and charities in need of even more. Give a little or give a lot–everything and anything helps. We will continue to shine a light on topics and causes we care about. Let us know your favorite charities to support or how you get involved in your community in the comments or find us on social media.

— Brad Read, commerce editor at Flipboard, is curating Holiday Central