<![CDATA[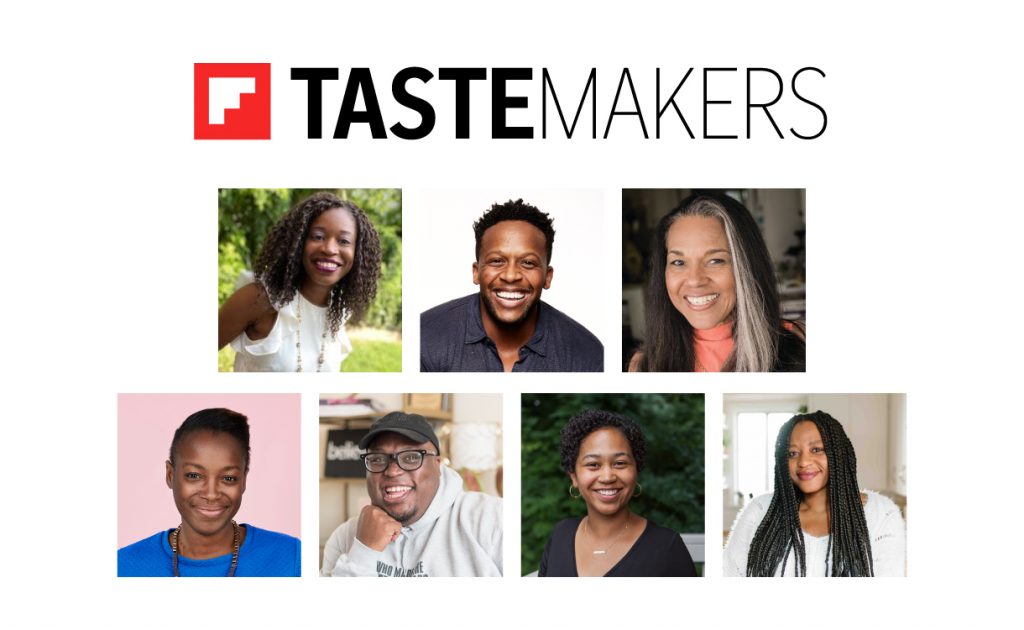 Last November we kicked off our Tastemakers program, asking foodies, chefs and cookbook authors to share the recipes and food writing that evoked the holidays for them.

Now, it's time for round two, and we couldn't be more excited. In honor of Black History Month, we've invited seven Black culinary experts from across the U.S., Canada and the U.K. to share their favorite recipes and perspectives. These include travel writer Julianna Barnaby, Fit Men Cook's Kevin Curry, Black Food Fridays founder K.J. Kearney, food blogger Anela Malik, chef and podcaster Bianca Osbourne, Toni Tipton-Martin, editor-in-chief of Cooks Country, and Jamila Robinson, food editor of The Philadelphia Inquirer.

They've created incredible collections that dig deep into the history and culture of Black food – like how it contributes to identity, and why it isn't always held in the same high regard as other cuisines. They've shared recipes for everything from sourdough bagels to grilled shrimp with gut-healthy salsa. They've revealed the stories behind dishes from around the world, and talked about the relationship between food and mental health. And they've caused us to think, smile, and be inspired.
The Traveling Table: Curated by Tastemaker Julianna Barnaby
Transforming Your Health in the Kitchen: Curated by Tastemaker Kevin Curry
We Need Conversations About Black Cuisine: Curated by Tastemaker K.J. Kearney
Black Food, Identity, and Perfect Sourdough: Curated by Tastemaker Anela Malik
Celebrating Black Culinary History: Curated by Tastemaker Toni Tipton-Martin
Multicultural Food That Does You Good: Curated By Tastemaker Bianca Osbourne
Table Talk: Curated by Tastemaker Jamila Robinson
Food isn't just something that keeps us alive. It is connected to everything: pleasure, politics and pain; history, health, and hope. We hope that you enjoy and relate to the pieces you read in these collections, and that they inspire you to cook. Keep an eye out for more Tastemakers collections in which we will be celebrating and amplifying the most exciting, innovative and interesting people in food.
— Aileen Lalor is curating Inside Food on Flipboard.