<![CDATA[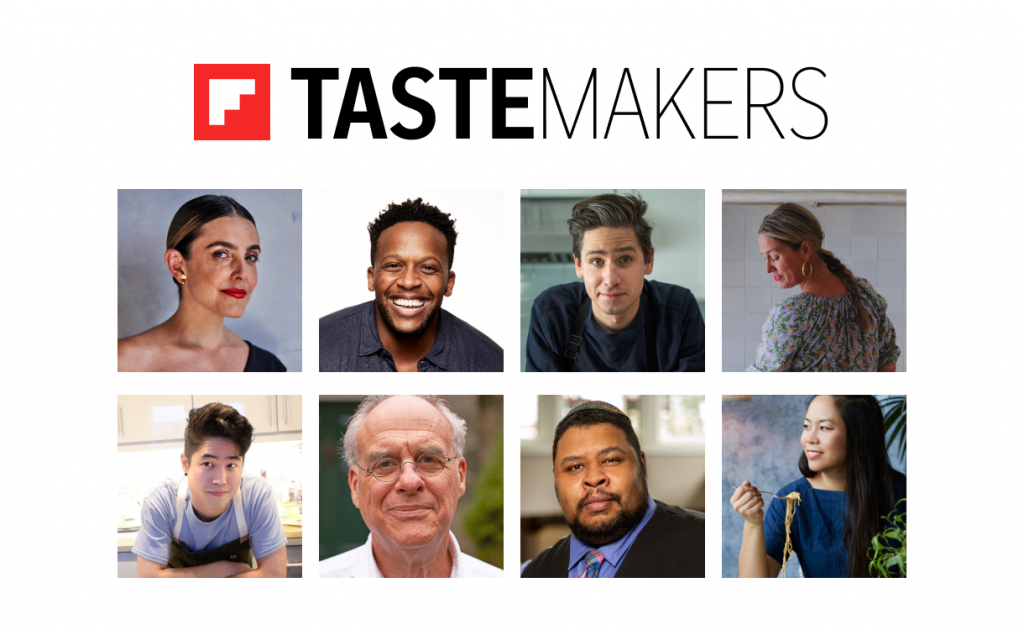 A new season calls for new ideas, new flavors, new recipes — and a new round of our Tastemakers series.

This fall, we've invited eight culinary experts to share the food stories that are meaningful to them. These include food writers Mark Bittman, Eric Kim and Heidi Swanson, chef and YouTuber Brian Lagerstrom, photographer and cookbook author Uyen Luu, culinary historian and author Michael Twitty, food stylist and cookbook author Mariana Velasquez and Kevin Curry, fitness expert founder of FitMenCook.

Each of these foodies has created a unique, personal collection. All together, they're a perfect blend of the practical and the thought-provoking. There are conversations with culinary personalities about social issues and food justice. There are deep dives into how history impacts today's food culture. And there's so much goodness to cook, from homemade pizza to green bananas with eggs.

We hope you get inspired to cook, discover, explore and curate your own collections. Still hungry for more? Follow #Food for recipes, videos, products, events and expert voices. Learn more here about how we're spicing up #Food on Flipboard.

— Aileen Lalor, lifestyle editor, is curating "Inside Food" and "Recipe of the Day" on Flipboard