<![CDATA[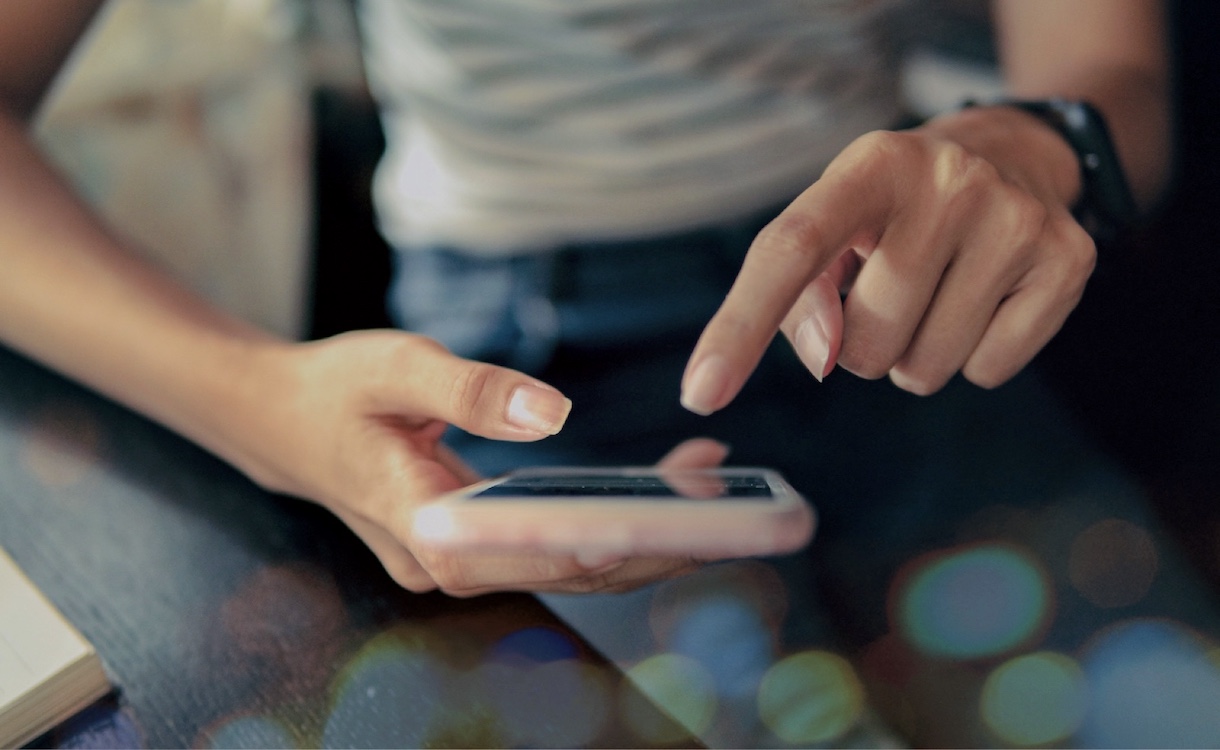 'Tis the season for festive decor and gift lists galore. Whether you're shopping for practical presents, festive face masks, or helpful cooking gadgets, Flipboard is here to help. We are packaging up gift guides, deals and holiday essentials, curated by Flipboard editors and publishers, to get ready for a different kind of holiday season.

This year, we are curating products from a diverse set of shops to help you check everything off your list. You can discover handmade items from Black-owned shops on Etsy and unique products from small businesses recommended by Oprah. You'll also find gifts for every person in your life, from the animal lovers to the foodies.

If you are interested in browsing deals on products from traditional big-box retailers, we've got roundups on sales from Walmart, Target, Best Buy, Home Depot and more. With thousands of discounts going live before, during and after Black Friday and Cyber Monday, our team is curating the best deals to help you navigate the biggest shopping events of the year.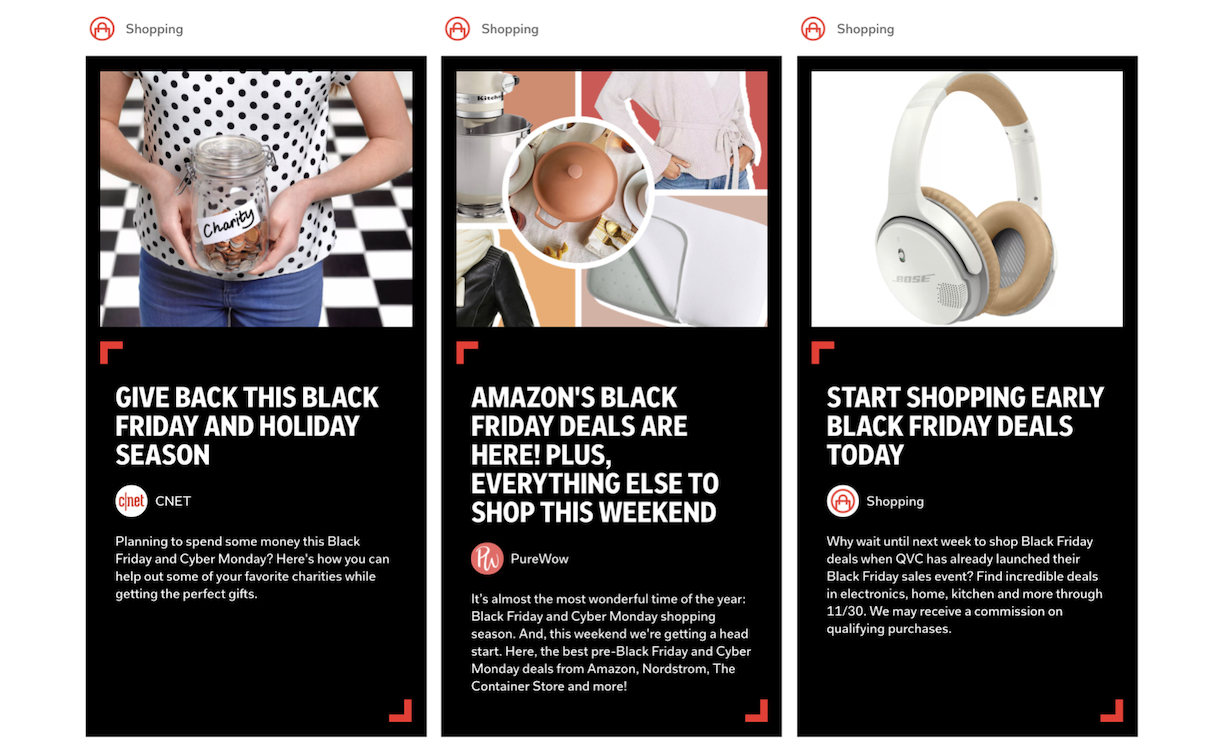 Give back by gifting products that help support a cause or making a donation to an organization working to make a better world.

Stay up-to-date on our latest curation and get inspired for the holiday season by going to our Holiday Central destination or by following the #Shopping topic with products organized into popular categories like kitchen and home, electronics and gaming, and more.

From our team at Flipboard, we wish you a safe, stress-free and happy holiday season!

— Shannon Larson, partnerships manager, is thinking about buying a new robot vacuum