Top 3 Reasons MagMakers Use Flipboard Magazines
Shona Sanzgiri / March 25, 2016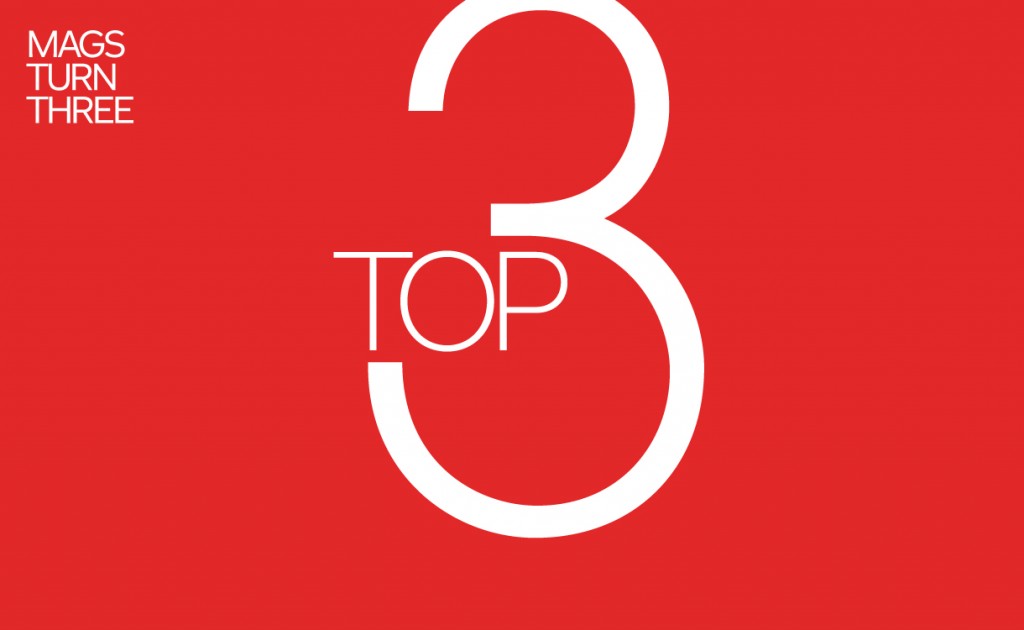 For the last 18 months, we've interviewed MagMakers—73 in all!—in a series called "Spotlight." The people we've talked to have had such varied backgrounds, including a team of human rights journalists, a shopping expert and a Grammy-nominated singer/songwriter, but they are all united in the how and why they curate on Flipboard. In honor of the third birthday of Flipboard Magazines today, here are our top 3 takeaways from 3 years of MagMaking:
It's a way to kill the noise:

One thing we heard again and again in our interviews is that everyone really, really values time. And so finding ways to cut through the noise, and make time for the things that matter, ranked high on our MagMaker's hypothetical hierarchy of needs.

It's a way to organize ideas:

It's been said that

Steve Jobs considered himself an "editor

"—a person who, facing lots of information, exercises fine critical judgment, understands patterns and sees the "big picture." Which obviously requires organization. MagMakers get this, using magazines as ways to digest and understand important content from all around the Internet. Whether they're

interaction designers

,

collage artists

or

cultural critics

, this creative group is fond of collecting inspiration and ideas in one place.



It's a way to find and share passions:

Each social media channel serves a purpose: Facebook is where you connect with friends, Twitter is for community and conversation, and LinkedIn is focused around your career. And Flipboard? It's where you discover, curate and share the stories, issues and passions that are the most meaningful to you.
What about you? How has MagMaking helped you professionally, personally or otherwise? Drop us a line and let us know—we'll feature more interesting observations and tag you on Twitter at @flipboard.
~ShonaS is reading Rand M. Obscura
GET FLIPBOARD ON:
FOLLOW US ON:
FLIPBOARD / TWITTER / INSTAGRAM / FACEBOOK / GOOGLE+ /TUMBLR /YOUTUBE / SOUNDCLOUD / PINTEREST / MEDIUM