Top 5 Stories from "Great Journalism from America's High Schools"
Inside Flipboard / November 12, 2016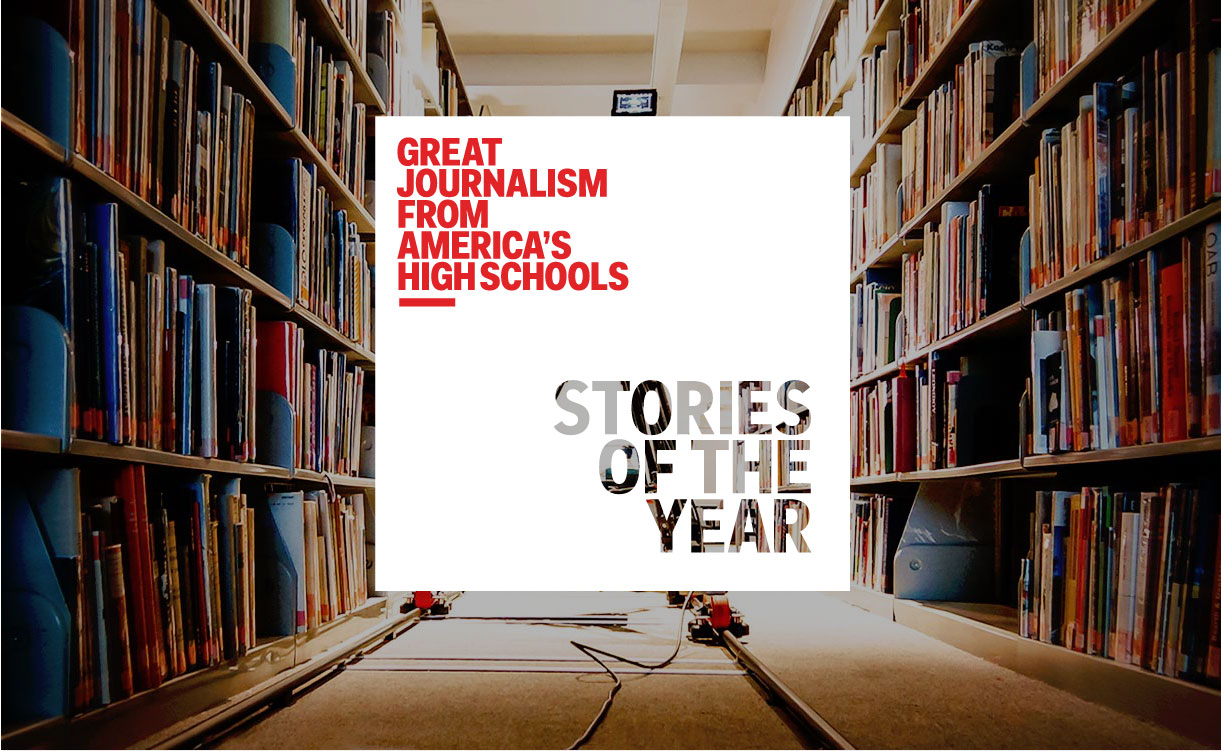 As our program with the National Journalism Education Association (JEA) celebrates its first birthday, we look back at the dozens of stellar submissions from the last school year and picked out five can't-miss stories from the program's Flipboard Magazine.
• Islamic Impact: A great video report on what it means to be an observant Muslim in high school. Well told and well reported. 
• Joel Tutor: Beyond the uniform: The life of a transgender cheerleader is sensitively handled in this well-written and nicely reported piece. Lots of good interviews were intermingled with solid source material to tell this story.
• The Adderall Diaries: A really well-written report on the Adderall addiction epidemic, as told via students at school. 
• "Draw it out" Video: Depression: A terrific video, thoughtfully produced, which tackles a subject that's rarely discussed in high school: the onset of teenage depression. The video was solidly reported and well edited.
• Heroin Hits Close to Home: A well-written report on a fellow student who struggled with heroin addiction—and how her family dealt with the problem. The piece is a good mix of interviews and source material.
We salute these talented student journalists and look forward to another year of showcasing great writing and reporting from America's high schools. To submit stories, please send links to: hsjournalism@flipboard.com. Stories must be created between November 1, 2016 and October 31, 2017, and we will be highlighting the best work each semester, starting with Fall 2016 (so get your links in by December 9, 2016). Same criteria and rules from year one apply!
~MiaQ and JonathanR for Great Journalism from America's High Schools