Truth Seekers Explain Post-election Issues
Carl Sullivan / November 24, 2020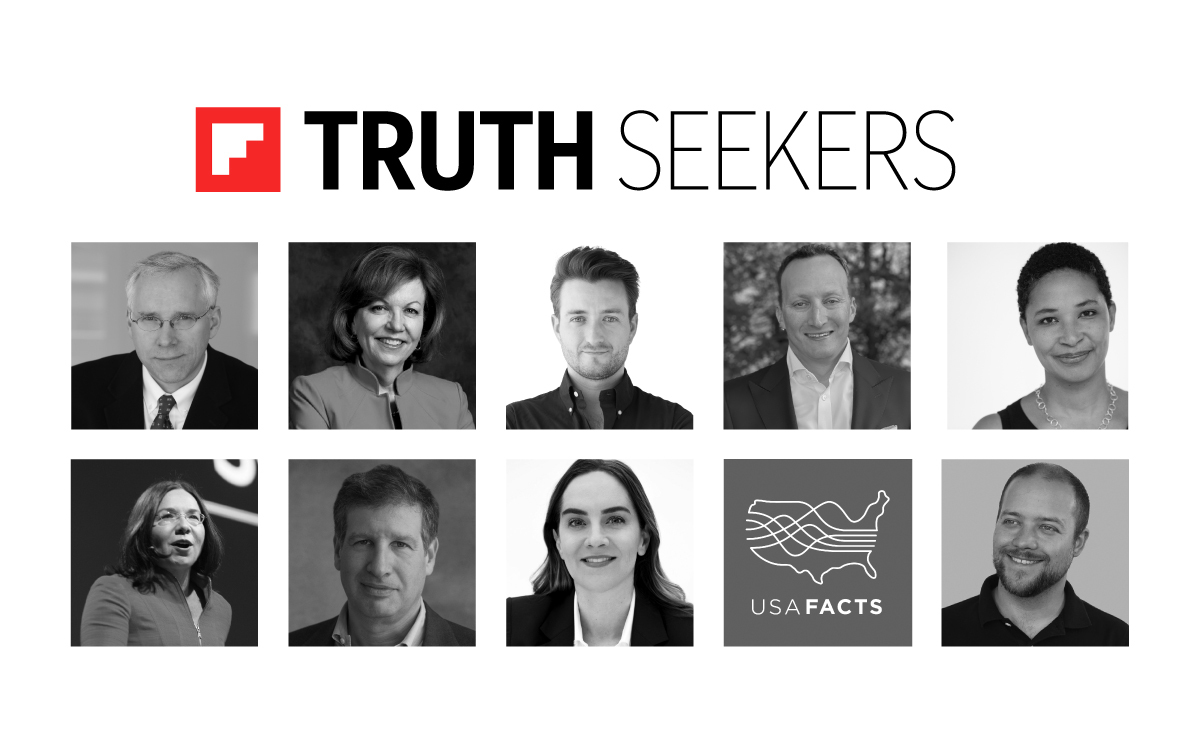 If your family's Thanksgiving is anything like mine, it's the one time of year when everyone sits down together to catch up, to laugh and yes, to argue. College football rivalries always expose dangerous fault lines at the dinner table. But by the time the sweet potato pie appears, the conversation inevitably moves to politics.

For reasons we all understand, not all of us will make it to our family tables this year. But many of us will do our darndest to keep traditions alive, even if it is via Zoom. Adding to the stress of a virtual Thanksgiving is the incredibly heated political environment in America. Can we civilly discuss the elections and their aftermath without widening a familial riff?

We believe it is possible, especially if everyone truly seeks common ground and has empathy for those with opposing views. Despite our differing party loyalties, facts can anchor a debate.

In the latest round of the Truth Seekers, we again offer thoughtful, objective voices to provide facts and insights on the divisive issues of the day. The experts in this edition explore the state of our democracy, COVID-19, foreign affairs and more. Each has curated a reading list of fact-based stories to help you explore these topics in a deep and meaningful fashion.

Featured in this Truth Seekers, in order of the image above:
1st Row
2nd Row
These Truth Seeker collections can hopefully lead to more informed conversations at Thanksgiving and beyond. Dan Vallone, one of our first Truth Seekers, put it best: "Constructive dialogue is an act of creation. The goal is to seek out shared values, beliefs, or identities that can form a new space, one where there is a shared sense of belonging." Surely family is a good place to start having more respectful conversations.

We've been humbled by the response to Truth Seekers since we first launched the series in October. Thanks to the many of you who shared the Truth Seekers on your social networks, and reached out to give feedback. It gives us hope that Americans are still interested in the pursuit of truth and listening to the "other side." Please join us on this journey, and let us know what you think.

A final tip: If things still get too heated, remember that you love the person you're arguing with. And sometimes… football is a safer topic.

— Carl Sullivan, U.S. News Managing Editor, helps curate Flipboard's Fact Check magazine.