Watch, Heart and Win with GoPro on Flipboard
Inside Flipboard / August 7, 2017
Win a GoPro HERO5 or a free trip to Hawaii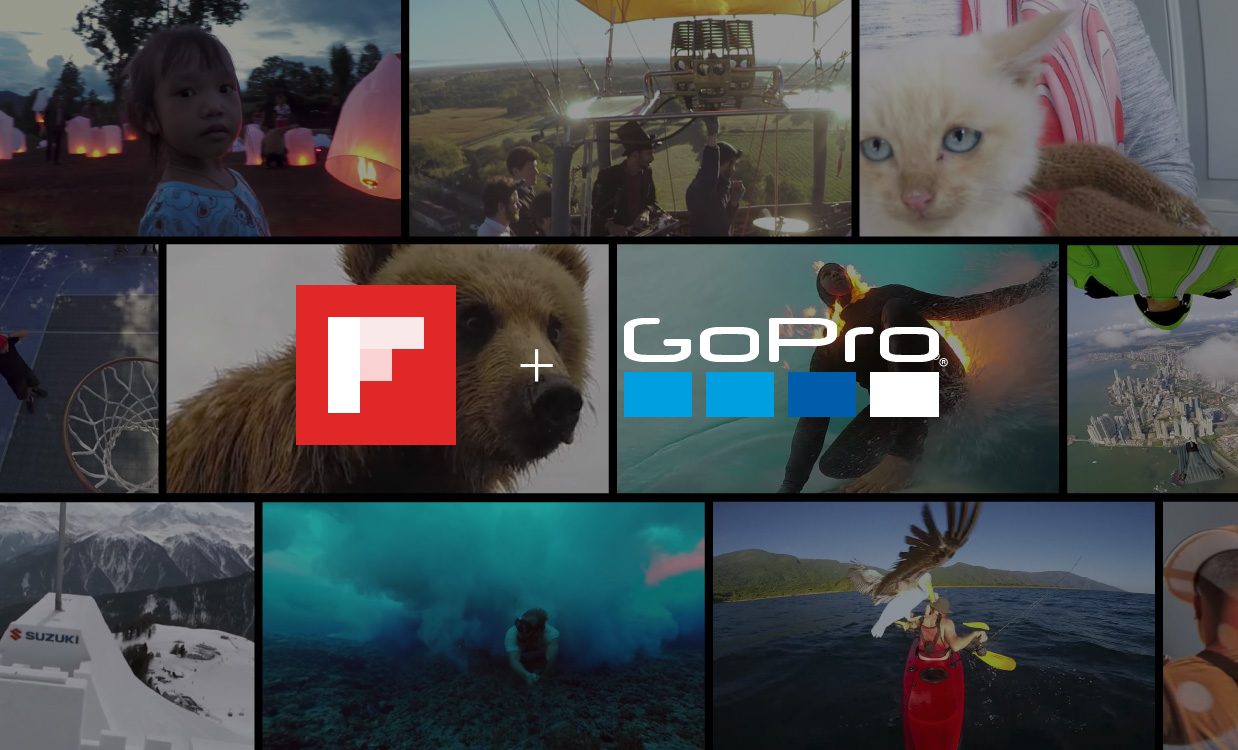 Our new program with GoPro has this pithy tagline— "Watch. Heart. Win."—which translates into: watch GoPro videos on Flipboard, like your favorites, and get entered for the chance to win a free trip. But you could also explain it like this: "Watch (a bunch of adrenaline-fueled, eye-popping, cute and funny videos). Heart (skips a beat when a bear slinks right next to you or a surfer surfs with his suit intentionally on fire). Win (cool prizes, including a GoPro camera or a journey to Hawaii)." Exciting, right? It's easy, too.
From now until September 4, just flip through this magazine and watch as many GoPro videos as your eyeballs can handle.  Heart your favorite videos to be entered into the contest. There will be four new videos in the magazine each week around a theme:
Week 1: OMG Jaw Droppers, Wildlife, Music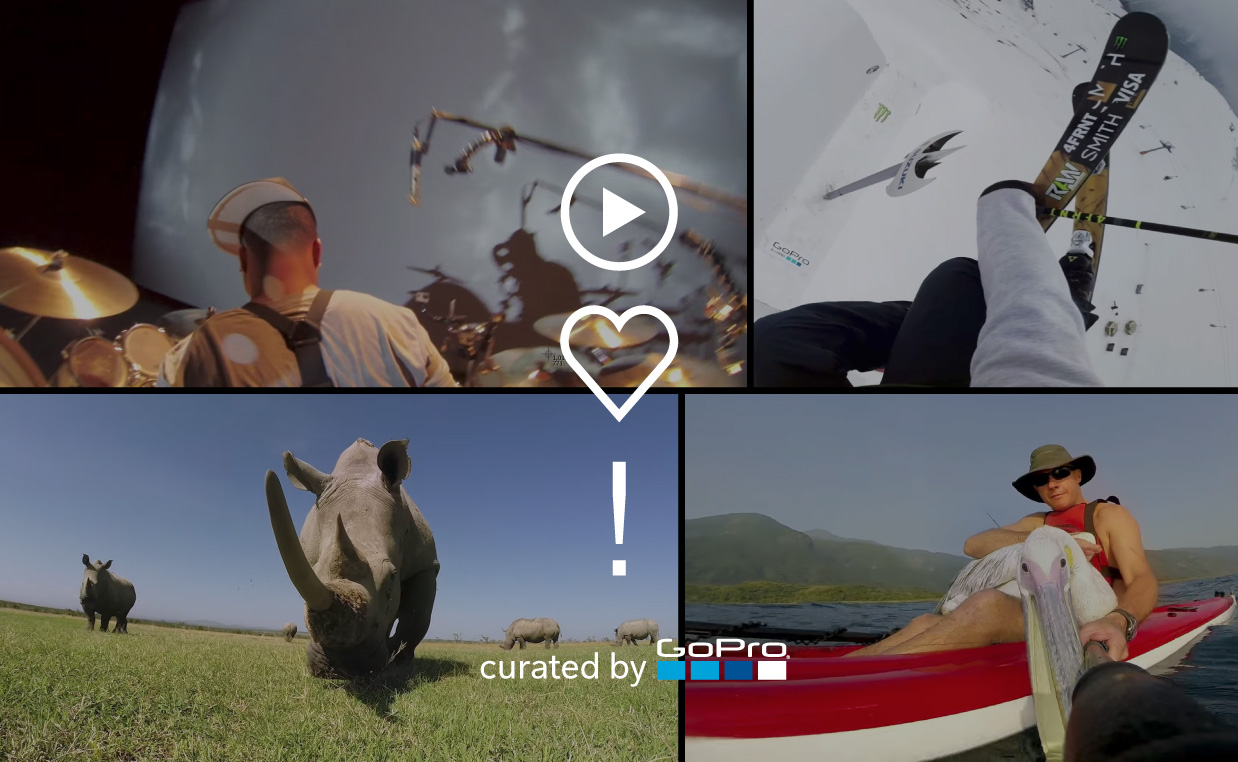 Week 2: Travel, Pets, Moto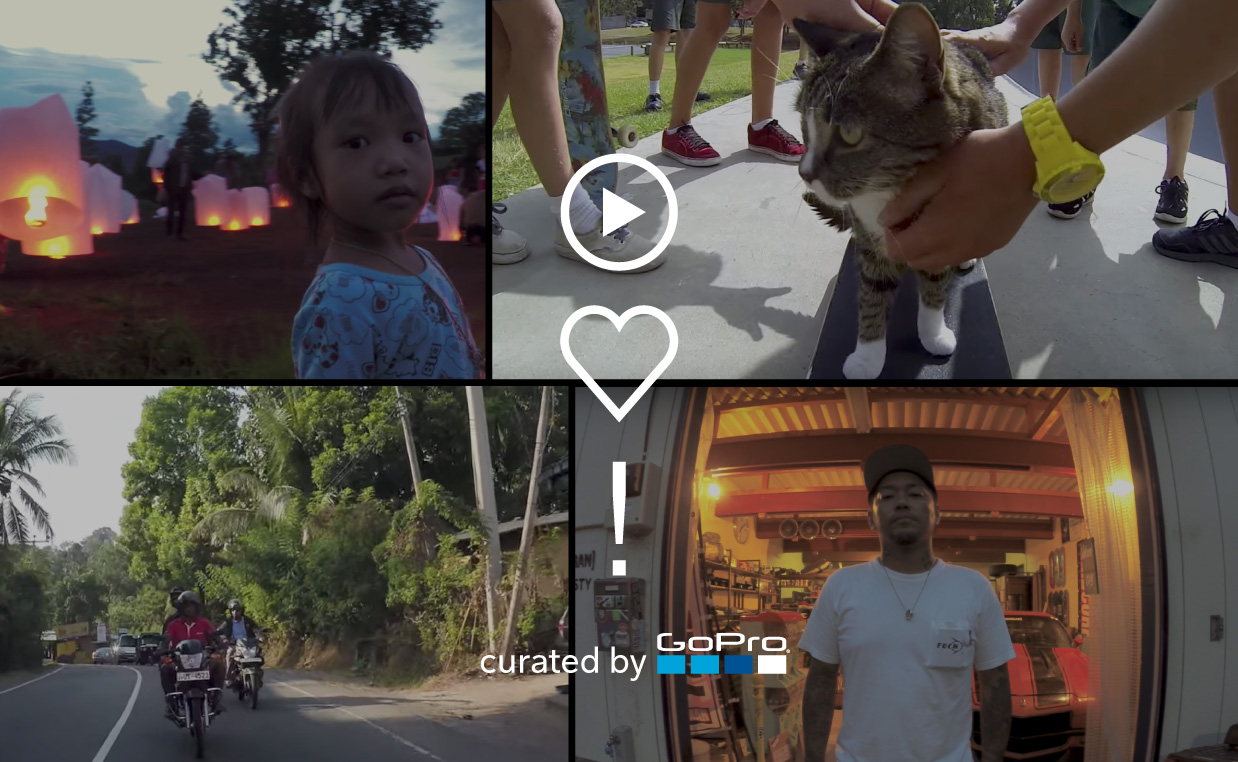 Week 3: Sports, Underwater, Funny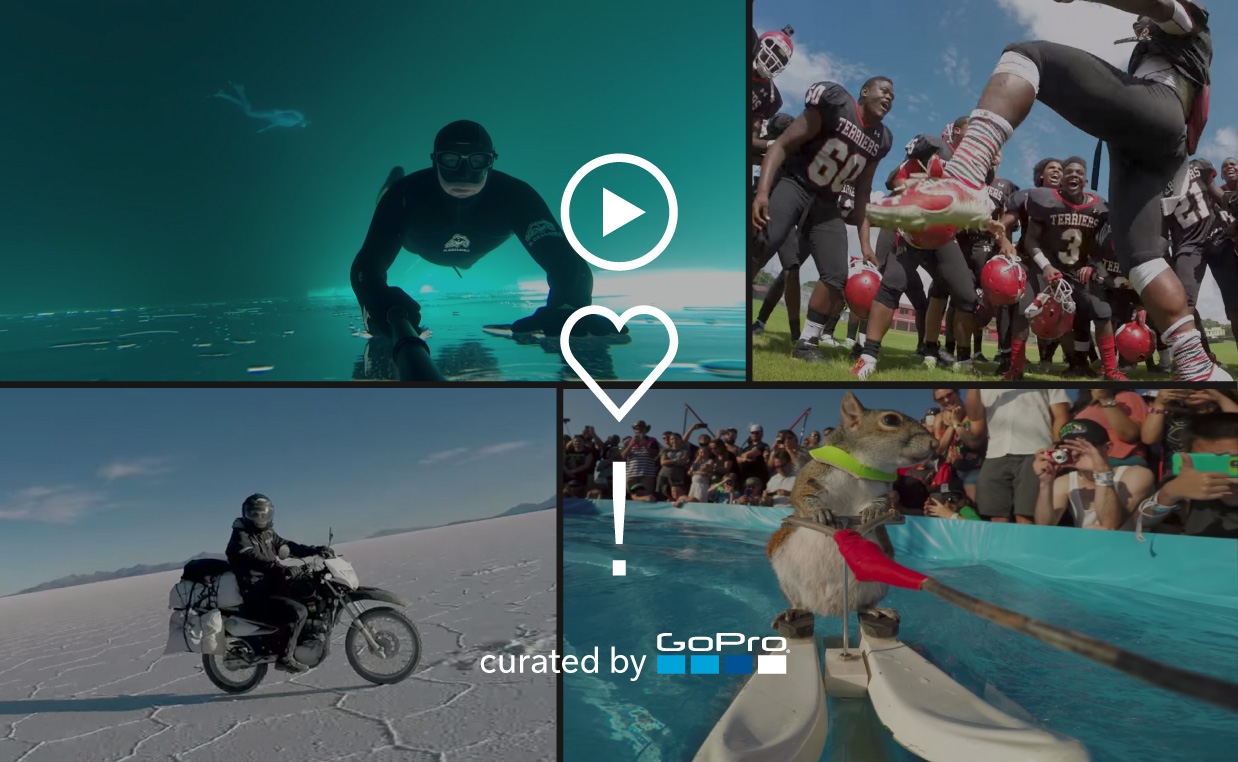 Week 4: GoPro Picks, Flight, Family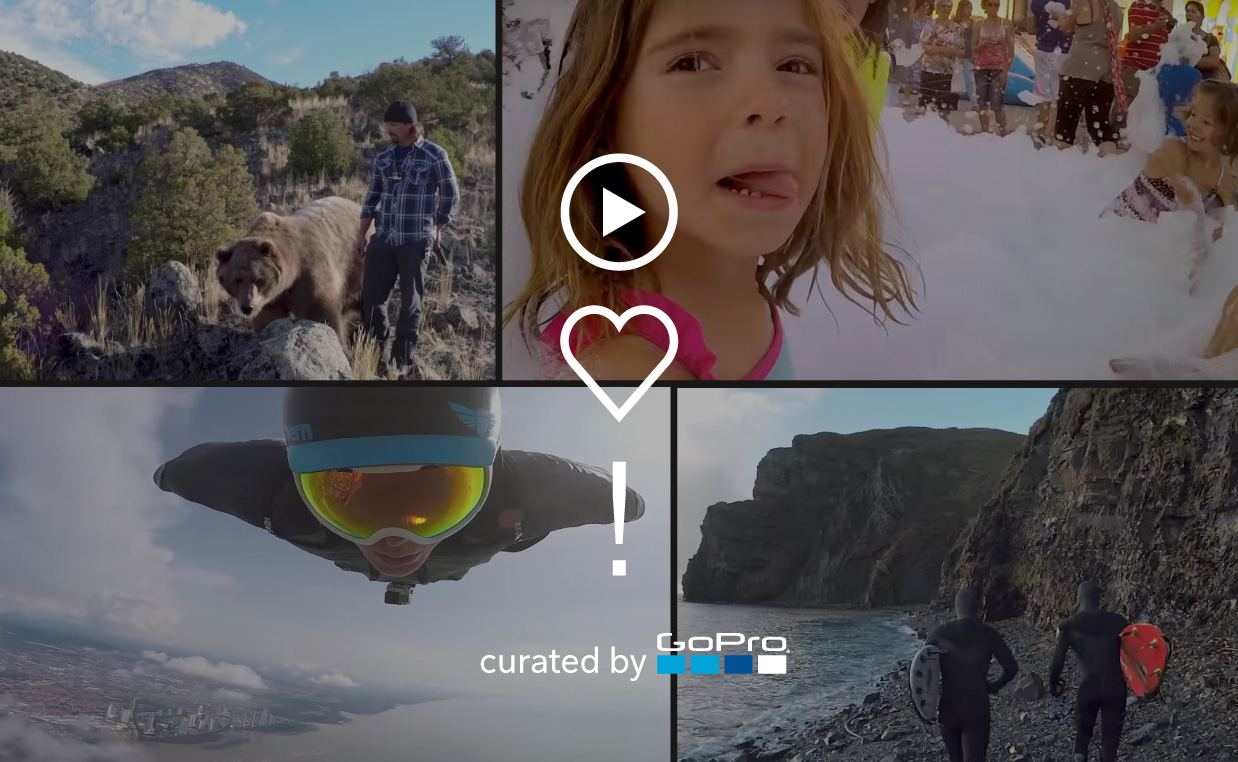 Four winners will be picked at random each Sunday night and updated on this page once the winner has accepted the prize. Each winner will receive a black GoPro HERO5, camera mount and switch bag, and one grand prize victor will earn the trip to Hawaii for the surf tournament.
So get going with GoPro on Flipboard! Don't forget to watch to enter now.  And if you have questions, see official rules or email us at support@flipboard.com.
Have fun and good luck, flippers.
~EmilyH is reading Dream Destinations